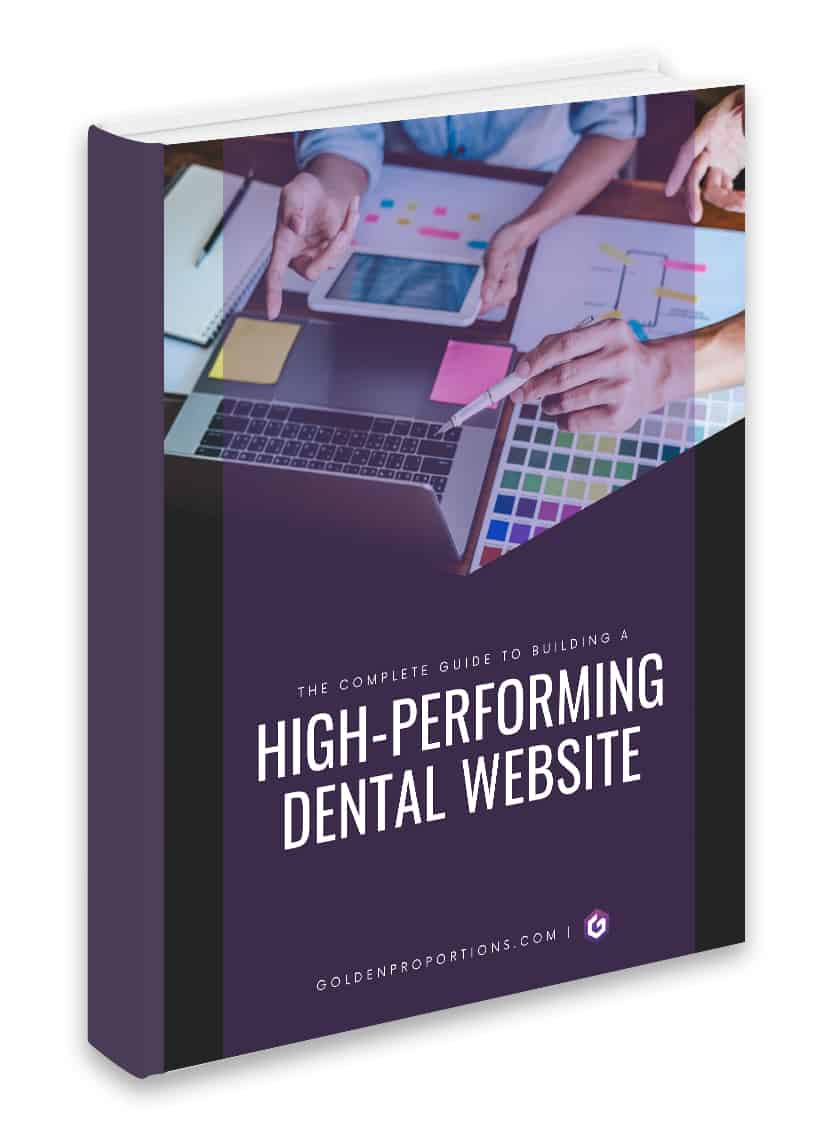 Download the Ebook!
Have you ever seen a successful dental practice that didn't have a great dental website?
Probably not.
We're not saying that a beautiful website is an instant ticket to success, but it's definitely one of the most important parts of an effective dental marketing strategy.
How good is your website? Is it solid enough to be the foundation for your marketing? The Complete Guide to Building a High Performing Dental Website will help you evaluate your current site and show you the steps you can take to make your website a real business-generating machine.
How do I know if I need a new dental website?
Whether you're a relatively new practice that started out with one of those rented "template" dental websites to save money, or an established practice with a site that "used to be" state-of-the-art, you should carefully consider whether your current website is helping your marketing or hurting it. There are several tell-tale signs that can help you decide.
Your site looks outdated
Really good web design is timeless (to an extent). Sometimes web designers follow the latest design fads, which look great at the time, but can become outdated relatively quickly. If your website is the equivalent of a home with wood paneling and shag carpets, it's probably time for a remodel.
Your pages take FOREVER to load
Slow dental websites can be a result of limited hosting speeds, but the problem is more likely the way the website is built and coded. You could try to diagnose and patch the problem(s), but the underlying cause is often widespread, so you may be better off starting from scratch.
You aren't getting enough new patients
Your website is one of the most important pieces of your marketing, and is chiefly responsible for converting your online visitors into new patients. If your website isn't bringing enough people through your front door, there may be some fundamental issues with your site that need to be addressed to avoid losing even more business.
You SEO efforts aren't getting you on page 1
While dental SEO doesn't depend solely on the quality of your website, the technical aspects of your site can have a negative impact on how well you rank with Google and other search engines. If you're not getting found, then it might be time for you to upgrade.
You have a mismatch with your brand
Rebranding your dental practice can be a great move for your marketing, but don't leave your website behind. Simply swapping a new logo for your old one won't get it done. Fonts, colors, images, and wording all likely need to be updated. That can often just be a refresh of your current site, but sometimes it makes more sense to start with a completely new design to help launch your new brand.
Your site isn't mobile friendly
With the majority of people accessing the internet via hand-held devices, the priority for website usability has shifted to "mobile-first." You might think it's a given that all websites in the 21st century have responsive designs that adapt to any size screen. Surprisingly, there are still many out there that either have a completely separate mobile site (an outdated approach), a poorly designed mobile version, or no mobile version at all. Pull your phone out of your pocket and browse your own website to evaluate the user experience for yourself. Would you wade through your site based on how it looks?
People with disabilities find it hard to use
Dental websites should (and are actually required to) be designed in a way that allows everyone, including people with disabilities, the ability to perceive, understand, navigate, and interact with the content. This not only matters to the people visiting your website, but Google also checks your website's accessibility as part of its ranking process. If you're not sure if your website is in compliance, visit usability.gov.
You have a "DIY" or "rental" website
There are a number of website builder platforms out there (e.g., WIX, Squarespace, Weebly) that allow you to build your own website. Of course, there are also tools out there that allow you to build your own home, but that doesn't necessarily make it a good idea.
You might also have a subscription-based website where you plug your information into a templated layout. Those are fine to get started, but you don't own the site, and much of the content is also duplicated on other dental office websites just like yours. If your business is growing beyond the "beginner" stage, then it's worth upgrading to a website that is uniquely your own.
Dig Deeper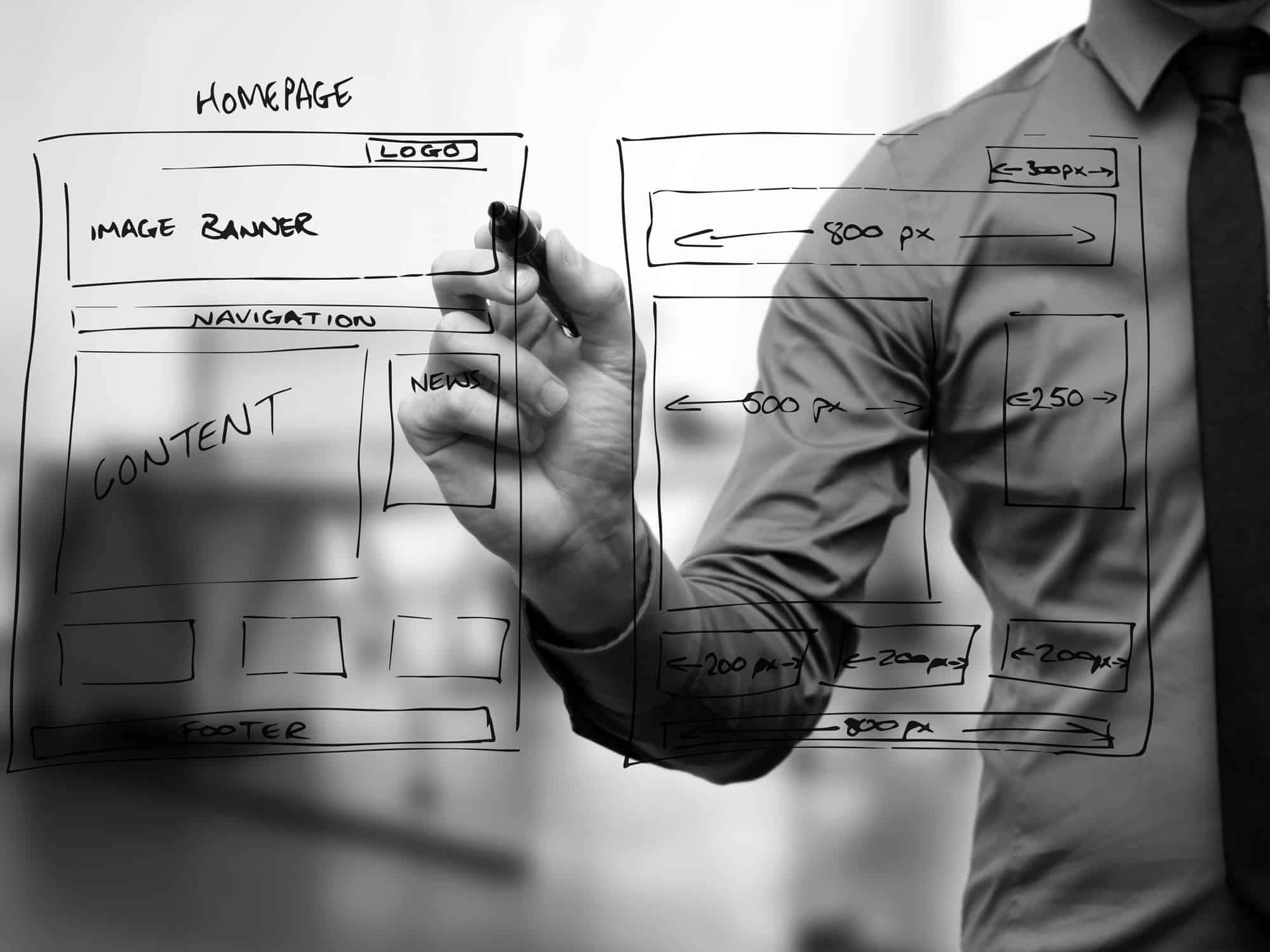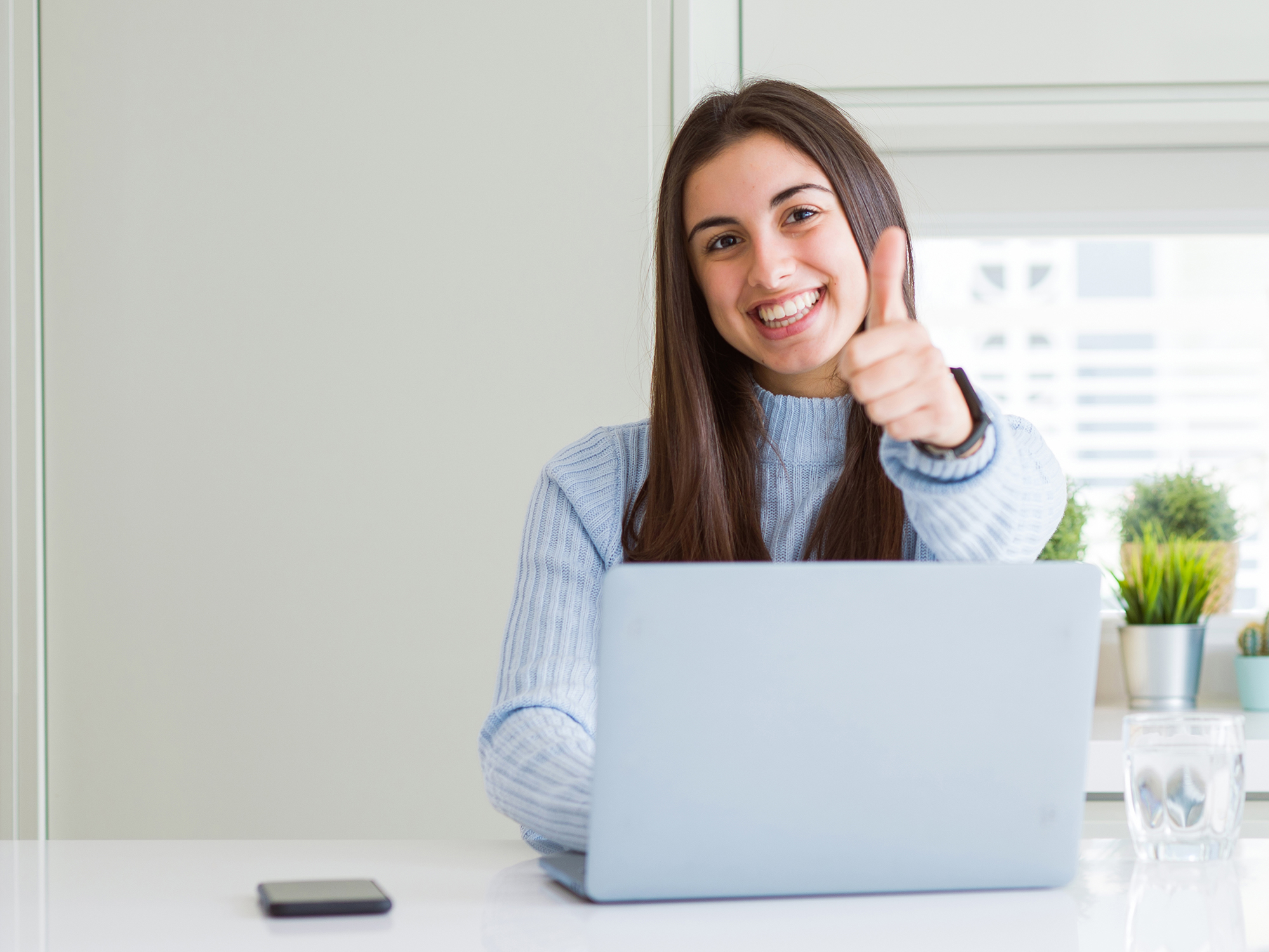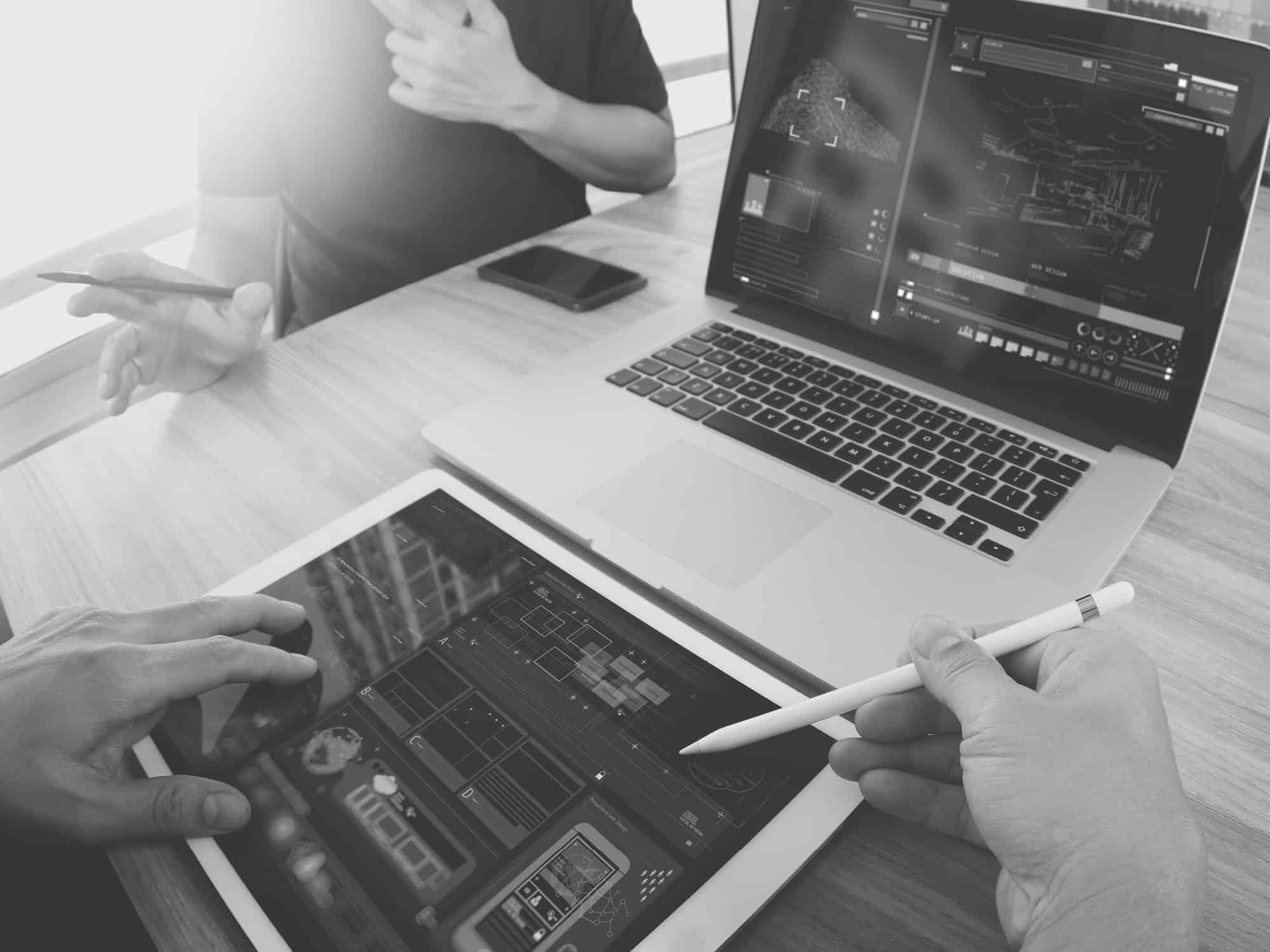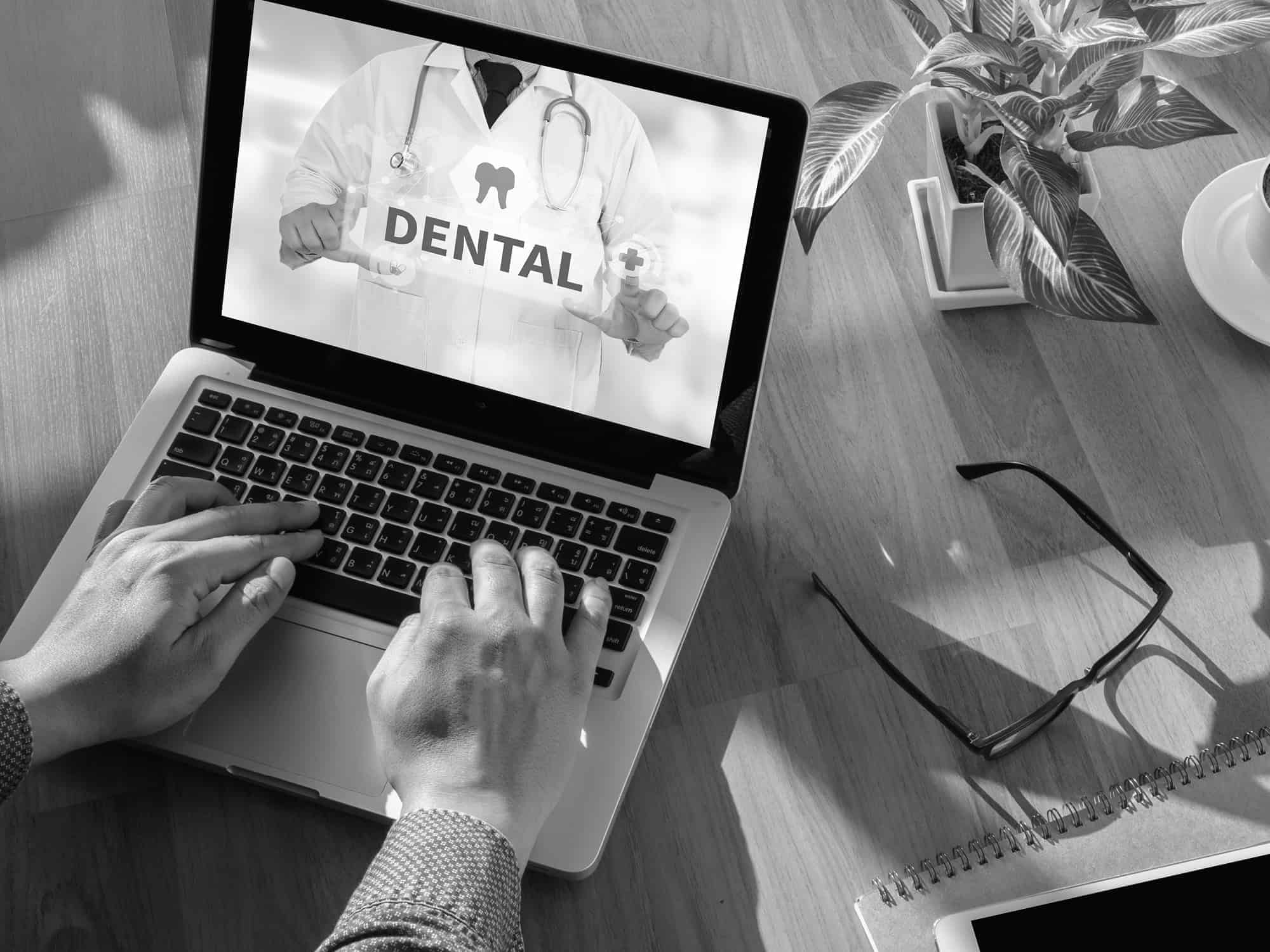 OK, our website stinks. What's next?
Your next step really depends on how much will be involved to bring your website up to where it should be. If you just need to update your branding and create a more contemporary feel, a "re-skin" that updates the look and feel while keeping the majority of the content and functionality could do the trick. If you're suffering from poor search results, then a good SEO strategy might get you back on track. But if you have multiple issues, then a well-planned rebuild is probably your best course of action.
Dig Deeper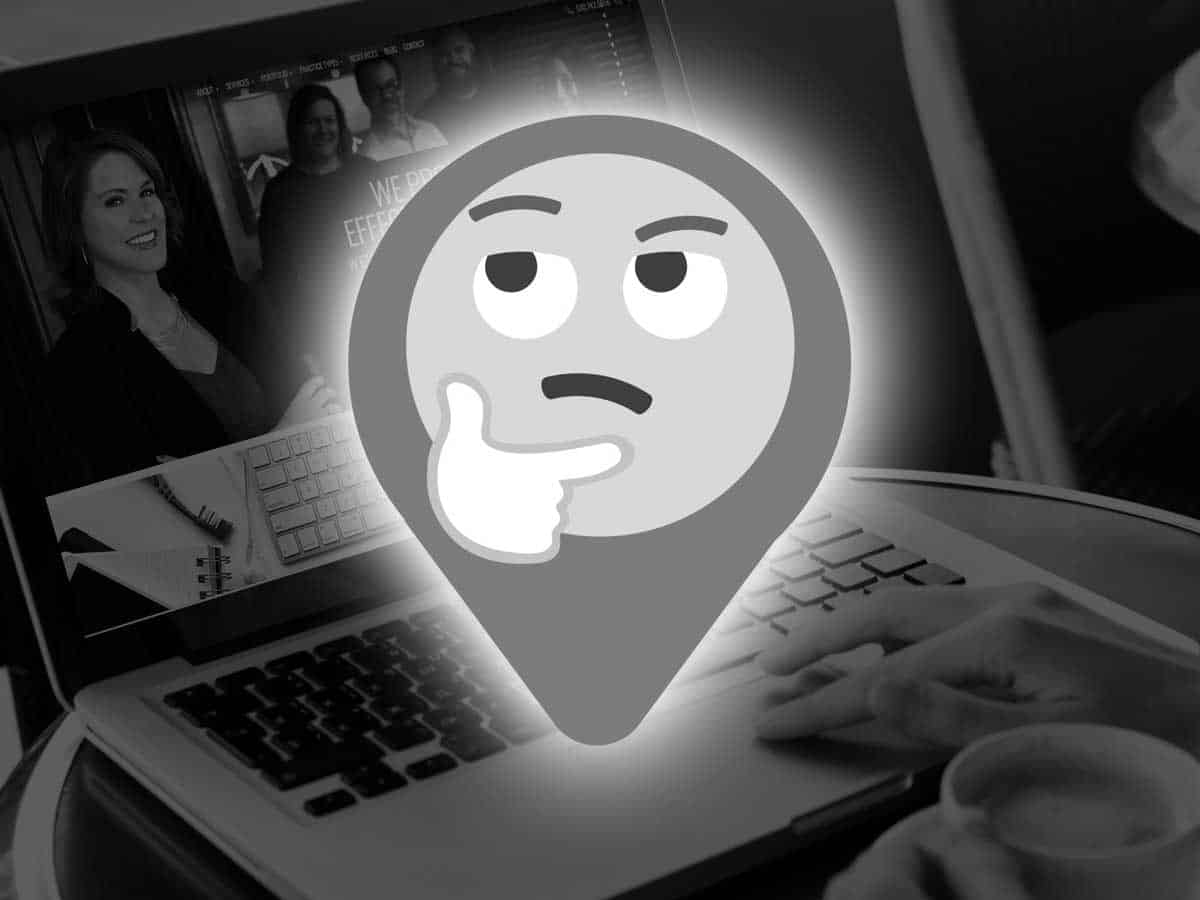 What's the cost of a dental website?
The amount you need to invest in a completely new website will vary. Average prices for a professionally designed dental website can range from $3,000 to $10,000, based on the level of customization, number of pages, and the quality of your current site. Just remember to think of it as an investment in the success of your practice, and not a business expense. The amount of new business you generate as a result of a better website should prove to you it was a profitable decision.
Dig Deeper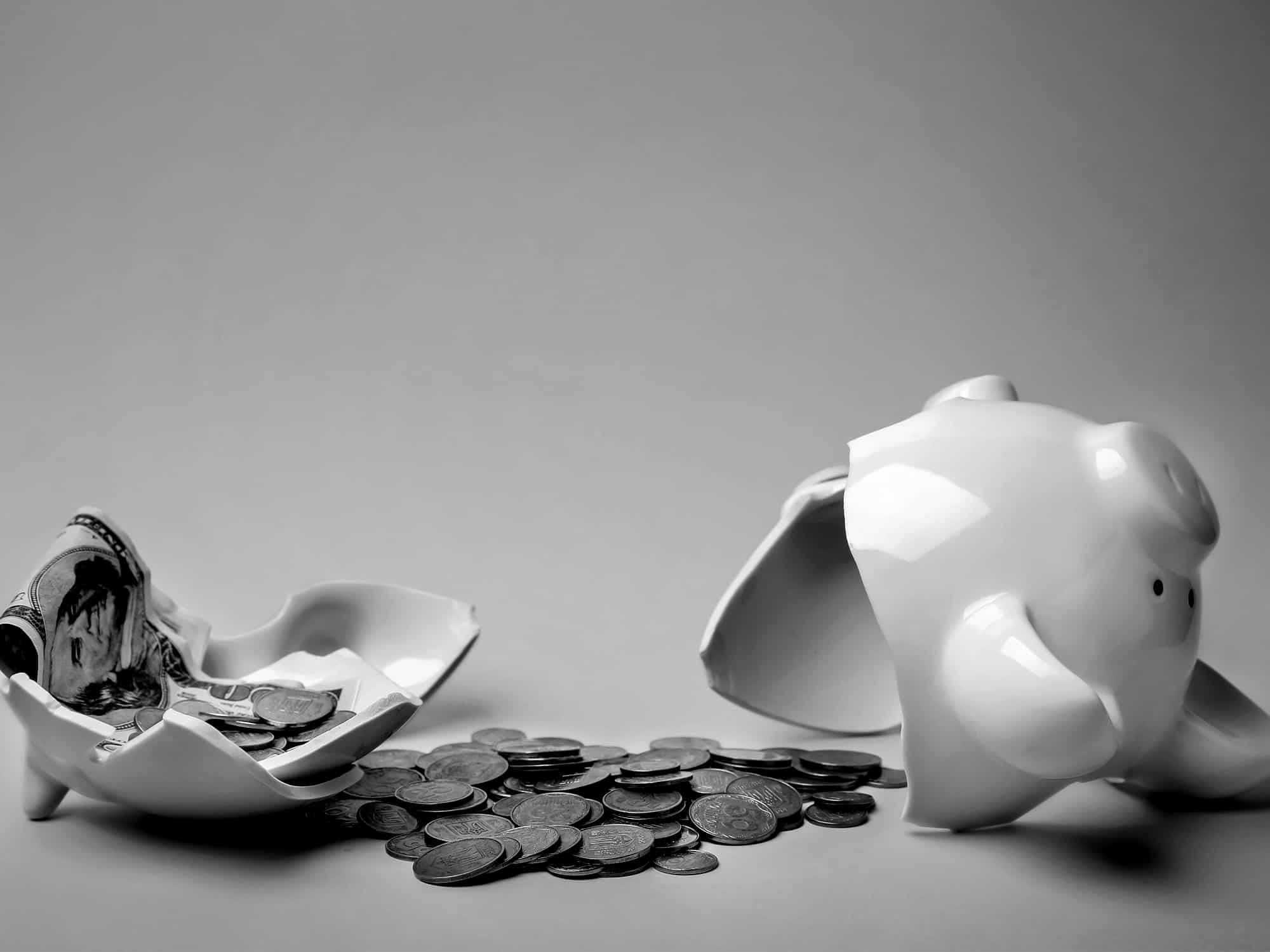 What critical factors must our new website have?
If you decide it's time for a new dental website, you'll want to make sure it's built the right way from the ground up to maximize its performance. Here are some of the most essential building blocks that all great dental websites have:
Reliable hosting
The hosting server where your website sits is more important than you may think. Not only does the quality of your provider determine the speed of your website and how frequently it goes down, it can also give Google a hint as to your credibility. GoDaddy and other similar hosts are known for a lower-quality clientele — exactly the type of businesses you don't want to be associated with. If your site is hosted on the same platform as a site that sells online pharmaceuticals, I promise Google will practice "guilt by association" and downgrade your rank.
Solid platform
If your website is professionally built, the platform and programming language it uses probably won't come into question. You just need to avoid those DIY website builders we mentioned earlier. The bloated code on those platforms is designed to dumb down web design enough so that anyone can do it. The tradeoff is that those sites tend to be slower and have limited SEO potential, delivering an overall bad user experience. WordPress dental websites are one of the most popular platforms in use today since they are customizable, efficiently coded, and SEO friendly.
Content management system
After your site is completed and launched, you'll want to have the ability to easily make additions and edits yourself. Websites with content management systems (CMS) built in, like WordPress, allow you to keep your website up-to-date without being tied to a website agency to make ongoing edits for you (and charging you every time).
Security/HIPAA compliance
If your patients will be submitting information through forms on your website, you'll need to make sure your site is set up with a secure sockets layer (SSL) certificate. That certificate will ensure that information gets encrypted and is kept safe. You'll know if your website is secure if the URL is preceded by "https:". It's just one letter different from the old school "http:" but that "s" means everything to Google.
Integrations with other software
More and more patient interactions are occurring online, including scheduling, health history form completion, bill payment, and virtual visits. If you are offering any of these services, make sure your website integrates with them and provides the most seamless experience possible for your patients.
Detailed analytics
Naturally, you'll want to know how well your website is performing. Google Analytics can report every conceivable statistic for your website, and it's free! You just need to insert a snippet of code into your website's pages and Google will do the rest. Some call tracking software, like Smart Market Dental, will actually link to both your website and your patient management software, giving you a birds eye view of all of your dental KPIs (key performance indicators).
Dig Deeper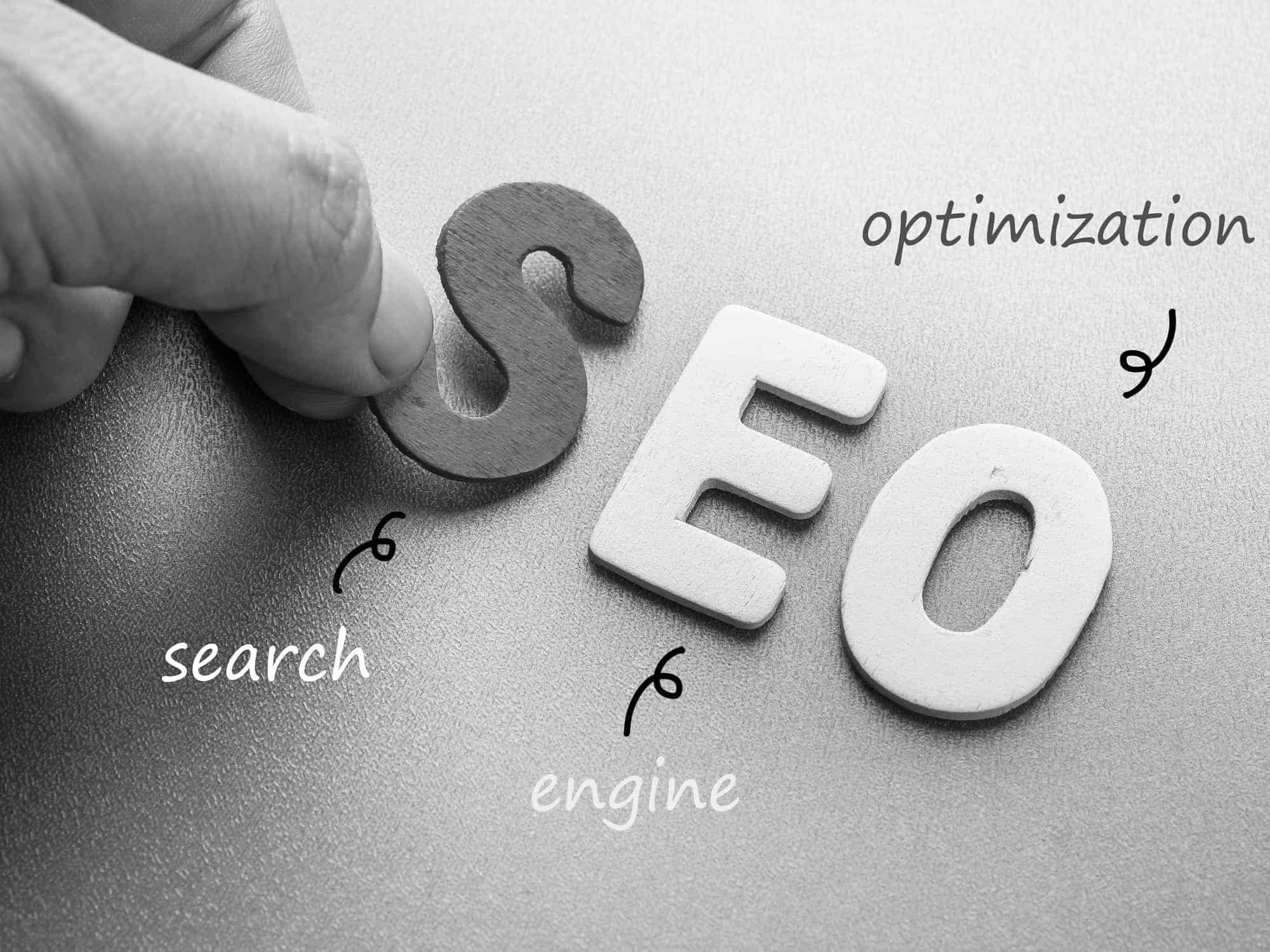 How can our dental website provide a great user experience?
With a solid technical foundation in place for your dental website, you can focus on providing a top-notch user experience (U/X). That means great content and great design.
Great content and resources that patients are looking for
Your website should serve as both a useful resource to help your current patients and an effective marketing tool to convert potential new patients. To do both, you need to offer content that answers virtually every question they will have through every stage of their patient lifecycle.
Essential pages and content new patients will look for
Potential new patients will have a lot of questions about you and your practice. And the first place they'll look is your website. There are some particular answers they will be seeking, so you should have pages on your site that will make it easy for them to find what they're looking for. The best dental websites have the following:
Services
Patients will have specific dental needs, so they will want to know what range of services you provide. Services offered pages are also a great opportunity to educate them about specific procedures so they know what to expect. Video can be especially useful for explaining your process while also letting patients "meet" you online.
Team bios
Speaking of meeting you, new patients can feel more comfortable coming in for their first visit if they can see the faces of the people who will be treating them, learn what their qualifications are, and even get to know a little bit about them personally. Your front desk team will be the first people they come in contact with when they enter the office, so be sure to include them as well.
Payment options
It always seems like payment is one of the biggest questions patients have. It may not make sense for you to list specific fees, but you should clearly outline the options your patients have for payment, including your level of participation with insurance providers and any payment plans or in-office memberships you offer.
Reviews
New patients will look for reasons why they should (or shouldn't) visit your office based on what other people have to say about you. Your website should provide them with numerous reviews and testimonials (preferably in video format) that will help reinforce their decision to choose you as their dental care provider.
Office information
This may seem obvious, but make sure your website tells people where you are located, what your office hours are, and how they can easily contact you. Make your phone number easy to find by featuring it prominently in your header. Also include a contact form, as well as your online appointment scheduling if you offer that option.
Convenient features your current patients will appreciate
The convenience of doing things online is becoming more of a rule than an exception. The ability to complete many of the tasks associated with dental care from home will make patients appreciate your practice even more. Common tasks that can be conducted through your website (using third-party providers) include:
New patient forms
Scheduling appointments
Online chat
Virtual visits
In-house membership plans
Bill paying
Design that makes a strong impression
Your website is the centerpiece of your marketing, and often the first contact people will have with your business. Putting careful consideration into your dental website design can make sure they get an accurate impression of your practice.
Easy navigation and consistent structure
Website visitors generally don't have a lot of patience. If you make it difficult to find something or force users to make too many clicks to get where they want to go, you'll lose them. Think about the paths your visitors will take through your site pages and make the navigation easy to follow. Also be fairly consistent with your layout from page to page so that people don't have to figure the structure every time they land on a new page.
Responsive layout that is accessible anywhere
It's hard to know when or where people will be viewing your website, so your layout needs to provide an equally good experience on desktop and mobile devices. Font sizes, image selection, and layout all need to be planned carefully so that your pages are simple to navigate and easy to read. It's okay to eliminate certain things such as large hero images from your mobile site so that the reader can get right to the content that is most important.
Custom photography that shows you're real
Stock photography looks great, but isn't always believable. Not everyone who sits in your chair looks like a model. Investing in custom photography of you, your team and your patients makes your site more genuine and believable. It can also give your new patients an idea of what they can really expect when they enter your office.
Colors and fonts that match your brand
This may seem like the least significant aspect of your website design, but fonts and colors that are inconsistent with your brand can easily tell patients that you don't pay much attention to details. And that's not the message you want to send to people who will be counting on receiving a high level of care.
Dig Deeper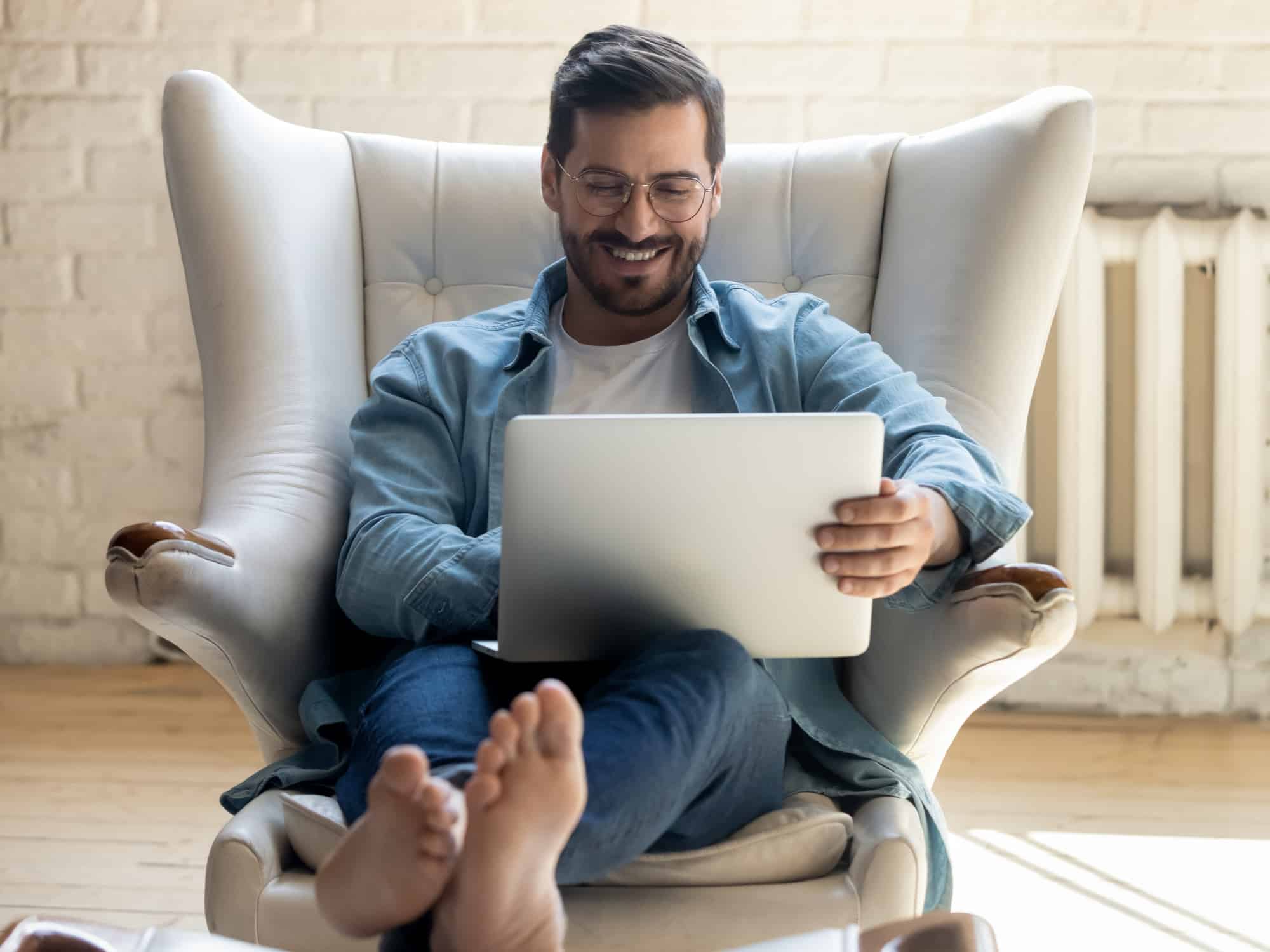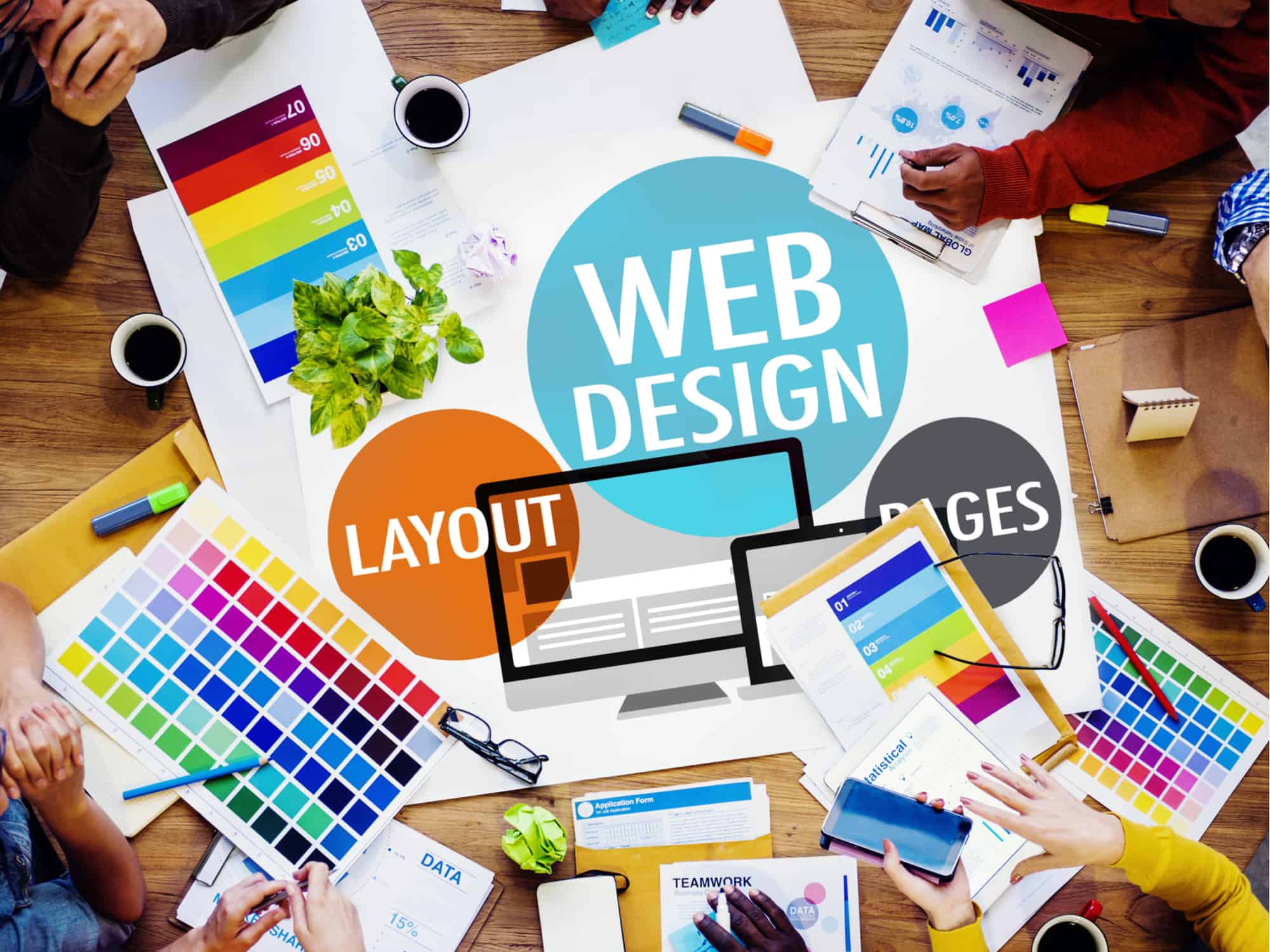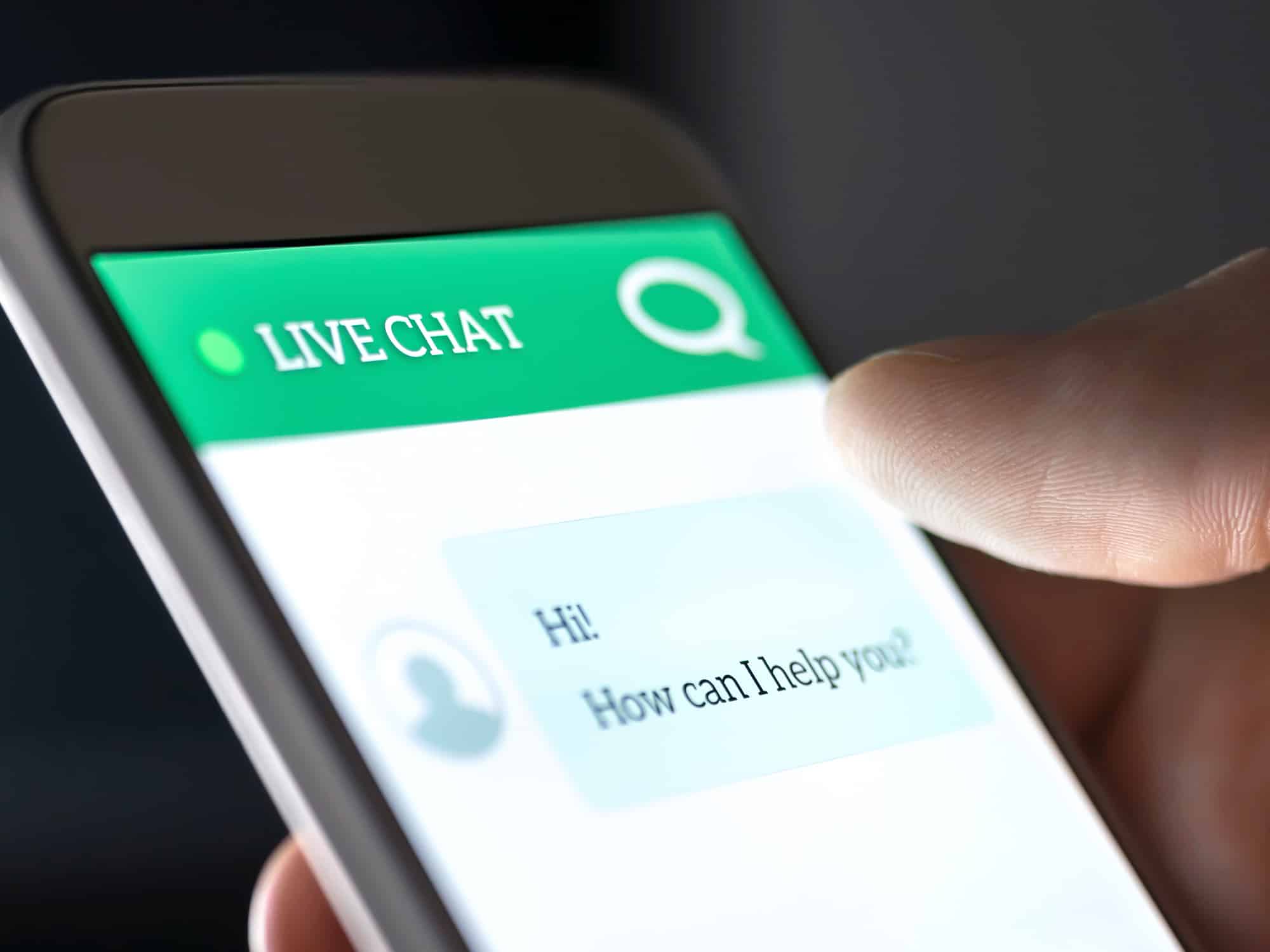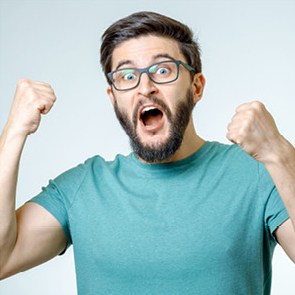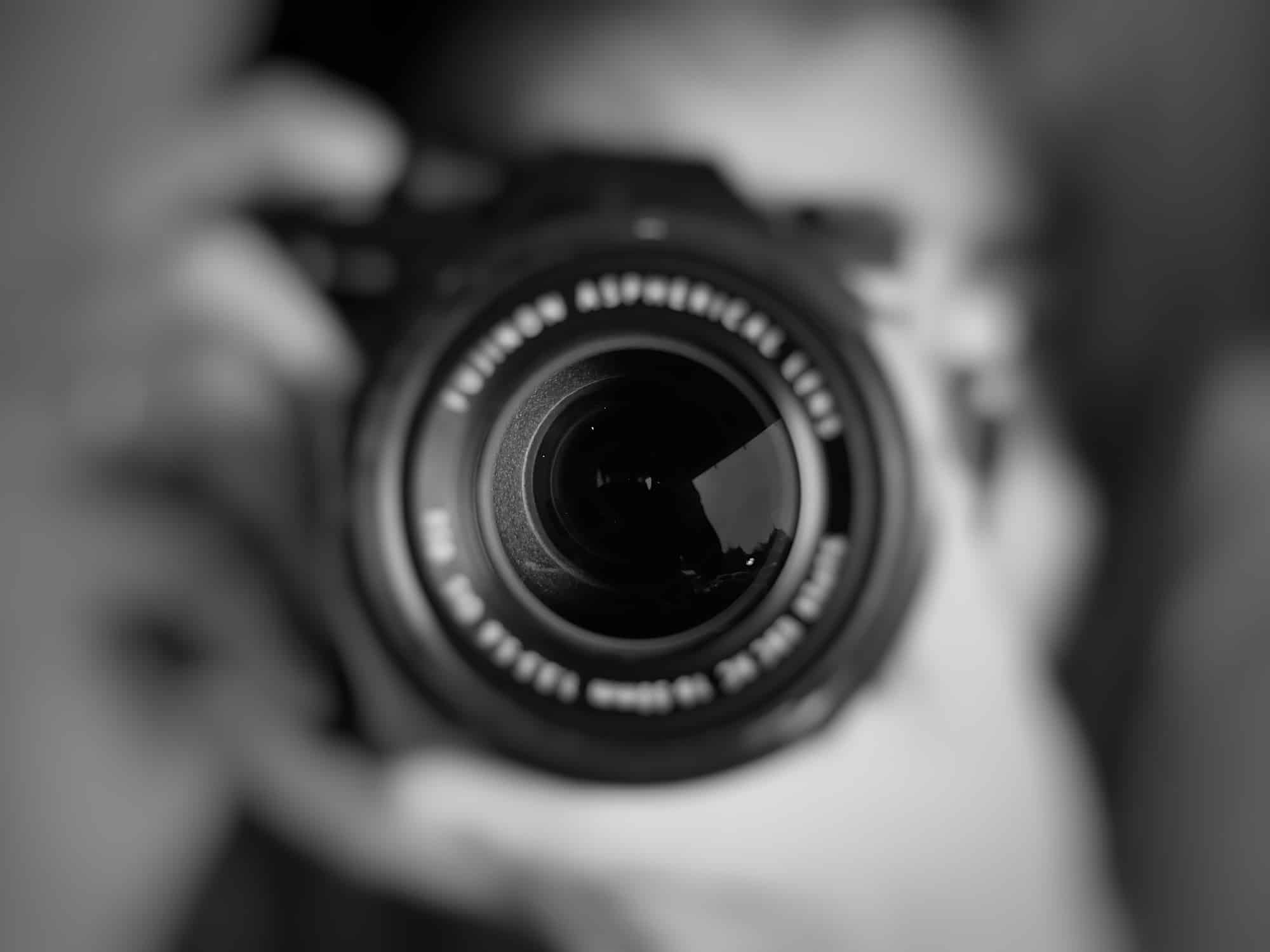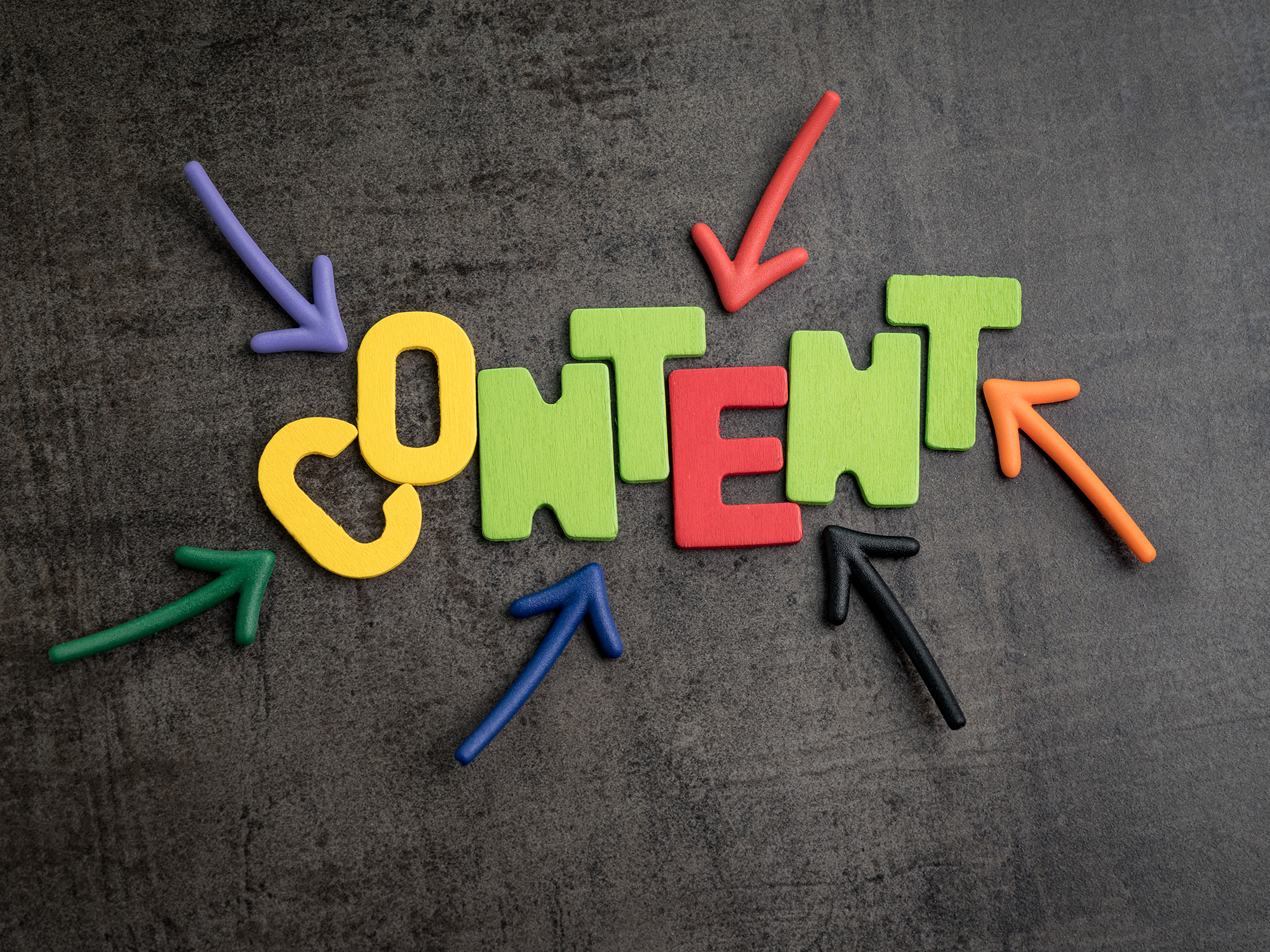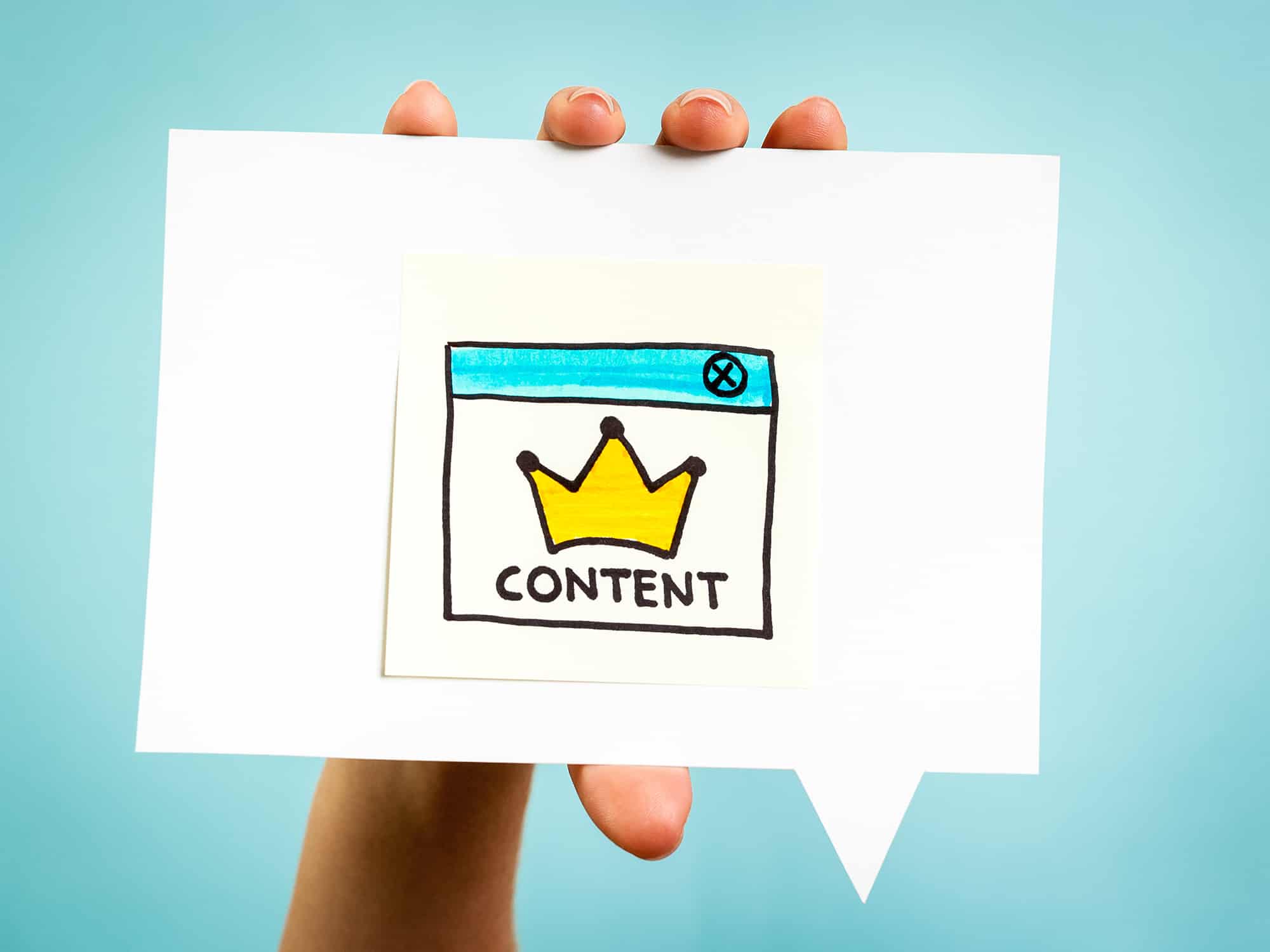 How will my new dental website generate more business?
Build it and they will come? Maybe, but you'd better have a dental website marketing plan ready just in case so you can start generating the new patient leads you're looking for.
On-page SEO
Google will help you draw traffic to your site, but you need to do your part by optimizing your web pages for search engines. Some of the most effective things you can do to help your dental SEO include:
Using keywords in headlines and body copy
Providing enough content to make readers (and search bots) happy
Adding links internally on your pages that point to other related content
Including video and other interactive or visual elements that keep users engaged
Blog
Having a blog on your website is another effective way to boost your SEO. It also gives you content that you can share through your social media marketing, driving people back to your website. Just make sure your blog is updated at least once or twice a month to show your patients (and Google) that you are actively invested in providing up to date information.
Forms
You don't have to limit the use of online forms to your Contact Us page. Make them easily accessible throughout your site, and make them appropriate to the reason they are on your site. An online scheduling form is a great example of how to convert a visitor who is on your website for a particular purpose.
CTAs
Every page on your website should lead visitors to some sort of action. These calls to action (CTAs) should be based on where visitors most likely are in their new patient journey. If they are browsing through your blog to learn more about a dental problem they are having, then your CTA might be to read additional articles or watch a video. If they are likely close to deciding on a dentist to visit, then you'll want to suggest that they schedule an appointment online.
Contact information
You can never really predict which page of your website people will be looking at when they reach that decision to contact you for an appointment. Your contact information should be easy to find on every page of your site, so people can find it without any level of frustration. Providing an online chat is one of the best ways to open up an instant line of communication with a visitor and provide them with information quickly.
Dig Deeper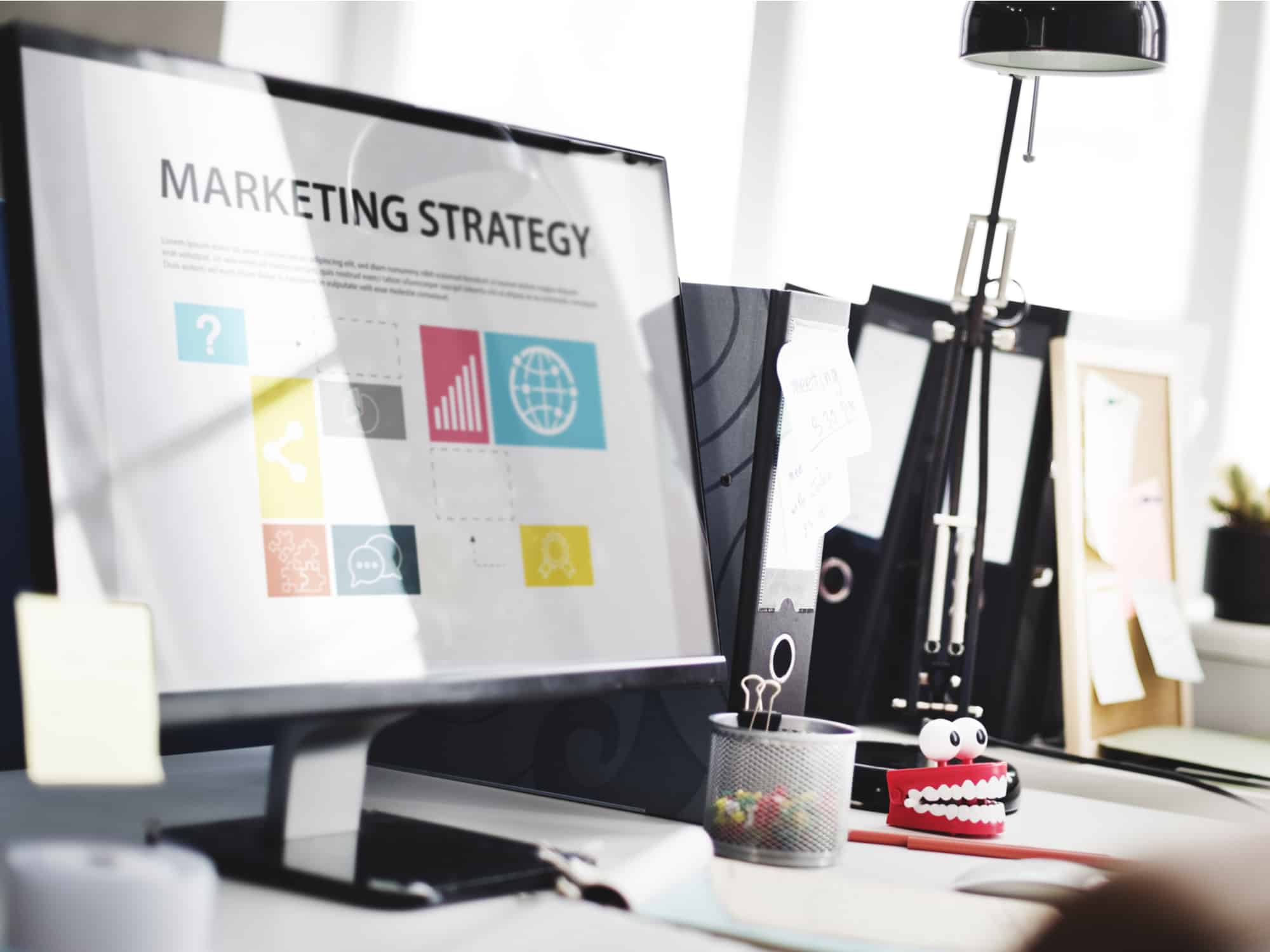 Who should build my dental website?
The last question that remains is who you should partner with to build your website. When evaluating dental website companies, here are some factors you should consider.
How experienced are they? How many dental websites have they built?
How big is their website team?
How good will their follow up support be?
Does their pricing seem reasonable? Or too good to be true?
Do they have any experience in building websites specifically for dental practices?
Have you seen samples of their work?
How long do they expect the project to take?
Will you own the rights to all of the assets that are created?
Get the dental website you've always wanted from the team that always delivers
Golden Proportions Marketing has been building great dental websites for more than 20 years. Our team of marketing strategists, graphic designers, coders, writers, and SEO experts will work together to create a site that is uniquely perfect for your practice. Contact us today to discuss your custom dental website!
Dig Deeper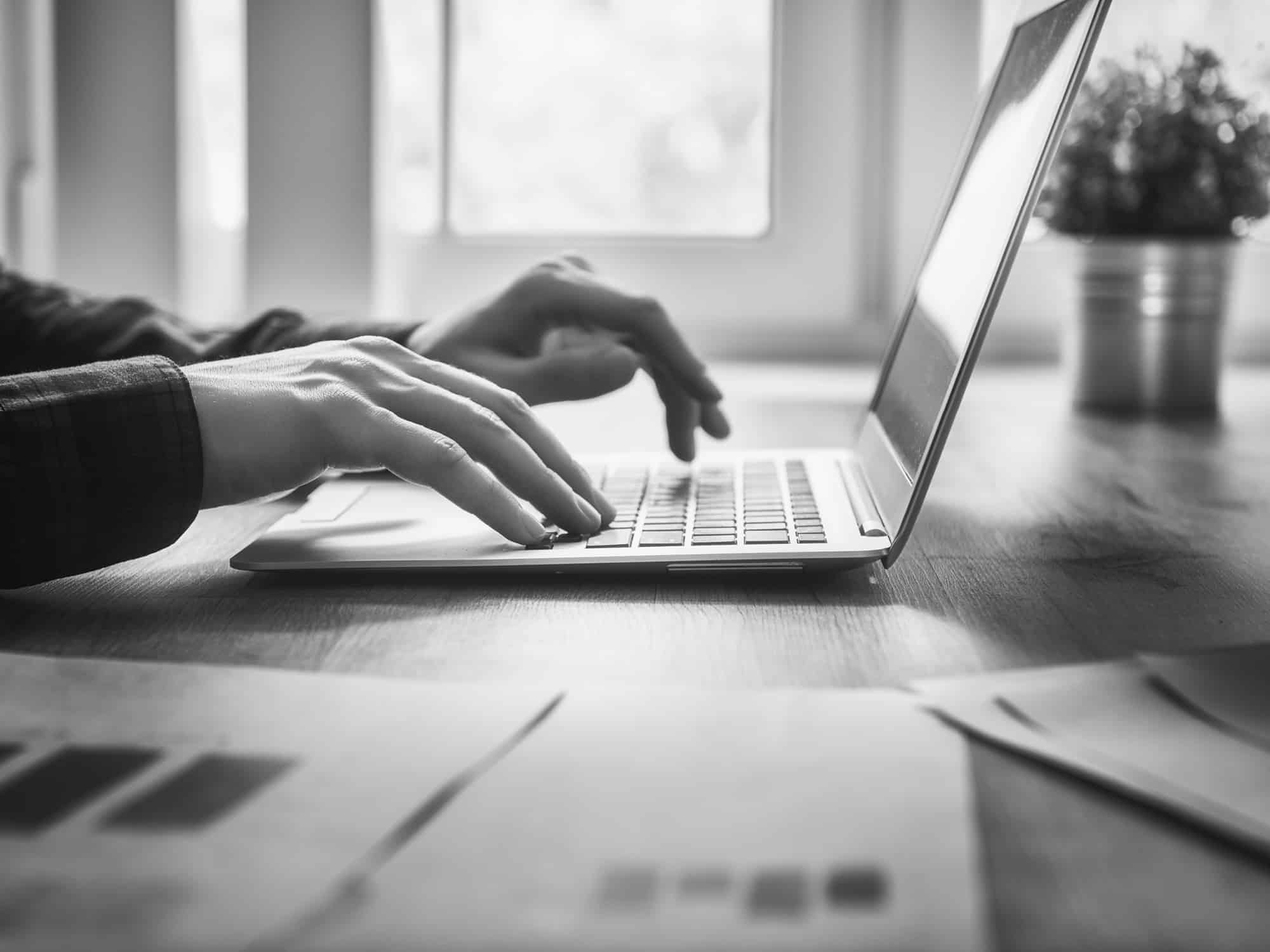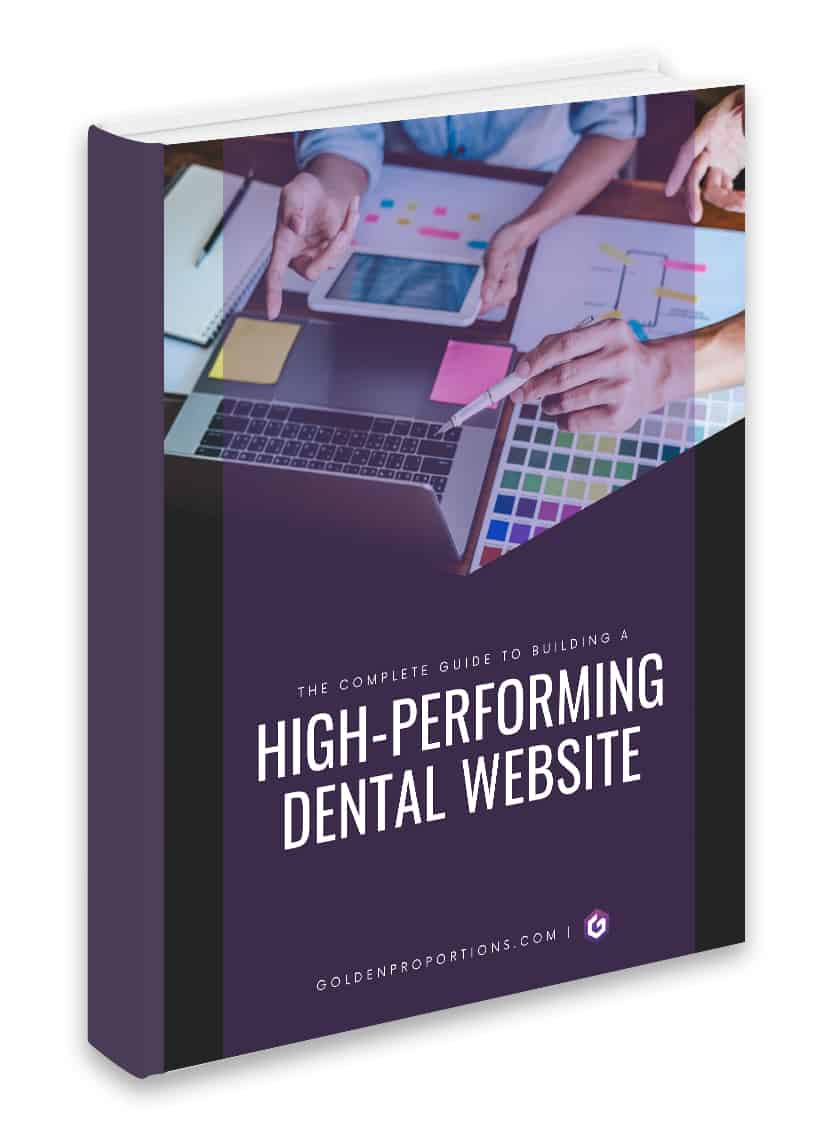 Download The Complete Guide to Building a High Performing Dental Website