Portfolio
t
a
c
k
y
just isn't in our vocabulary
Back in 2001, GPM redefined what dental marketing should look like. No more logos featuring pointy dental instruments or print ads jammed to the ceiling with too much copy. We knew that good dental marketing could combine both form and function. (Wow, we really have been in dental marketing forever. Now your language has become our language).
Enough said. You know what you're here for. Pick a category and get busy.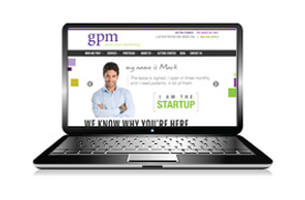 Not having a website is equivalent to not having a phone number. An outdated website might actually be worse.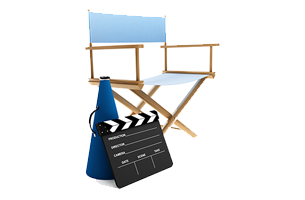 Build a personal connection with patients before they even call.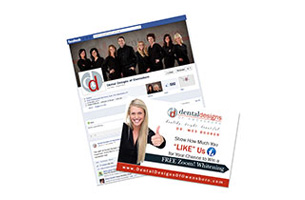 Just having a Facebook page doesn't make you popular. But our Fan and Follower campaigns sure will.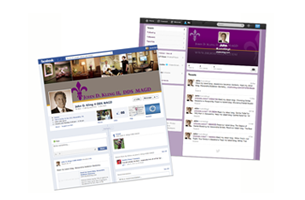 Your social media profile is your public face every time you write a post. We'll make sure it represents you perfectly.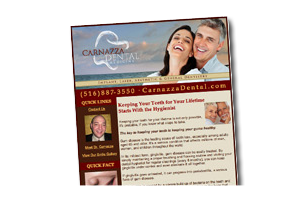 Just as effective as printed newsletters, but without the postage!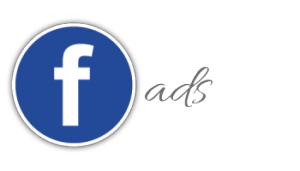 Your Facebook addiction is about to hit a whole new level.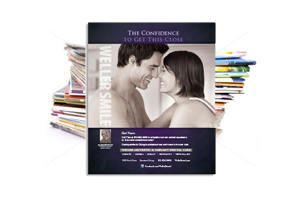 In an internet world, print still packs a powerful punch.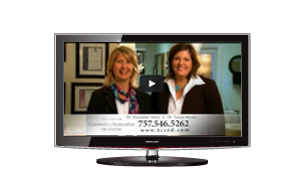 We'll help you become a celebrity in your own backyard.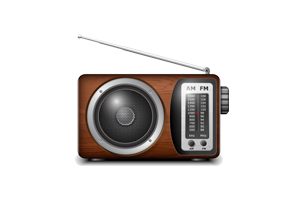 Teeth may be visual, but great radio spots can put your audience's imaginations to work.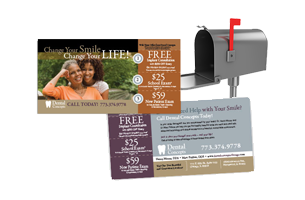 Looking for incredibly targeted patients? Direct mail is just that – direct.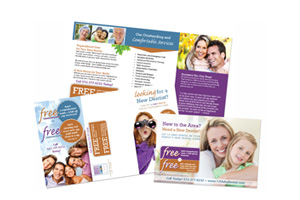 They're not just new neighbors, they're potential new patients. We'll help you reach them first.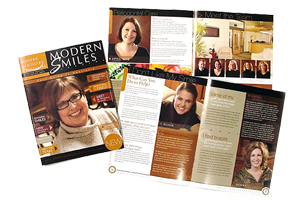 Mini-magazines are like a Top Dentist magazine profile on steroids.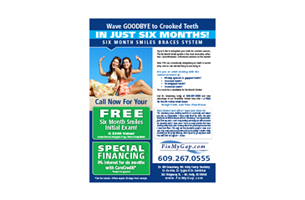 The perfect medium for immediate results and limited time offers.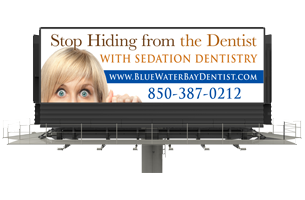 There are 254 million cars on the road. Need we say more?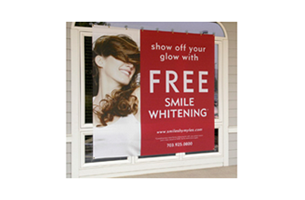 Take a page from shopper savvy retailers and use window signage and banners to draw attention.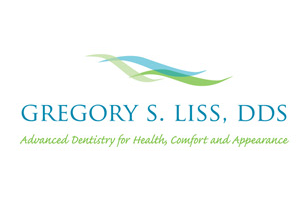 Artistic, Contemporary, Traditional, Wild Child – we'll create a logo that reflects you perfectly.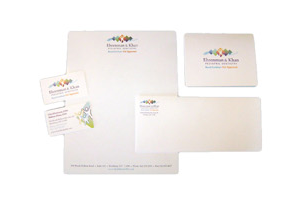 It may be the digital age, but we bet you still use business cards and letterhead every single day.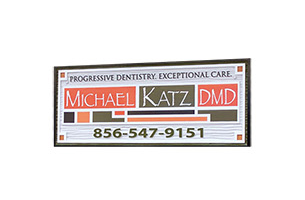 Free new patients – available every day – with attractive, visible signage.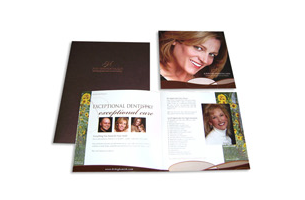 Do your new patients (or your existing ones) know everything you do?
Turn your existing patients into walking, talking advocates of your practice.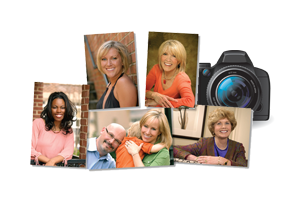 The best possible way to show off all that continuing education.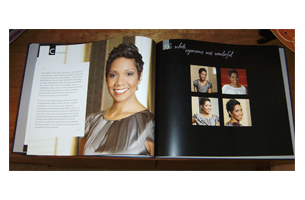 You made your patients look good, now let them return the favor.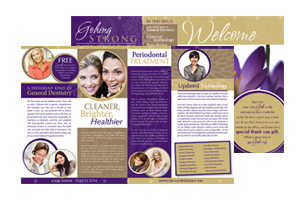 Want to stay in touch and keep it personal with your patients? Think newsletters.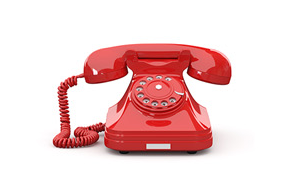 Helloooo? Did I get disconnected? With our custom messages we'll make time on hold fly by.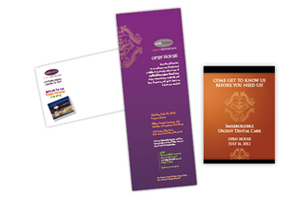 You know this is just an excuse to throw a good party. Can we come?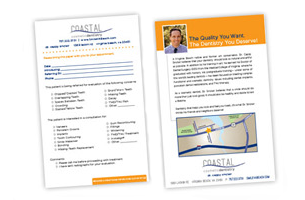 Want more cosmetic cases, sleep apnea, TMD or sedation? Act like a specialist.