Dental Marketing Careers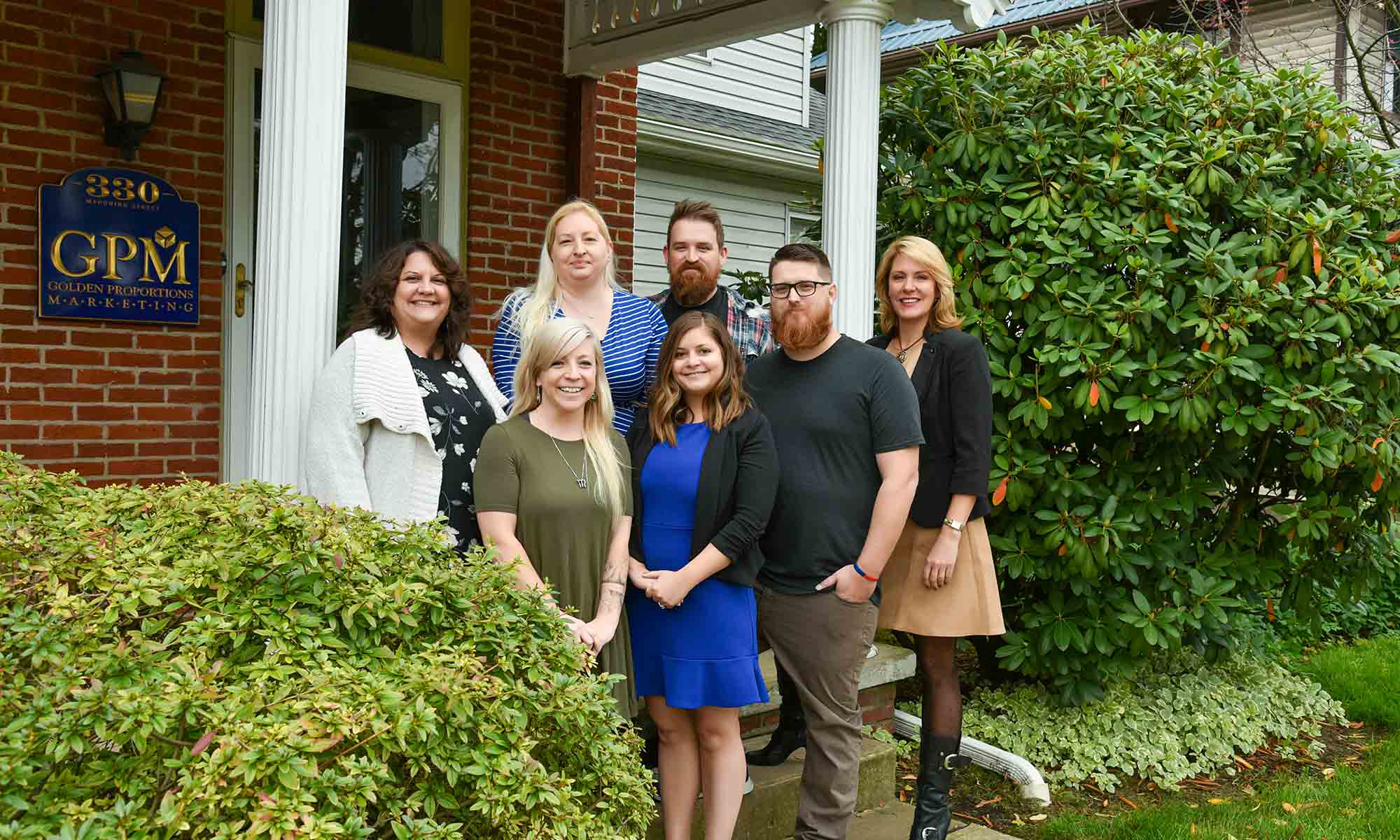 At Golden Proportions Marketing, we operate from a "servant leadership" mindset. Never heard of it? That means your current boss hasn't either, and that's probably why you're checking out our careers page. Simply put, the best dental marketing companies put their teams first. Happy teams make for happy clients, and happy clients equals a growing company. Everyone wins.
Time to Brag
We think we're pretty awesome. If you're awesome as well, we'll give you a call. Submit your resume and work samples here:
Marketing Account Manager
You LOVE organization and deadlines. You never flinch in the face of last-minute client changes; in fact, you feel a little empty without them. You have a highly detail-oriented mind and instantly see patterns that others miss (I mean really, it's so obvious right???). You even have a weird passion for noticing double spaces after periods, or inconsistent use of the Oxford comma.
Apply