Dental Marketing Services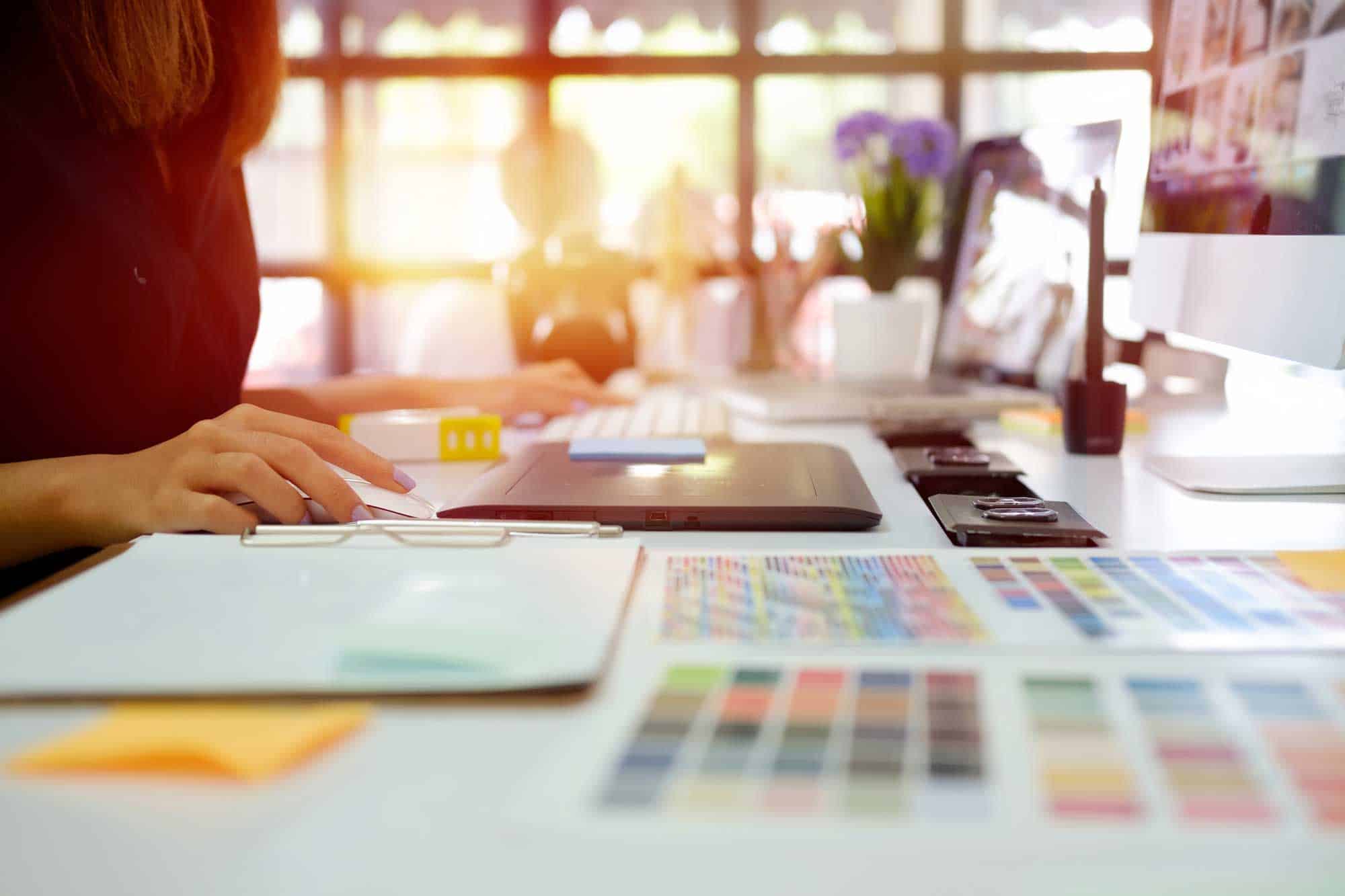 Need new
dental patients?
Finding the right company to deliver your response-driven dental marketing services isn't as challenging as you might think. You already know you need smart, strategic marketing to acquire new patients. But with so many options out there, choosing the right dental marketing company to meet your growth goals can feel overwhelming. Don't worry, we've got you.
We Deliver Results
Nearly every doctor we talk to is curious, but understandably full of questions. They've experimented with other dental marketing services in the past only to walk away feeling like their time and money were wasted. They've told us they were burned by a company who over-promised and seriously under-delivered. In fact, they typically feel a little gun shy about working with another marketing partner and frankly, we don't blame them.
OUR 360 DEGREE
Process:
As a full-service company, we address every challenge you have by taking a 360 degree approach to your dental practice marketing. We provide everything you need, from commercials to coaching. No more juggling multiple vendors. No more confusing reports (if you got any at all). No more excuses. Explore our dental marketing services and see how we can help. When you're ready to talk, we'll set you up with your very own dental marketing strategist to guide you on the path to ROI nirvana.
Explore our Dental Marketing Services
Dental Marketing
Questions & Answers
Yes. And no. It really depends on the strategy. If you're looking at dental postcards or dental PPC strategies like Google Ads or Facebook Ads, then yes, you need an offer. Free consultations just aren't going to cut it. Trust us, we've agreed to try them and they nearly always flop. But if we're talking about a dental website or dental SEO, then no. An offer isn't necessary as long as you have a great call to action and you've differentiated your practice from the competition. If you're looking for ideas on highly effective offers, give us a ring and we'll be happy to share.
There are a lot of factors that impact the quality of the patients you attract. Targeting your marketing can reach more fee-for-service patients who generally have larger treatment plans because their decisions aren't driven by insurance coverage. We also find that setting high expectations in your practice during that first patient experience will result in a better patient, and those patients will refer more like-minded friends.
A one doctor, fee-for-service practice typically sees 1-2 new patients per treatment day. Anything more and it's hard to care for the patients you already have. Larger, insurance-friendly offices often want to see 3-4 new patients per treatment day, per doctor. Volume is more important with this model due to the insurance write-offs.