Dental photography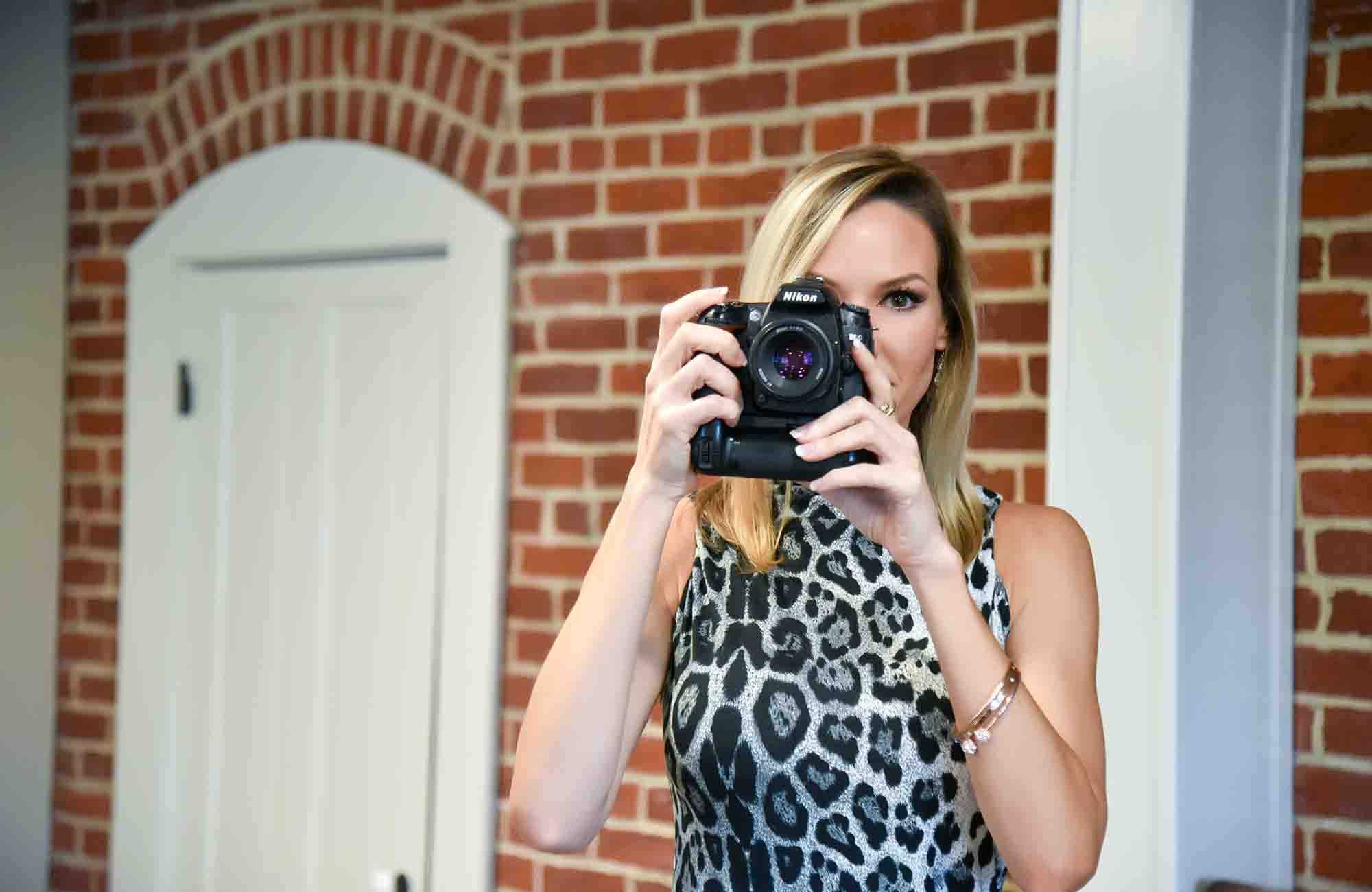 Patient Smiles
are powerful marketing
Dental patient photography can turn nearly any website into something custom, personal, and captivating. It can also transform your office decor, replacing boring landscapes with images of real patients whose lives you have transformed. When you want to sell fee-for-service restorative, implant, and cosmetic dentistry, invest in custom dental patient photography. Our professional photography turns your artistic smile restorations into model-quality images that sell dentistry.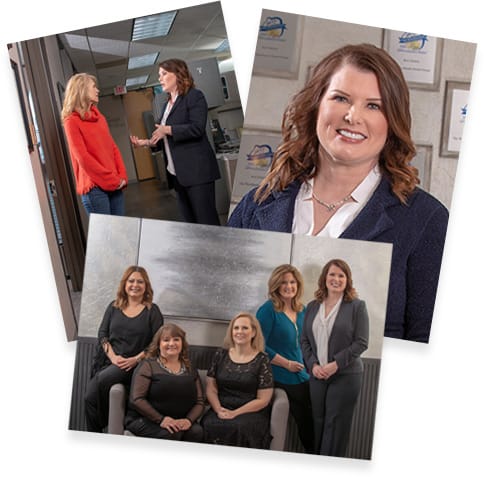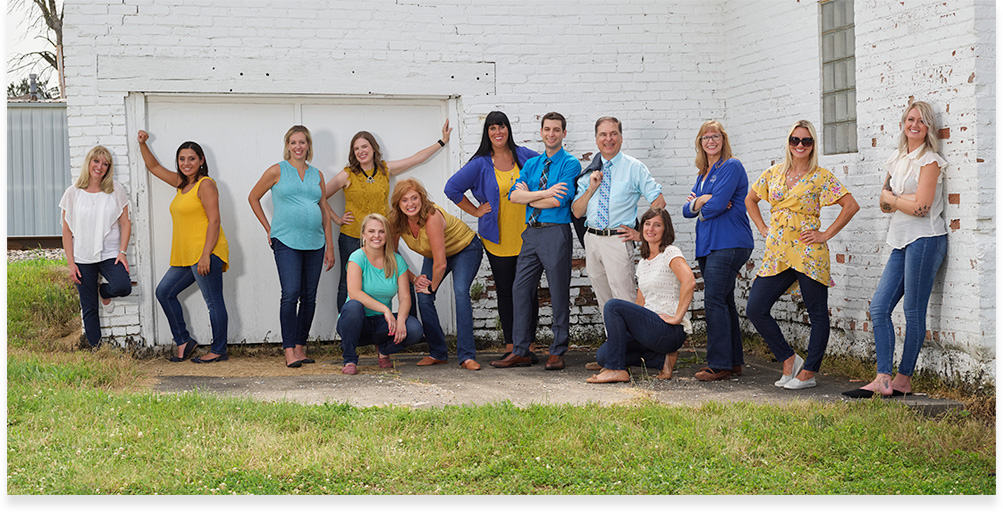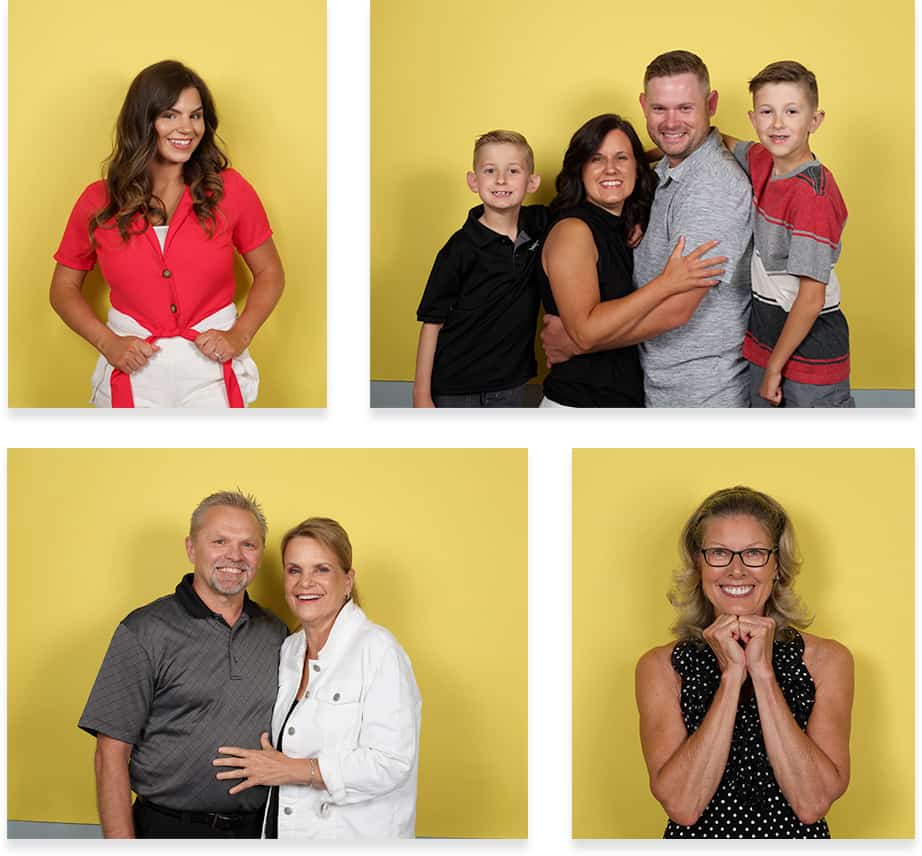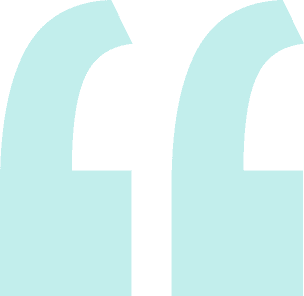 Photography is a way of feeling, of touching, of loving. What you have caught on film is captured forever… It remembers little things, long after you have forgotten everything.
- AARON SISKIND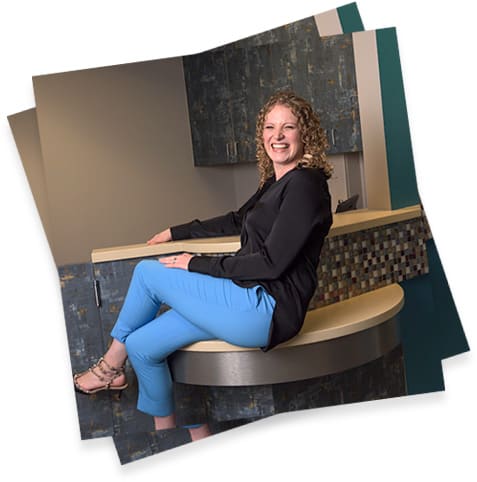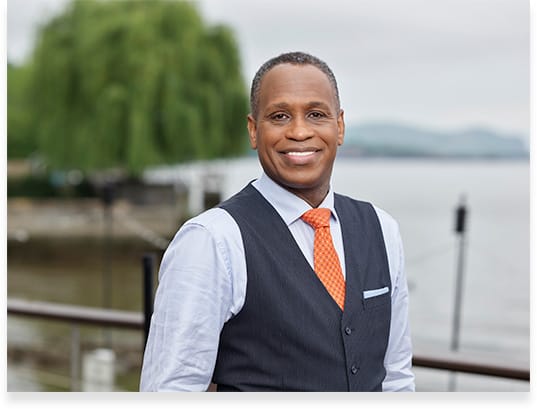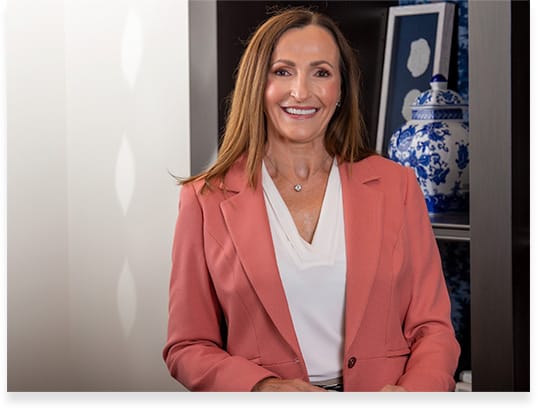 deck the walls with
Dental marketing posters
Dental Office Wall Art
Attractive, quality wall art is a must-have for every dental office. It helps create an environment for your patients that's professional, yet personal. Our collection of stunning wall artwork gives you fast, inexpensive dental marketing that fits your budget and your taste. You simply choose the image you like, and the size that best fits your space:
Every piece of dental office wall art is printed on Kodak Professional Endura paper and mounted on sturdy 1/2″ black gatorboard, complete with mounting brackets so you can immediately adorn your walls and enhance the ambiance of your office.
Email us today and we'll send you a catalog of our entire collection of beautiful images you can select from!