Dental Marketing DNA Process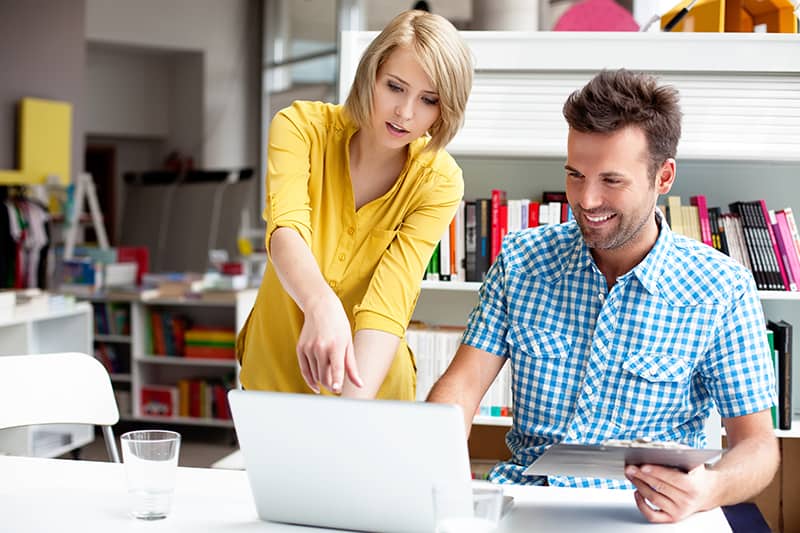 Attract the right patients
Just by being YOU!
Standing out in a crowded dental market can be a challenge. To succeed, you simply must differentiate yourself and build a strong, unique brand identity that attracts the right patients to your office. As one of the top dental marketing agencies in the country, we certainly know that.
But we also know that dental marketers, for a long time, have been going about it all wrong.
If you have slick marketing reps promising to "create" an identity for your practice, ask yourself why you should need to invent an identity… when you already have one. Simply put…
The absolute best way for you to stand out and attract the patients you WANT to treat is to JUST BE YOU.
That's what our DNA Dental Marketing process is all about. We dive deep into who you are, why you do what you do, and what makes you unique.
How does the Dental Marketing DNA Process work?
We've spent decades developing a single, repeatable method that works (every time), but that singular process yields very different results for each dentist we work with. Why? Because we firmly believe that every practice has its own unique Dental Marketing DNA.
Simply stated, the steps we consistently follow are carefully designed to match up everything that makes your practice unique with the right variations of our perfected marketing strategies. There are three major components of your Dental Marketing DNA that are tightly woven into the marketing strategy we develop for you:
01.
Direction
Where do you want your practice to go? Are you on track? What KPIs do you want to crush in the next six months? Where do you want to be in one, five, or ten years? Whether you are looking to hire associates and open new offices or sell your practice and retire early, those are all milestones that marketing can help you reach.
02.
Needs
Specific marketing challenges require specific marketing solutions, and that's where we come in. We know what works. With more than a century of combined dental marketing experience, our team has definitely been 'there' and has done 'that.' Once we know where you want to go, we'll show you how to get there.
03.
Attributes
Your values, your culture, your mission, and especially your personality need to shine through your marketing efforts to continually strengthen your brand image and authentically represent who you are. We'll design all of the creative assets for your marketing around your brand to guarantee that your marketing is uniquely customized.
If you're concerned that customized means complicated, it doesn't. You'll be fully involved in our process for sure, but with minimal time and effort on your part.
six things we always Promise
Speaking of our process, here are the six things we always promise to deliver:
We will listen to your needs.

We begin every new client relationship with an open discovery conversation to learn who you are and what is most important to you.
We will discover your opportunities.

We dig deep to learn about your market and your competition so we can identify the opportunities that will propel you and challenges that could hold you back.
We will plan out the most effective strategy.

We align your goals with the optimum combination of marketing strategies. Doing so will maximize your ROI and produce the results you desire.
We will create with you in mind.

Involving you from the very start with our unique creative process, your marketing will come to life and become a part of your personal and professional brand.
We will measure and report your results.

Everything we do is measurable and completely transparent, so you'll always know exactly how well your marketing is performing.
We will refuse to say "good enough."

With the most extensive data in the industry, we will continually make adjustments to your marketing strategy to help keep you ahead of your competition.

I have been with GPM for over 7 years. My Fee for Service Cosmetic practice is humming thanks to Jen at GPM – exceptional service, exceptional results! Thank you!


GPM has been helping me out since I opened my practice several years ago. They were instrumental in branding, marketing, and maintaining a successful online presence.