Five Star Dental Marketing Reviews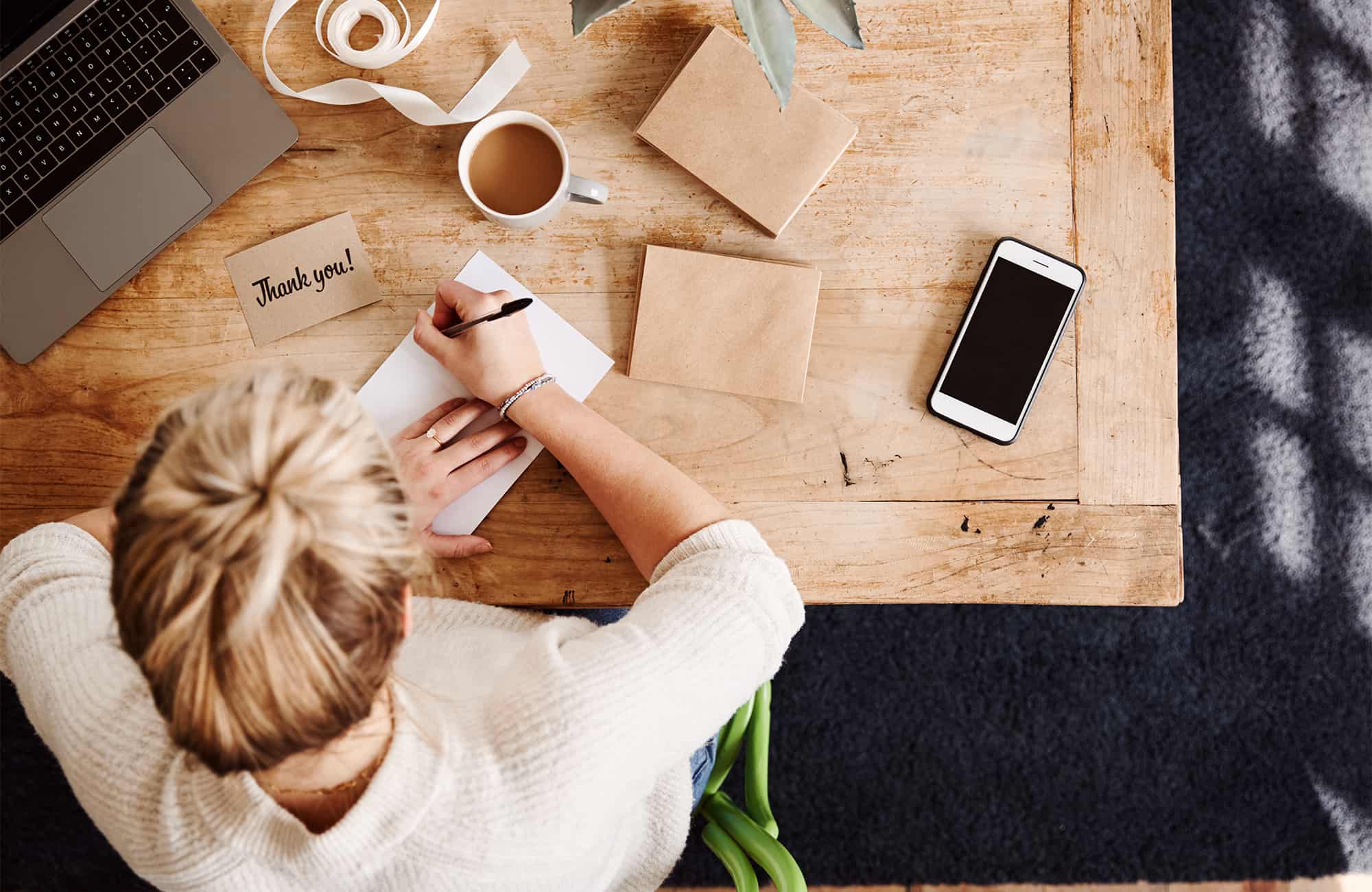 You Deserve The
Very Best
We know that to become the very best dental marketing company in the industry, you have to live up to the hype. That means smart strategies and creative execution, backed by exceptional service. When you do that right, it earns you an awful lot of 5-star reviews.
Nothing but 5-star reviews
Golden Proportions Marketing has more 5-star reviews than any other full-service dental marketing company, hands down. You know how much that 5-star rating means to a potential patient in your practice, and we expect you'll do similar homework on us before you call. So go ahead and check out our glowing feedback on Facebook, Google and Yelp, or just skim through the reviews below.