Your Dental Website Needs Check Ups Too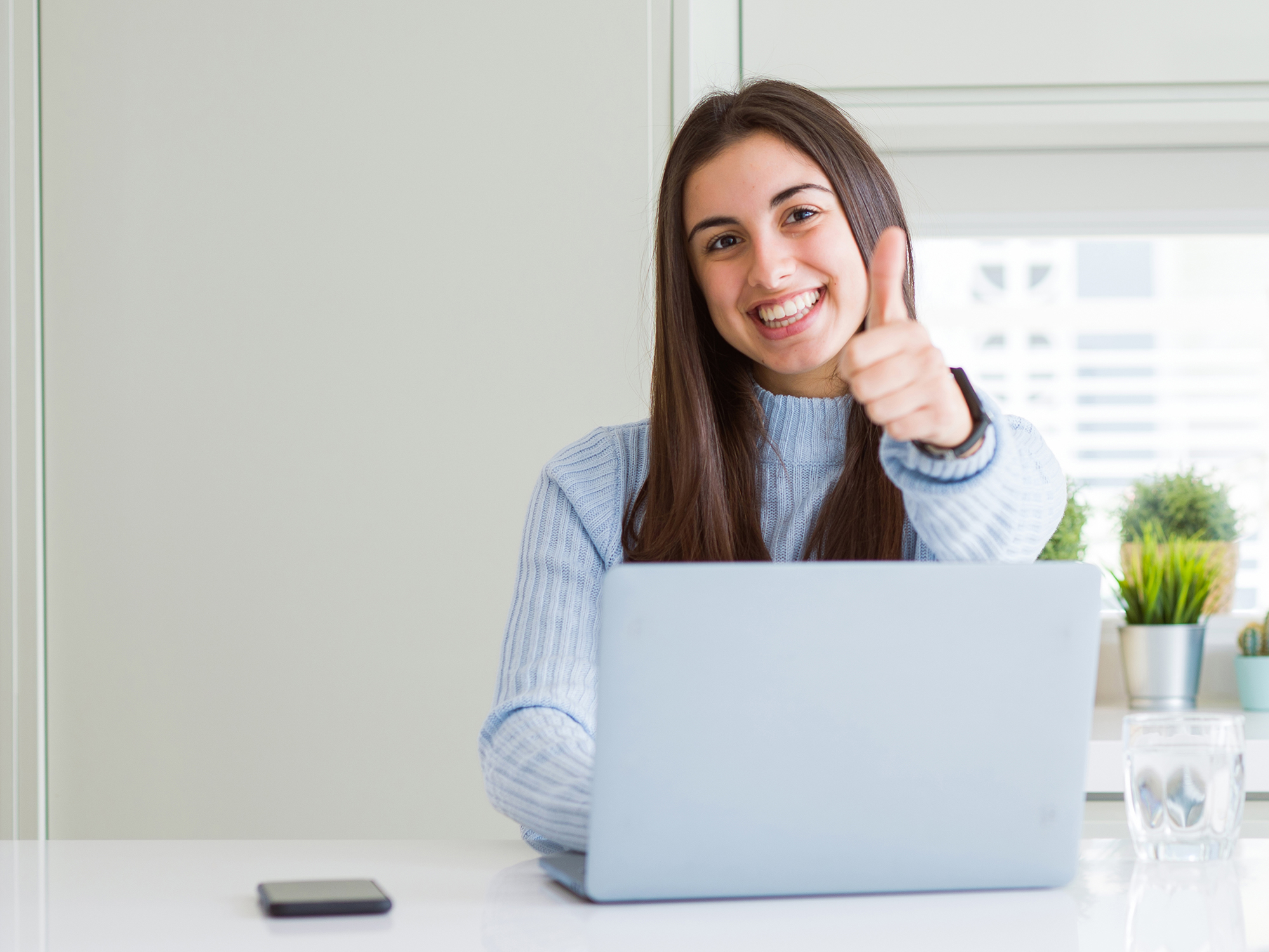 You stress the importance of regular check ups to your dental patients, but do you practice what you preach when it comes to maintaining a healthy dental website?
Many dentists get a shiny, new website that looks and works great for a while, but then gradually degrades from neglect.
If you want to keep your site in tip-top shape, here are seven things you should be examining at least bi-annually.
Speed
Slow load times aren't just frustrating for users, they also affect your website's search rankings. If your site is moving at a snail's pace, it could be a hosting issue or a problem with the site itself. To check your dental website's performance, use Google's PageSpeed Insights tool or Pingdom.
Broken Links
Broken links also have a negative impact on user experience and search rankings. Users who reach a 404 (page not found) error page can quickly become frustrated and leave your site. You can track down your broken links by using Google Analytics or a free online service like BrokenLinkCheck.com. (By the way, it's also a good idea to have a customized 404 page on your website so when your visitors do get lost, they can easily find their way to what they were looking for.)
Content
As part of your dental website marketing, in addition to creating new content on a regular basis, you should also review all of the content to ensure it is still accurate and relevant. For example, you may have updated your dental office's services or policies during the pandemic, but forgotten to reflect those updates on your site. Your blog content should also be kept fresh and posted weekly to keep search bots coming back on a regular basis.
Rankings
If you have issues with any of the three items above, then you may also notice a drop in your search rankings. (Of course, there's always the challenge of keeping up with Google's algorithm changes.) Use a rank tracking tool like ahref's to check your targeted keywords and compare where you rank now with how high you were 6 months ago — or at least the last time you reviewed your practice's website and rankings.
Browser Compatibility
Open your site on various devices and browsers to make sure it is still displaying properly. Software updates can sometimes break layouts and make your web pages display incorrectly or even difficult to use. Don't forget to check the mobile version of your site, since formatting issues seem to happen more frequently on smaller screen sizes.
Forms
Do test submissions for all contact and lead generation forms to make sure they are processing correctly and leads are getting through. Also remember to check the thank you page, automated notification emails that are sent to your team, and the automated reply emails that are sent to the people who submit the forms to make sure the message they receive is accurate.
Contact Information
You'd be surprised how often this gets overlooked. Incorrect or outdated phone numbers and email addresses can cost you a lot when new dental patients can't get in touch with you easily. Your NAP (name, address, phone number) should also be listed consistently everywhere it appears, including social sites and directories, to help your local dental SEO. While you're at it, make sure your hours are also correct, especially if you temporarily changed them during the shutdown.