Dental websites: How to improve the user experience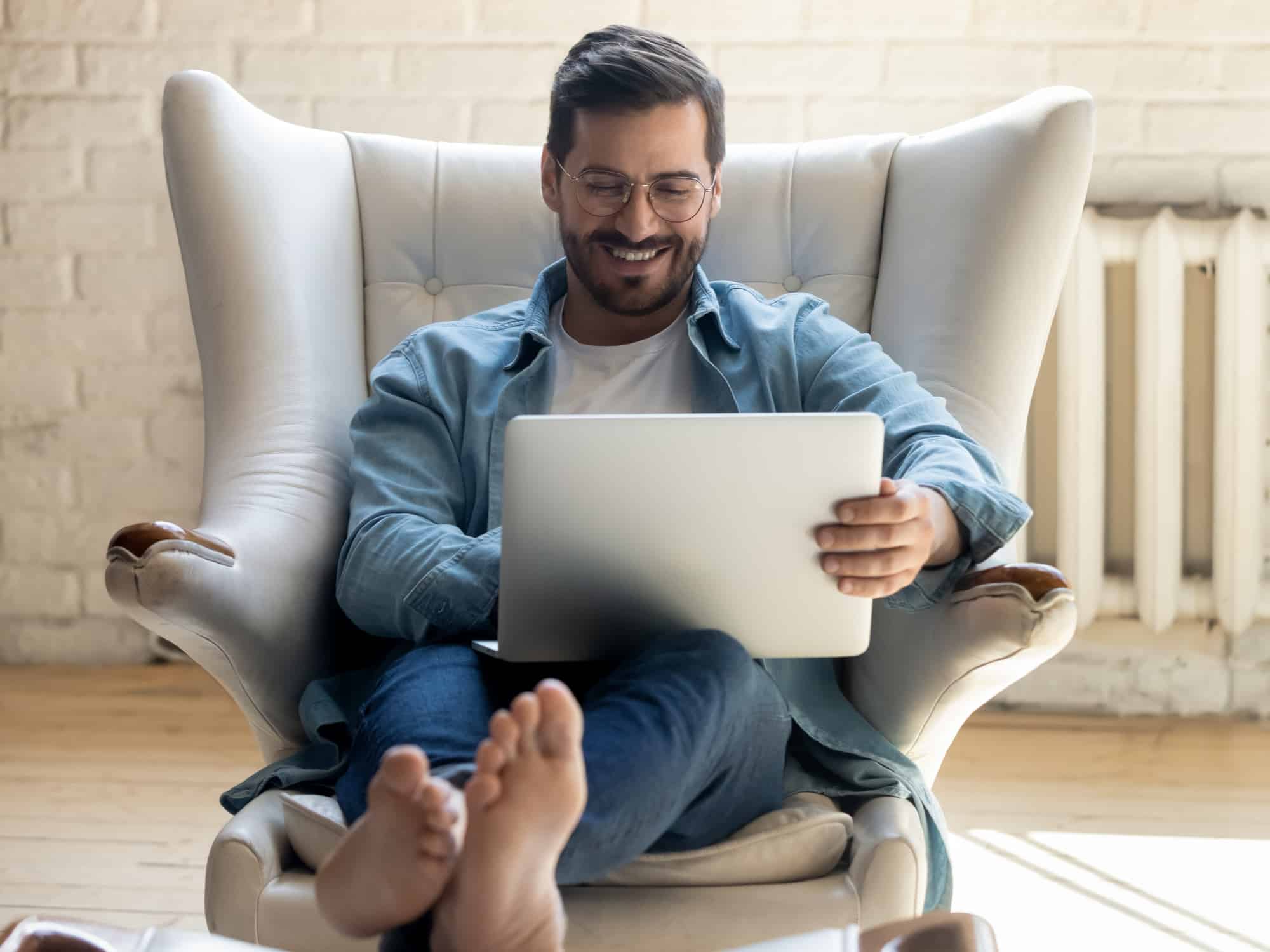 Have you ever found yourself in a place you just never wanted to return to? Ever?
Bad websites can be like that, especially if they provide a negative user experience. Just as you would want any patient entering your office to feel welcome and important (so they keep coming back), you also need to do the same for everyone who visits your dental website.
Answer their questions
Your website should be a useful resource to both your current and potential patients. To do that, you need to offer content that answers virtually every question they will have through every stage of their patient lifecycle.
Patients, especially new ones, will have a lot of questions about you and your practice. And the first place they'll look is your website. To make sure they find the answers they're looking for, make sure your dental office website has the following pages or sections:
Services
Patients will have specific dental needs, so they'll want to know what range of services you provide. Services pages are also a great opportunity to educate them about specific procedures so they know what to expect. Video can be especially useful for explaining your process and easing any anxiety they may have.
Team bios
In addition to the plain old curiosity of what you and your team members look like, new patients will want to know what your qualifications are, and even try to get to know a little bit about you personally. Remember that your front desk team will be the first people they come in contact with when they enter the office, so be sure to include them as well.
Payment options
Like it or not, patients will always have questions about cost of treatment and payment options. You may not want to list specific fees, but you should clearly outline the options your patients have for payment, including your level of participation with insurance providers and any payment plans or in-office memberships you offer.
Reviews
Without knowing you, new patients will want to know if other people (who have been patients) like you or not. Your dental practice website should provide numerous reviews and testimonials (preferably in video format) that will help reinforce their decision to choose you as their dental care provider.
Office information
This may seem obvious, but make sure your website clearly tells people where you're located, what your office hours are, and how they can easily contact you. Make your phone number easy to find by featuring it prominently in your header. Also include a contact form, as well as your online appointment scheduling if you offer that option.
Make things easier for them
The convenience of doing things online is becoming more of a rule than an exception. The ability to complete many of the tasks associated with dental care from home will make patients appreciate your practice even more. Common tasks that can be conducted through your website (typically using third-party software providers) include:
New patient forms
Scheduling appointments
Online chat
Virtual visits
In-house membership plans
Bill paying
Get the dental website you've always wanted from the team that always delivers.
Golden Proportions Marketing has built more than 500 great dental websites for practices just like yours. Our team of marketing strategists, graphic designers, coders, writers, and dental SEO experts will work together to create a site that is uniquely perfect for your practice. Contact us today to discuss your dental website marketing!