Dental blogging: 4 things you definitely need to do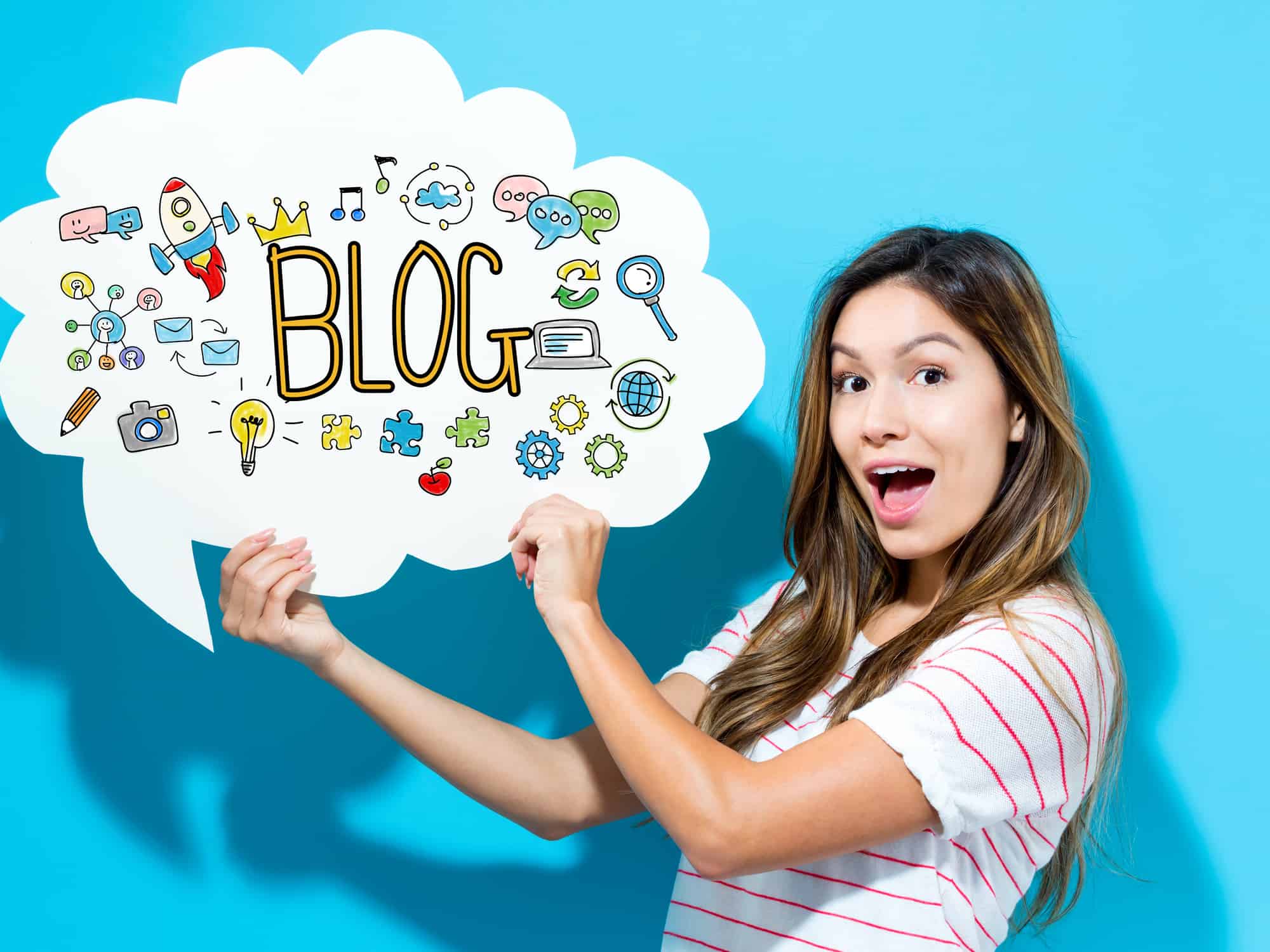 Are you making the most of your dental blogging?
Dental blogs are great marketing tools for dental websites. The best ones are especially effective at generating new patients because they do four important things. Follow their examples and you can start seeing real results from your blog as well.
Engage
The content you develop for your blog needs to have a purpose. Whether you are writing to educate or entertain, make sure the content you produce is interesting enough to engage your readers. A great way to make sure you are creating content that is relevant is to brainstorm questions your current and future patients would likely want to know the answers to. "How do I know if I need a root canal" or "what are some fun ways to get my kids to floss" are just a couple of blog topic ideas your readers might really appreciate.
Motivate
After you've delighted your readers with content, what's next? Every blog article you post should include some sort of call to action (CTA) that encourages people to take an additional action on your dental website. That may be something as simple as pointing them to related content that will also be interesting to them, or it could be something that leads them toward scheduling an appointment. It really depends on what the content is, and how it relates to where they may be in their patient journey. Remember that the best dental marketing blogs slowly reel in new patients by continually showing them how much value they can provide. You don't have to jump the gun and ask for the appointment right away.
Optimize
While your dental blogging should be focused on satisfying patients, there is another audience you can't forget about – search engines. After all, people can't read your content if they can't find it. SEO is an entire topic in itself (see our Ultimate Guide to SEO for that), but smart keyword usage in your blog's headlines and content are a good start, along with strategic internal linking to and from other related articles.
Be consistent
Getting your readers engaged is a challenge, but keeping them interested can be even tougher. You'll need to have a consistent schedule of new content to keep them coming back. On those occasions when you're struggling to come up with something completely new, try repurposing other content you already have (like videos) into a reimagined blog post. Whatever it is, don't give up and quit. You have to stick with your content marketing for it to work.
Get the dental website you've always wanted from the team that always delivers.
Golden Proportions Marketing has built more than 500 of the best dental websites and practices just like yours with successful dental blogging. Our team of marketing strategists, graphic designers, coders, writers, and SEO experts will work together to create a site that is uniquely perfect for your practice. Contact us today to discuss your dental website design!