When the Going Gets Tough, the Tough Dentists Get Marketing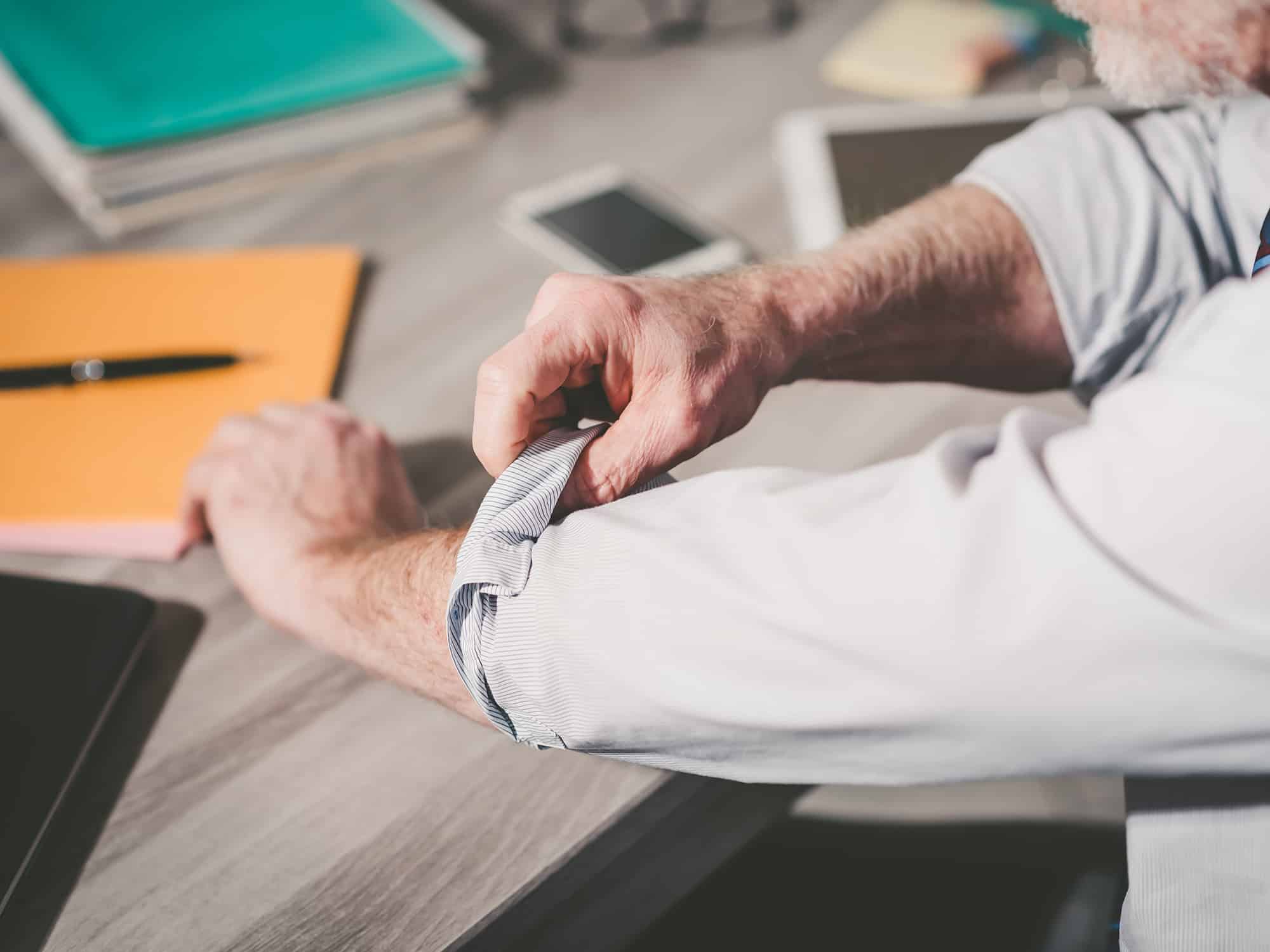 As dental practices start to feel the crunch of a troubled economy, it's only natural to think that the best course of action is to find ways to cut expenses. That makes sense, but not if you're viewing dental marketing as one of those expenses.
Marketing is more of an investment than a cost. To paraphrase Henry Ford, stopping advertising to save money is like stopping a clock to save time.
In fact, maintaining, or even increasing, your budget for dental marketing strategies during an economic downturn can be a great investment for your business. That's because troubled times actually create unique opportunities.
The key for spotting these opportunities is to understand how troubled times affect others, not just yourself.
Your Competitors
Your competition is likely experiencing the same financial challenges as you. How you choose to react, however, determines whether you thrive or just struggle to survive.
If every other dentist in your area is cutting back on their dental office advertising and marketing, that will allow your message to stand out even more and be heard louder than ever before. Previously overcrowded media and congested search rankings may now be wide open for you to charge into and grab attention if other dental offices have pulled back.
Lack of marketing presence by other offices can also be perceived as weakness by patients. Keeping your name and brand highly visible will strengthen your reputation and build trust in your community while your competitors are being forgotten. Out of sight, out of mind.
Your Dental Patients
Your patients and their families may be dealing with unemployment, reduced income, increased expenses, or loss of dental coverage benefits. All of these circumstances present you with opportunities to help them continue to receive quality dental care. Patients looking for affordable alternatives may be searching for a new dental office with a membership plan, flexible payment options, or specific dental insurance participation. If your office offers those kinds of solutions, talk to your dental marketing company and tell them you want to open your doors to new patients who may not have considered you previously. With other dental offices reducing or even stopping their advertising, patients may see you as the only option available.
Patients who are suddenly forced to pay out of pocket will also be more critical when choosing a provider, because they want to know they are getting their money's worth. Emphasizing your quality of care and showing how many satisfied patients you have are always good ideas, but even more so when marketing to value-minded new patients.
Your Marketing Vendors
If you're a bargain hunter, the costs associated with some dental office marketing may be lower in a bad economy if vendors are also feeling the pinch and discounting prices to draw in more business. Expenses like printing and advertising rates may be more negotiable than usual, but if they don't budge, keep in mind that these businesses also have fixed costs of their own that they need to cover. If you're looking for a new dental marketing expert, now could be a good time to negotiate favorable rates.