Dental Website SEO: the Good, the Bad, and the Ugly Things That May Be Hurting You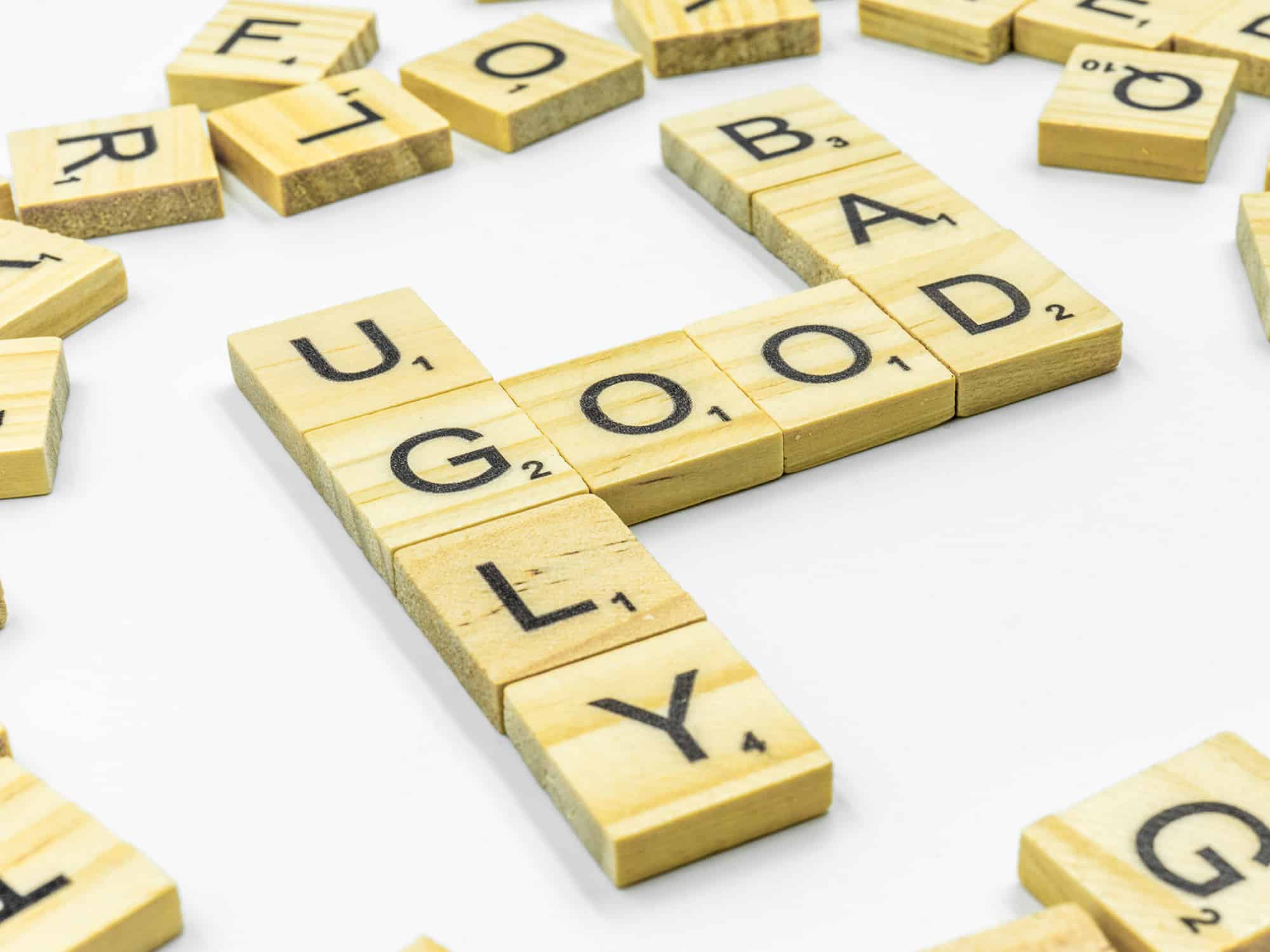 Optimizing your dental website to rank high in the search engines can take a lot of work. After doing keyword research, writing seo copy, and optimizing title tags, you may think you have it all covered. But there may be some less obvious things dragging your rankings down. If you're not reaching the top of the search results, here are the good, the bad, and the ugly things you may have overlooked in your dental SEO. 
You picked a
good
name (but not for ranking)
What's in a dental office brand name? Well, maybe the reason you're not ranking as well as you'd like.
Selecting a domain name to match your business name (if it's available) is a natural choice. But if dental SEO marketing is going to be important for your success, then choosing a search-friendly name should be a consideration when naming your practice. Including words related to your specialty (like dentistry, orthodontics, or implants) or geographic location in your name will help people who are looking for a nearby dentist who offers what they need.
You have
bad
technical SEO
Ranking problems can be hiding under the hood of your website. If you haven't done a thorough dental website SEO audit recently, it may be worthwhile to do so. Below are some of the most common issues you might uncover.
Your site isn't secure
If your dental website isn't secure (i.e., if it doesn't start with https://), then adding an SSL certificate to fix it won't automatically vault you to the top of search results, but it can have some influence on your rankings. 
Your site isn't indexed correctly or doesn't have an XML sitemap
Search engines need to be able to follow clear paths through your site to be able to index your pages in search results. If your audit reveals that not all of your pages are showing up as being indexed, then pages may be blocked or you may have a missing or outdated XML sitemap.
Your site is slow
Site (and page) load speeds are a ranking factor for Google. Having a slower site also means that search engines will be able to index fewer pages on your site during a given budgeted amount of crawl time.
Your site isn't mobile friendly
Google uses mobile-first indexing, which means your mobile version of your site is the first place it crawls to rank your pages. If you have a mobile version of your dental website that is not optimized or (gasp) you have no mobile version at all, Google will have to revert to your desktop version and may penalize you somewhat in the process.
You use
ugly
URLs
Once you have your site set up correctly and start creating pages with good on-page SEO (including optimized copy, titles, headings, etc.), don't overlook the importance of optimizing the url for the page. If the link for your page contains a long, messy string of characters and variables, it can confuse search engines (and humans). Here are a few tips to set up your URLs properly.
Use keywords, but don't stuff them.

Keep your keywords as close to the beginning of the url as possible, and avoid burying pages in subdirectories.

Avoid variables and query parameters like "?kw=whitening&id=248."

The shorter the url, the better.

Match urls to your page titles, but it's ok to omit stop words (and, or, but, etc.).
Not sure if your site is properly optimized? Talk to a dental SEO company like Golden Proportions Marketing who can provide a detailed audit of your site and make sure you're doing everything possible to rank in your market.