4 DIY Tips for Dental Website SEO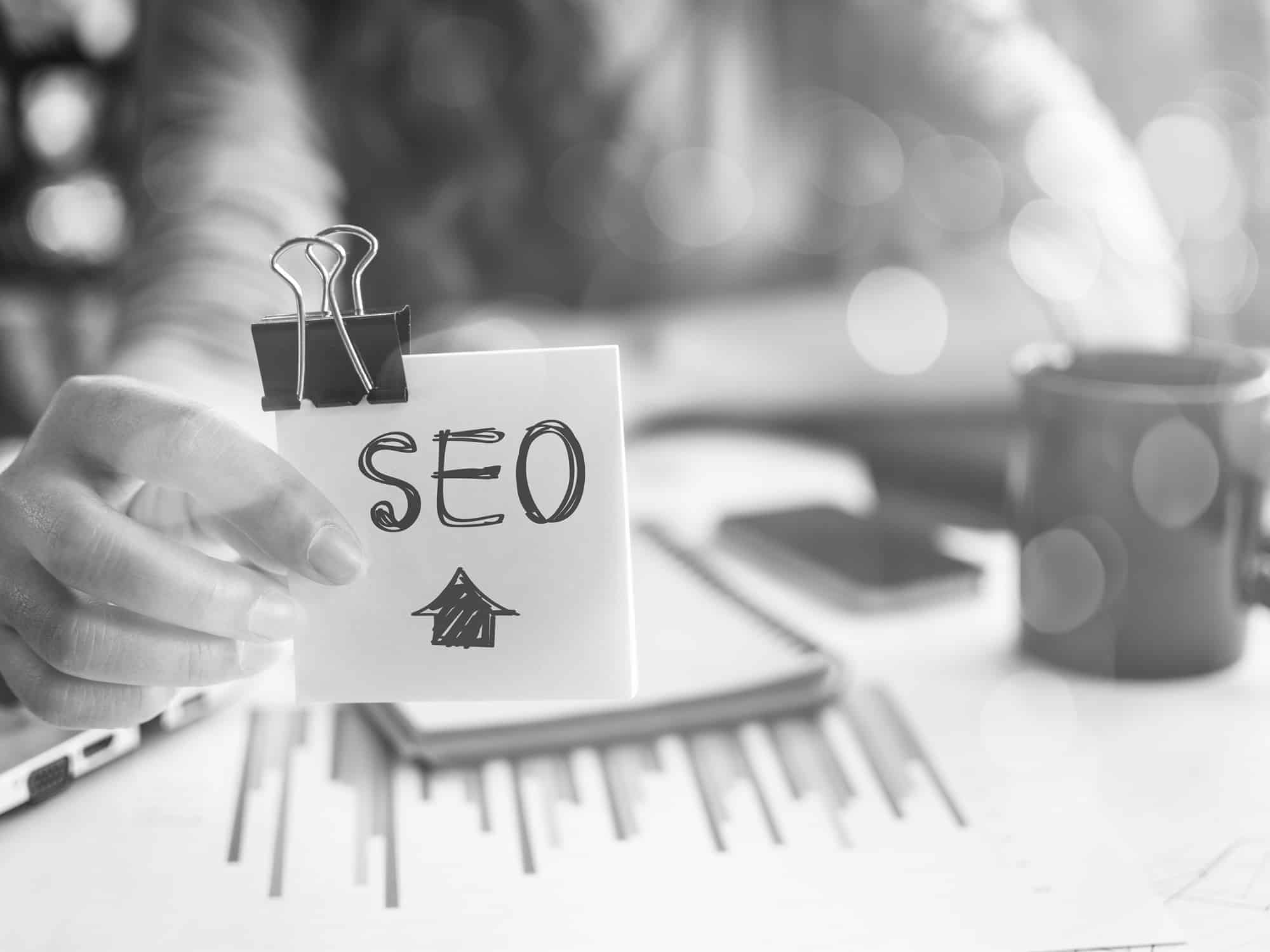 If you're considering optimizing your own website, or maybe just getting more educated about dental SEO marketing, you may have come across the term "technical SEO."
What is technical SEO? Well, there's a lot to it. But today we're going to show you all the good stuff you need to know about servers and hosting, security, mobile friendliness, and the importance of caching your dental website files.
Are you ready to get even more technical? Check out this Moz series on technical SEO.
1) Servers and Hosting
When it comes to hosting, not all services are created equally. It's incredibly important to consider performance when choosing where to host your dental website. A great hosting company will provide fast, consistent performance. Shared hosting services (think GoDaddy) is the most affordable, but offer little stability and are often times overwhelmed with traffic during peak hours.
Also remember, page speed is a big part of any technical dental SEO marketing plan, and an overwhelmed host will make your page speed suffer. We recommend that you consider a host like Flywheel or WP Engine to host your website. More often than not, with hosting, you get what you pay for, and speed is worth paying for.
2) Security
SSL stands for Secure Socket Layer and helps keep your data and your users' data private when viewing your website. In 2019, most websites should have SSL. You should install an SSL on your site if you're doing any of the following things.
You're collecting personal data about your patients on your website.
You allow other doctors to refer patients to you online.
You collect payments or sell items on your website.
You're asking patients to complete health history or intake forms online.
Security is a huge part of technical SEO for dentists, and we recommend that every website has an SSL installed. If you are unsure if your site has an SSL, this tool will tell you. If you still have questions, contact us for a complete security audit.
3) Mobile Friendliness
Is your website mobile-friendly? A well-done dental website design should perform well on desktop devices, tablets, and phones. A responsive website can really help your technical SEO efforts and help your dental patients find the information they need as fast as possible. A responsive website should be more than just pretty on all devices, it should also perform well when phone service may be limited, or your patients are using an older device. Try this tool to test your technical SEO mobile-friendliness.
4) Caching
Caching is the process of storing your website files to help your website load faster. When building your site with a platform like WordPress, your content is stored in a database. If your content doesn't change much, caching can be an ideal solution. Server caching stores a copy on your server and helps reduce requests for new data. Browser caching tells your computer how long to keep a copy of pages you have visited previously.
Caching can greatly increase your site performance, and there are several great tools to help you get set up. If you're using WordPress, we recommend using a plugin like Autoptimize or WP Super Cache to help you optimize your content.
When it comes to technical SEO for dentists and dental websites, it's important to do research and stay up to date on the trends in SEO. Start by using our handy dental SEO checklist. If you're still confused, contact us for a complete site audit.