Making your dental practice "brand" new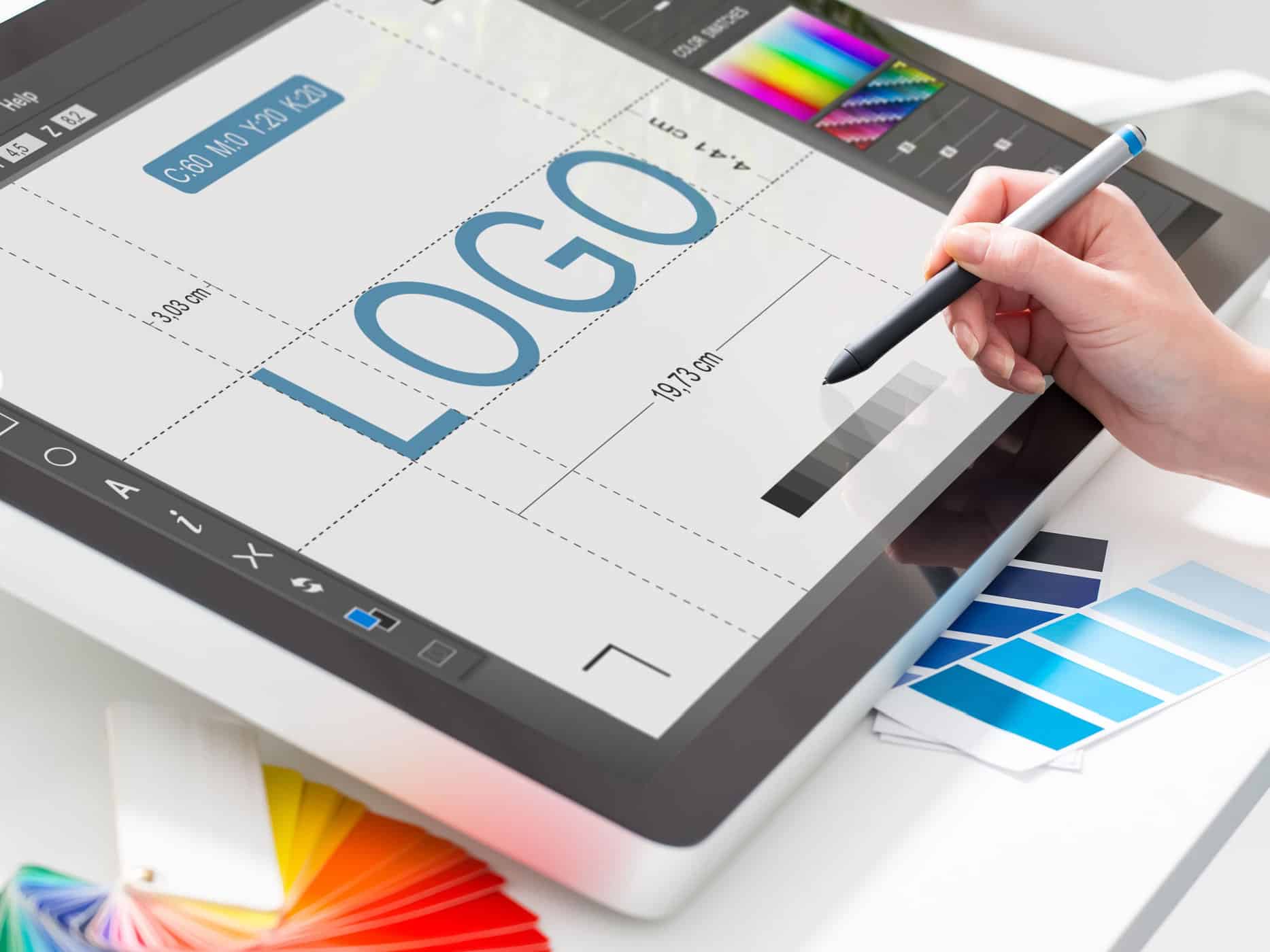 Having an established brand for your dental practice is imperative to reach your full potential. The right branding is the key to attracting and retaining your ideal patients and the foundation for all of your dental marketing efforts.
Unfortunately, having a brand image doesn't necessarily mean you have the RIGHT dental practice brand image.
Fixing your dental brand
Much like visiting a mechanic, fixing your brand may be a simple fix, or it could turn out to be a major overhaul. It depends what the problem is.
Here are three levels of action you may need to take to make your dental practice "brand" new.
Refresh
Even a strong dental brand can get a little tired and dated over time. In a case like this, refreshing elements of your visual brand like colors and images can breathe new life into your brand without changing its core identity. You likely have one or two colors in your dental logo design that you are committed to, but your color palette can be expanded or altered in a number of different directions to get the right "feel" for your branding. Updating your images can also go a long way in redefining your visual identity. Just be sure to remain true to the personality of your brand.  
Rebrand
If you decide that your dental logo or your tagline no longer accurately represent who you really are, then it may be time for a change. This is a bigger step than simply refreshing, since it will alter the core of your brand and how you are perceived by current and future patients. Careful thought needs to go into a logo switch, and should be based on more than just "looking nice." It needs to reflect the most important aspects of your brand and how you want to be represented. The same for your tagline. You only have a few words to create the right impression, so make them count.
Rename
Changing the actual name of your practice is the most drastic step you can take in terms of your branding. This may be advantageous, or even necessary, in a case where you are taking over a practice from another dentist. There are numerous factors to consider when selecting the right name for your practice, and a number of implications from doing so. 
Pros and cons of upgrading your dental office branding
Changing your brand, even if only a refresh, can incur some significant expenses in terms of reprinting and replacing signage, marketing collateral, stationery, and other branded items. You may also be taking a step backwards in terms of name recognition and established SEO if a name change is involved.
On the other hand, building a stronger, more authentic brand will almost always be worth it, since it will help you connect with the ideal dental patients you'll need to grow your practice and reach your full potential.
How to get the best dental brand possible
Branding is something that dentists should give careful consideration to. Clip art logos aren't going to elevate you above your competition. You owe it to yourself to partner with an experienced branding agency to develop a dental practice brand image that authentically represents who you really are. Contact us today to learn about our DNA Dental Branding process and how it can help you reach your full potential.