Facebook Ads for Dentists: 3 Reasons You Should Use Them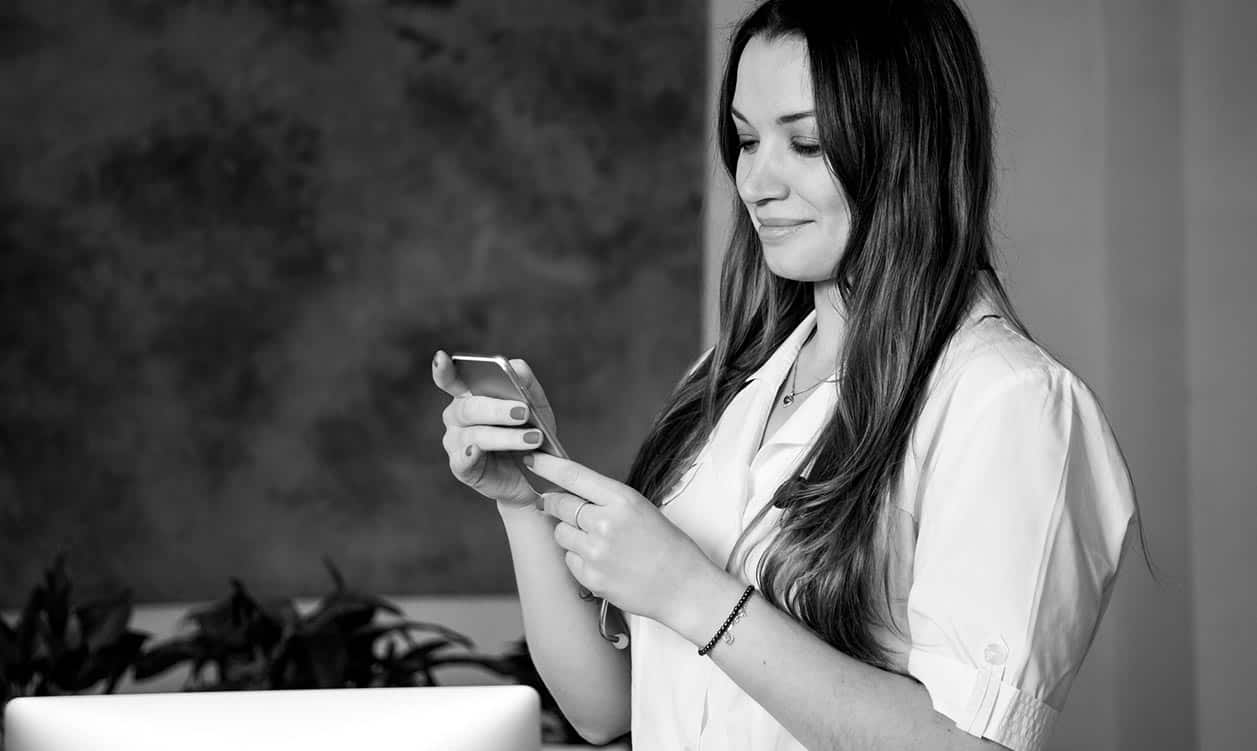 Marketers recently shared that 42 percent of people think that Facebook ads are important or crucial to their current business. Social media is an important strategy, and Facebook ads for dentists are the place to start. Eighty percent of all internet users are on Facebook, which means that the majority of your target audience is on Facebook. Are you? Here are three main reasons your practice should be.
One great thing about using Facebook as your primary dental social media source is the ability to directly target your audience. It allows the opportunity to set your goal very specifically to make sure your dental Facebook marketing is being shown to the right people. Using Facebook, you will be able to target anything, including:
Gender
Age
Interests
Location
Job titles
Recent Birthdays
Life events
For example, let's say you're a pediatric dentist. You are only interested in reaching adults with children. With Facebook, you can target only parents or moms with school-age children. This helps you to really hone in on your marketing efforts and cater your content to your intended audience. Targeting allows you to further pinpoint your audience's needs and wants.
Increase your practice's brand awareness
Think about this – you're bringing on a new dentist or opening a new office. You're ready for new patients, but you aren't sure how to let people know that you're open for business? Facebook ads provide the perfect opportunity. It has a huge audience from all walks of life and gets the word out about your practice.
Facebook ads also give you the opportunity to share your brand with potential patients. This is the time to show people what you have to offer. They want to know that you will be useful to them in some way. As the message spreads and people become more familiar with your brand, the likelihood of them becoming a patient increases. When it is time for them to make a decision about their dental health, they'll remember and choose you.
Facebook is just too big to ignore
There's an average of 2.2 billion monthly active Facebook users. Facebook ads for dentists are no longer an option when there are that many potential eyes for your ads to be seen by. So why not use these numbers to your advantage? Using Facebook ads is a fast and simple way to get your business out there. It comes with a pre-existing audience that you don't even have to find on your own.
Facebook advertising is not only quick and easy but it's fairly inexpensive too. The cost of these ads depends on you and what you'd like to spend, setting it apart from most marketing efforts. It allows you to start small to examine the success of the ads. Once you gain traction on your campaign, you can always adjust your budget accordingly.
If you're not using dental Facebook marketing to promote your dental practice now, you really need to be, because your competition most likely is. Pick your audience and increase your brand awareness today, because there are 2.2 billion people waiting for you to do so.
Looking for other creative dental marketing ideas? Stay informed!