6 Tips to Create Great Instagram Ads for Your Dental Practice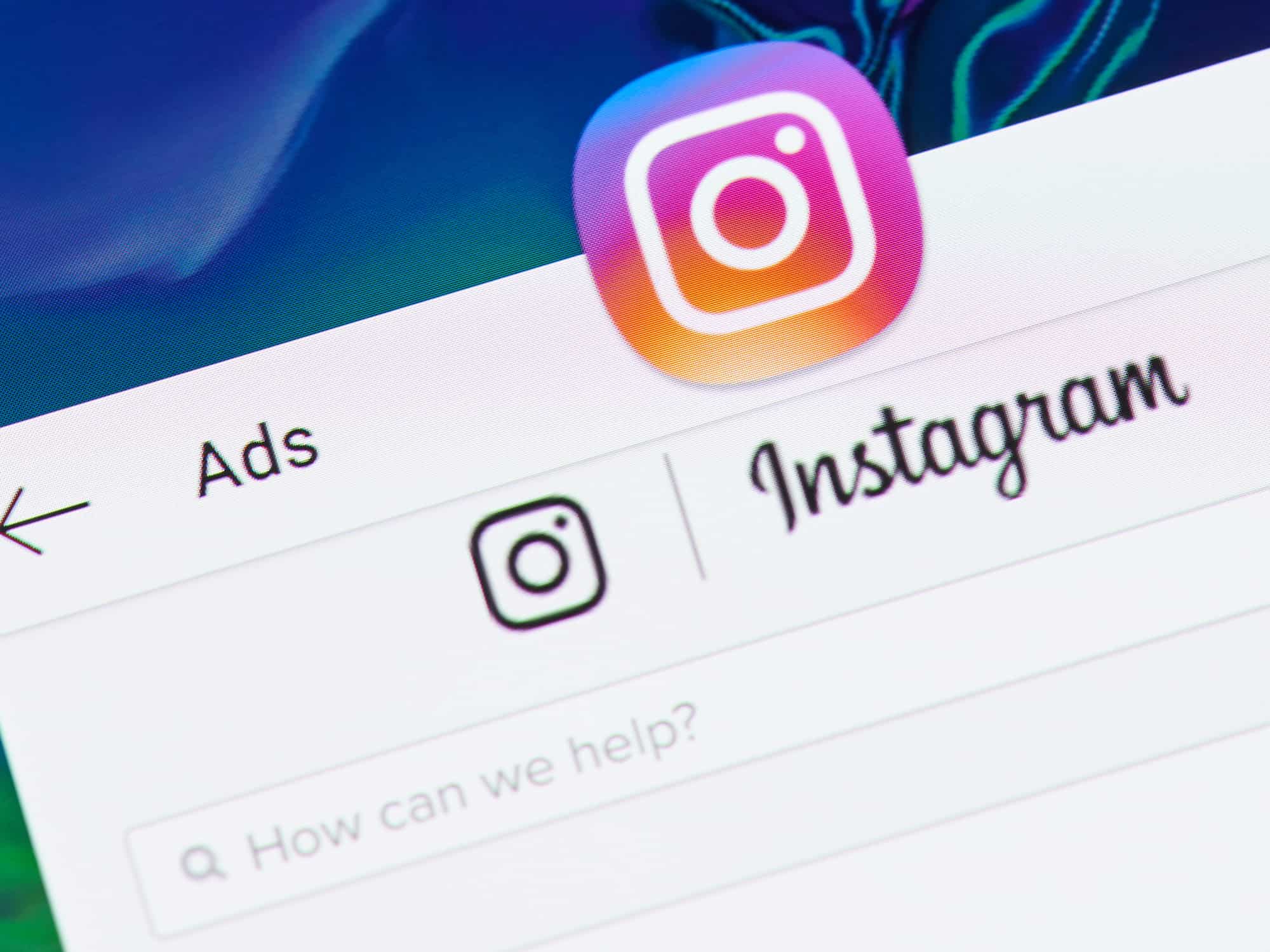 Have you been thinking about how to advertise your dental practice on Instagram?
It's certainly worth considering if you're not doing it already. Social media marketing for dentists is a great idea. Sixty percent of people say they discover new products on Instagram, and twenty percent visit a business profile every day.
If your dental office is advertising on Facebook, adding Instagram makes a lot of sense since you can create ads right through your Facebook Ads Manager account. The cost-per-click (CPC) of Instagram ads are higher than Facebook, but the benefit of expanding into a different audience can be worth it.
Here are some tips that can help you get the best possible dental marketing return on investment (ROI) from an Instagram ad campaign.
Be a person of few words
Instagram is a visual medium, and most people will only look at your image, and not the caption beneath it. You are able to use up to 2,200 characters for most Instagram ads, but limiting your caption to 125 characters is recommended. (You'll probably lose readers' interest long before 2,200 characters anyway.) Adding text to the image itself will grab more attention, but the text shouldn't take up more than 20% of the image. 
Catch their eye
You'll be competing against hundreds of other visual posts, so your images need to be visually interesting and high quality. If you have more than one great image for your ad, even better. Combine them into a carousel display or video slideshow. Whatever you decide to use, it needs to be interesting enough to "stop the scroll" and get users to stop and look at your message.
Don't design an ad
This may sound like contradictory advice, but your social media ad can perform better if it doesn't look like an ad. Ads that look more like Instagram posts will get more engagement than anything that is blatantly promotional and over-designed.
Be a video star
Most Instagram posts are static images, but video stands out more and grabs attention. Video ads can be up to a minute long, but shorter ads can actually be more effective. It helps to include your branding early in the video to get it in front of the viewers as soon as possible.
Show off your best stuff
A good Instagram strategy for dentists is to look through your previous Instagram posts to see which content got the best organic engagement. Repurpose the image or video that got the most likes and comments to give yourself a boost and get the best possible response.
Get them to push your buttons
Instagram ads allow you to include a call-to-action (CTA) button to make it easy for people to respond to your advertisement. You are limited to a predefined set of CTA options (which can vary based on the type of ad you run), but if you find one that fits the goal of your ad, go ahead and use it to get more clicks.