Looking for GPM Express?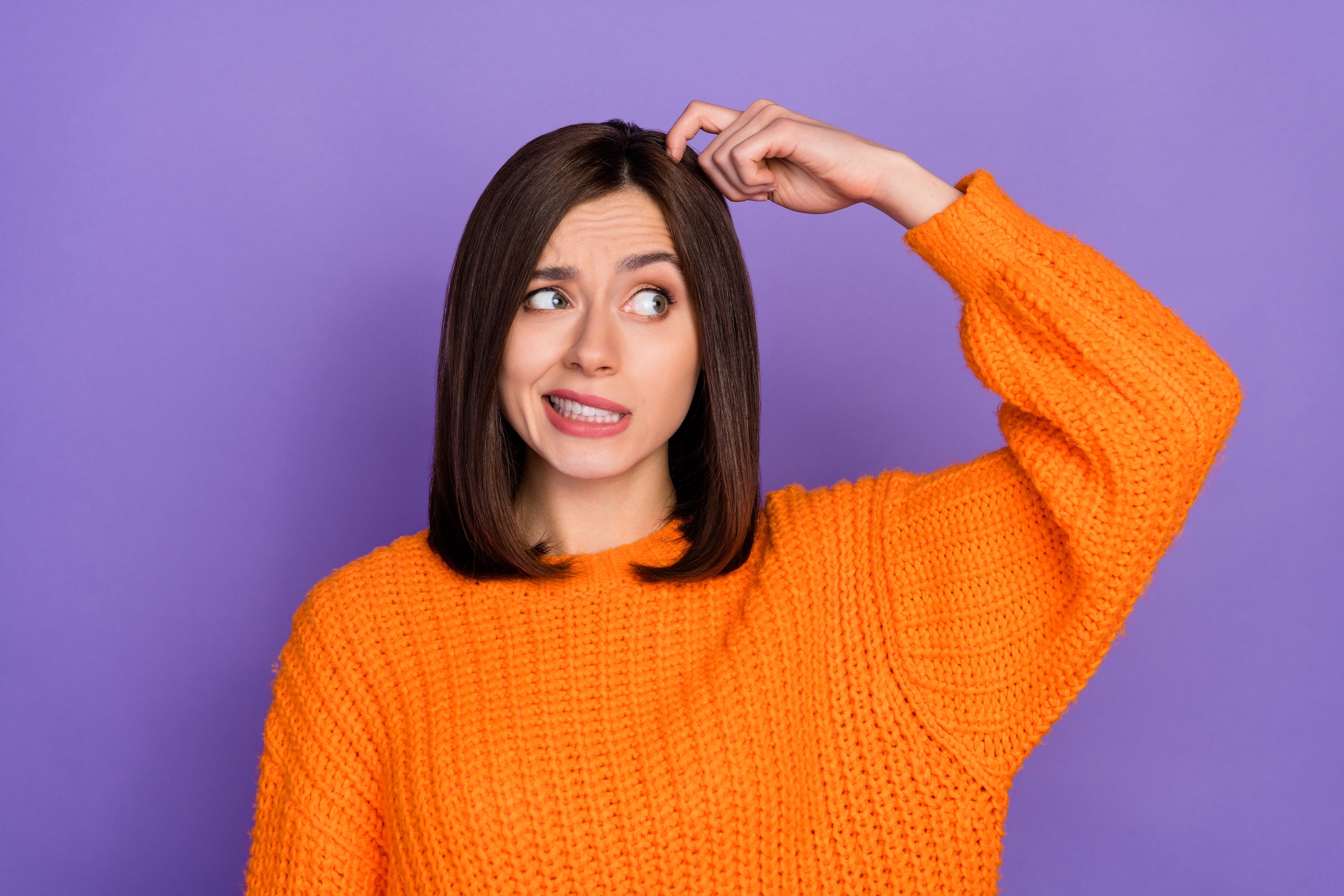 Golden Proportions Marketing has decided to discontinue the GPM Express website, which offered quick and easy ordering of dental office promotional items such as prints ads, postcards, banners, wall art, and referral pads.
Do you need Patient Referral Pads or Dental Wall Art? No worries!
Although the website will be shutting down, Patient Referral Pads and Dental Wall Art are still available for purchase from Golden Proportions Marketing. Click the links below to view our selections and place your order.
If you have any questions about the ordering process or products available, please contact us at expressorders@goldenproportions.com, and we'll be happy to assist you.