3 Easy Steps to Get More Dental Patient Referrals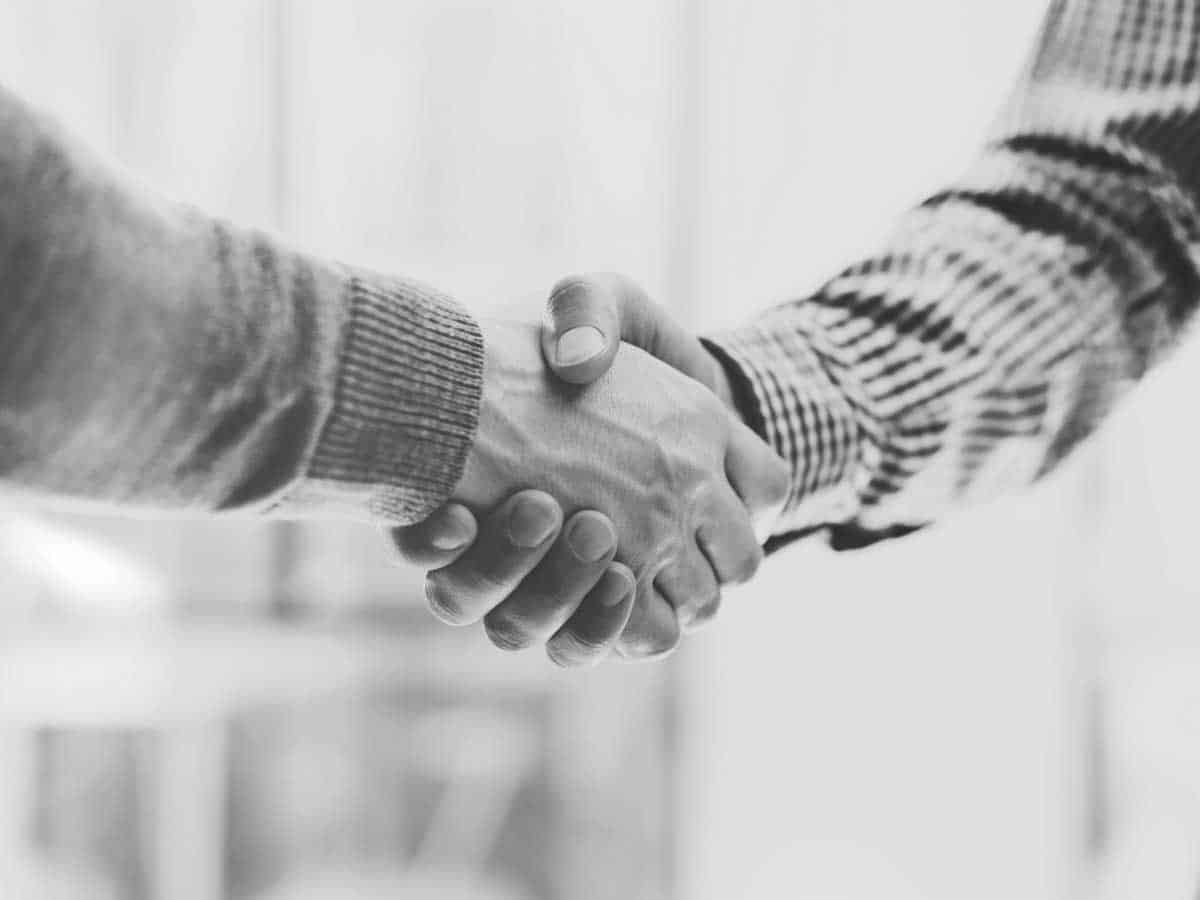 Do you know the number one most cost-effective way to generate new dental patients? Spoiler alert – it's asking for referrals. You should be asking your dental patients for referrals every day. I know, it can be hard to get started but, with these three easy steps, you'll be rolling in referrals in no time.
1. Develop the program
When developing a dental referral marketing program, you must first make sure that you have the right internal marketing support to properly promote it. You can do this easily, by strategically placing promotional materials throughout your office. Think of places like the treatment ops, reception area, and even the concierge counter. Promotional items could include:
Displays
Posters
Branded business cards
Gift cards
Aside from these in-house efforts, you also want to market the program accordingly.
Add a call out button to the homepage of your dental practice website
Put it on your social media
Send out monthly e-blasts
The goal is to create awareness for the patients who have yet to come into the practice or a reminder for the patients who you've already made the ask. By covering all your bases, inside and outside of the office, you increase your referrals.
2. Incentivize your patients
From a very early age, we are taught that good behavior is rewarded. From gold star stickers to gold member status, incentives drive people. What are you doing at your practice? Familiarize yourself with any state board regulations and get the ball rolling. In some states, incentives are illegal so it's important to figure out what works for you. Consider doing a monthly giveaway. As each patient refers you, they get entered into a monthly drawing. The winner of the drawing then gets a prize for their efforts. Prizes could consist of:
Gift card to a local restaurant
Car detailing
Family event
Tickets to a local amusement park
Don't forget about the new patient, they like to be rewarded too. Offer them:
Free teeth whitening
Free electric toothbrush
New patient discount
These incentives will motivate existing patients to spread the word and potential patients to visit. The monthly drawing will then add a sense of regularity and influence the patient to refer someone more often than they would normally think to do so.
3. Come up with a referral system
Like everything else, you need to have a system to ensure successful referrals. In your morning huddle, make it a priority to identify each patient who will be coming in that day. You want to make sure you eliminate the "double dip" by determining which team members will make the ask. This guarantees that no other team member will mistakenly ask the same patient as you resulting in a negative experience. It also holds the team accountable for their part in growing your practice.
Remember, it takes 90 days to make something a habit 
Stay committed and consistent. If you feel that your team is losing momentum asking for referrals, turn the program into a competition.
Have each team member place initials onto the back of the card
At each meeting determine how many cards were returned per team member
Because who doesn't love a little healthy competition?
If you're looking for even more dental referral card ideas, download our free guide!