Dental Branding and Naming Your Practice – What You Must Know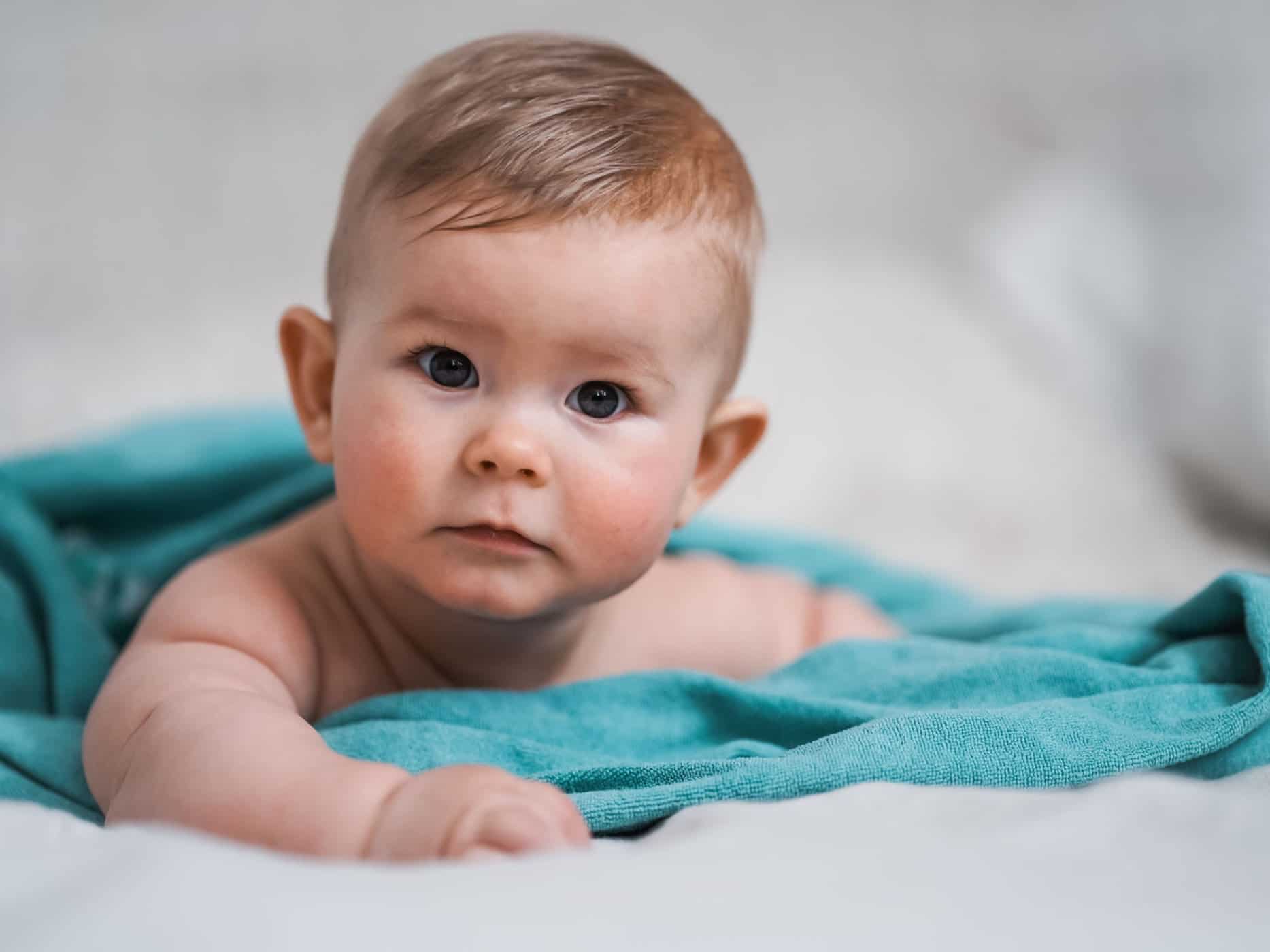 It's finally time. You got your degree, you've stockpiled your continuing ed, your dental office location is secured, and you've even picked out your paint colors. Now all you need is a dental practice name. That should be the easy part, right? Well, maybe not, especially if you want to use it to your advantage in your future dental marketing strategies. Naming your practice can be like naming your baby. With a mere four weeks left in my pregnancy, I can attest to the fact it's no simple task.  Over the last eight months there has been no shortage of suggestions made to us, but in the end – when we're in the delivery room – the decision will be ours and ours alone. (And ok, maybe my vote counts just a little bit more since I'm the one who has to go through the labor.)
If you want some ways to get your dental practice branding right the first time, pretend I am your mother-in-law, and I am poking holes in the naming conventions you have probably been thinking of. Here are two of the most common:
Should I use my name?
Good idea if…
You're famous. Ok, maybe not famous per se, but patients know you by name – and ask for you.
You're the expert. You are the best darn (FILL IN SPECIALTY HERE) in your area, and people know it.
You're in the family business. Your grandpa was a dentist, your mom, your brother, now you – and your toddling offspring have shown a fascination with brushing their teeth. Your name can be carried on from generation to generation. This is dental marketing GOLD so go for it!
Bad idea if…
It's hard to spell and/or pronounce.
It's too generic. If your last name is Smith or Jones – it may be hard to differentiate on just your name alone.
You Google your name and there are frightening results. Seriously, have you googled yourself? Make sure no one of a questionable profession or past is garnering results that could push you to the bottom.
You're planning to expand or sell the practice. Maybe it's just you today, but will it be just you tomorrow? A less specific name leaves the door open for more opportunities.
Should I use the name of my location?
Good idea if…
None of the competition is using it.
You want search engine results. By default adding the location to your name ties you to the area. And, you score bonus points if you're able to secure a domain name with town or city's name in it too.
Bad idea if…
You will be opening multiple offices in multiple cities. (You go-getter you!)
Your market is too big. There are 32 dentists in a five-mile radius, 10 of them with the city in their name. In this case, being different is good.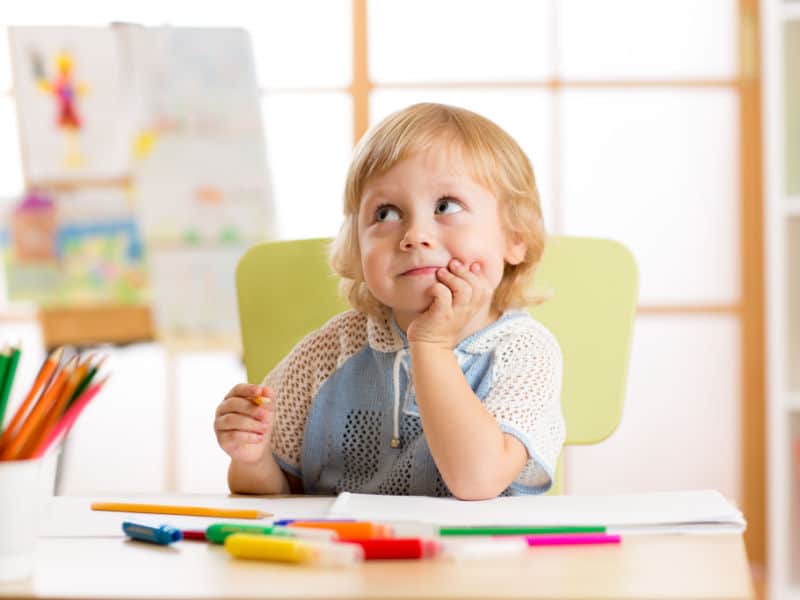 Get your creative juices flowing
Jot down words that describe the area, your practice, your staff, and the atmosphere you hope to create in your office. Don't hold back. Jot down as many words as you can, and save the judgment for later.
Are there any nicknames for the area your practice will be in?
Are there defining geographical features like lakes, mountains or rivers that could be incorporated into your name or logo?
Is it near a shopping center or a landmark you could reference?
What words describe the type of office you hope to run?
How would you describe the personalities of your staff?
Do you want to highlight your specialty?
Are there words that describe your treatment type or philosophy?
With this list in hand, you can start to spot your common themes, and imagine the logos that go along with them. Don't forget to research the competition in your area to eliminate any obvious duplicates! I love the name Jack, but I don't want my kid to be one of 5 in his class. (Thanks a lot for that creativity, Mom.)
Once you pick a name, your dental logo, your dental brand, your slogan and all the fun materials that contain them will follow as you develop your dental marketing. Of course, if you still need help nailing down that name – the team here at GPM is happy to help. And if you're wondering what name we settled on for little baby Cincotta – check our facebook page for an update.
Looking for more dental marketing insight? Download our Creative Ideas Guide!