The hidden costs of dental schedule gaps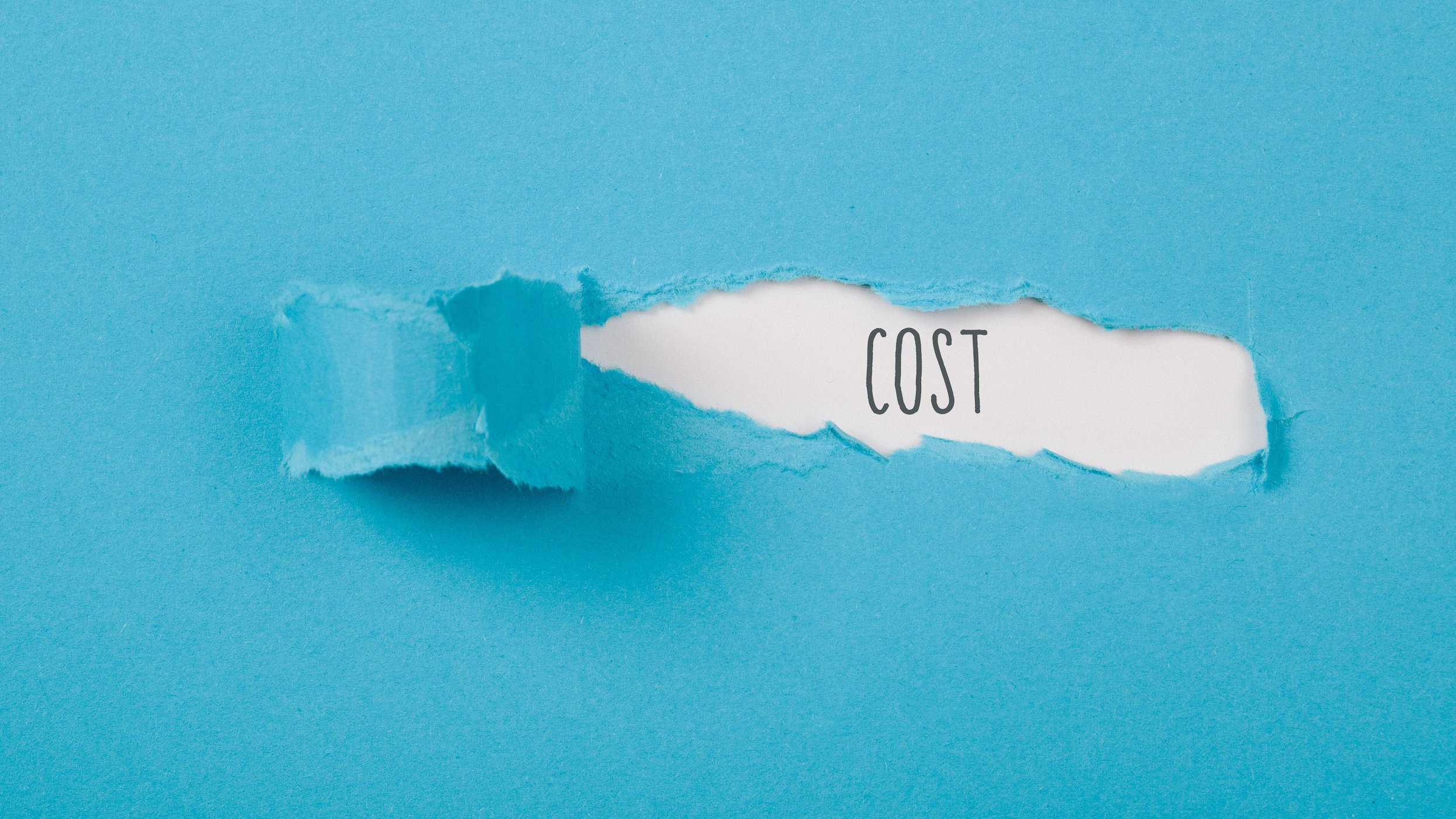 Gaps in your dental office's production schedule are opportunities lost for bringing revenue into your practice. Each cancellation or unbooked time slot costs you money, but there are also other ways those empty chairs are impacting your business.
Negative patient perception
Empty operatories also mean empty waiting rooms and empty parking lots. When potential and existing patients start to notice that you aren't really that busy, they may make their own assumptions as to why… and start to consider where everyone else is going for dental care instead of you. Patients may also perceive your office as disorganized or inefficient, which can negatively impact their overall experience and potentially lead to a loss of trust in your dental practice.
Unhappy team members
Team members may be underutilized during openings in your schedule, leading to wasted time and potential inefficiencies in the workflow. This can affect the overall morale and motivation of your dental team, leading to decreased job satisfaction and potential demotivation. Your employees are either overwhelmed with a sudden influx of patients or bored during periods of inactivity. Both scenarios can contribute to increased stress levels and potential burnout.
Missed opportunities
The impact of an empty appointment can compound itself in terms of lost chances to gain new patients and more business. Every current patient should be seen as an opportunity to provide excellent service, and, in turn, an opportunity to ask for patient referrals and positive reviews. Additionally, schedule gaps can result in missed opportunities for providing new treatment plans to existing patients.
Fix your schedule for good
It's easy to see that unfilled schedules can have a snowballing negative effect on your practice. Luckily, our DNA Dental Marketing Process creates strategies designed specifically to keep schedules consistently filled. Let's talk about it! Request your free Marketing Breakthrough Call today!