Do patients think you're actually worth it?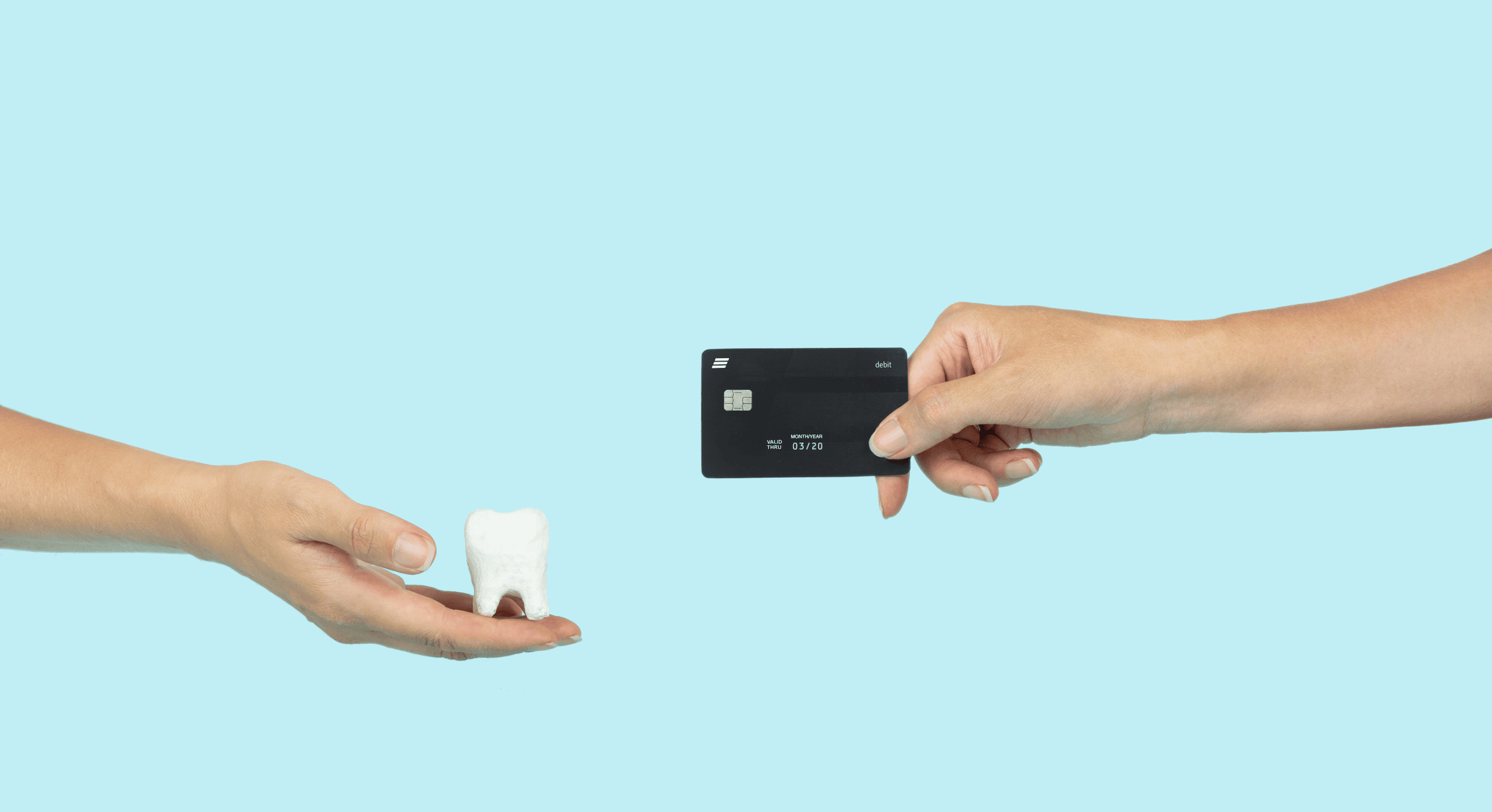 As a fee-for-service dental practice, filling your schedule can be a bit more challenging than it is for offices that participate with dental insurance plans. After all, they will need to reach for their wallet and give you money out of their own pocket. That involves some amount of decision on their part to ask if what you are providing for them is really "worth it."
That means you really need to emphasize the quality you provide. If there is not enough perceived value to your dentistry, then your marketing efforts will struggle to generate new patient leads, and your schedule will suffer.
If you want to keep your operatory chairs filled and production at peak levels, here are some of the areas of quality you may want to highlight in your marketing messaging.
Quality of care
The most important consideration for patients is whether or not they will be completely satisfied with the results of the treatment they are paying for. Showing before and after case studies are one of the best ways to prove your skill and expertise.
Quality of atmosphere
A relaxing, inviting office environment can put patients at ease and reduce the anxiety typically associated with dental procedures. If you have invested in a beautifully designed space, show it off!
Quality of service
Having a friendly, helpful team can be your best form of marketing, and often is the primary reason for the patient referrals you get. Make your smiling team faces part of your marketing and make new patients feel like they will be warmly welcomed.
Is your marketing showcasing your best qualities?
If your current marketing is falling short of generating more fee-for-service patients, it may be because it's not communicating your strengths. Our DNA Dental Marketing Process is designed to promote who you really are and what makes you uniquely "worth it." Schedule your Marketing Breakthrough Call today to learn how your marketing dollars can work harder for you.