What You Need to Know About Your Dental Practice's Competition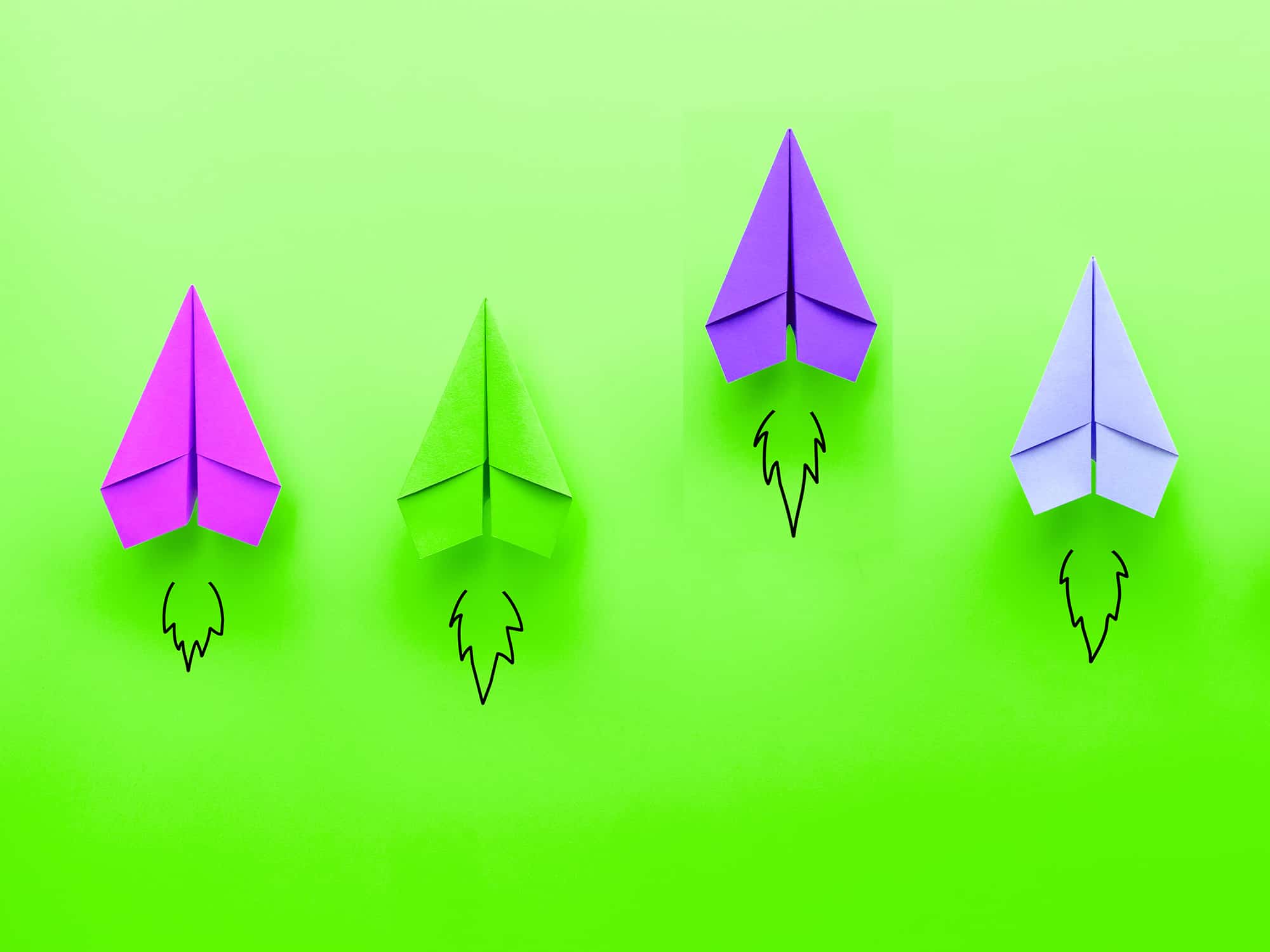 Unless you happen to be the only dentist in town, you'll have to deal with competition.
If you think the key to success is beating your competitors at their own game, guess again. In most cases, they've been playing the game a lot longer and they probably outnumber you.
That means to come out on top, you need to invent a different game. And be the best at it. This is absolutely core to any dental marketing your practice is going to invest in.
Conduct a Competitive Analysis to Find Your Dental Practice's Advantages
Before you develop your dental marketing strategies, conduct a competitive analysis is about finding ways to make your practice different from everyone else and be the unique choice that your ideal patients are looking for. You'll need to look at each dental office in your area and understand their strengths and weaknesses. Then, figure out how they compare to your own.
What do they have to offer?
To find the Achilles' heels of other dentists in your market, first take a look at their business models. You should be able to find the answers to the following questions by looking at their websites.
What dental services do they provide?
Are they family dentists or are they specialists? Are there specialized services they offer, like whitening, invisible braces, or sedation dentistry?
What are their hours?
Are they only open on weekdays? Do they have evening hours? Are they available less than five days a week? Are emergencies and new patients accepted?
Where are they located?
How close are they to your office? Do they have multiple locations? Are they in a prime location with a lot of passer-by traffic?
How many doctors are in their dental practice?
Is it a single practitioner, or are there associates?
What are their payment options?
Is it a fee-for-service practice? What insurance plans do they accept? Do they offer an in-house membership plan or other financing options?
What kind of reputation do they have?
Next, you'll want to dig into their reputation and see what their patients think about them. Look for ratings on Google, Facebook, Yelp, and other online review sites. Don't rely on testimonials from their own website, since only the positive feedback will end up there.
How good is their marketing?
This may be the most challenging information to gather, but it gives the best indication of what their marketing strategies are, and how they intend to beat you at the schedule-filling game. If you have a good dental marketing company on your side, they can help you dive deeper into what your competition is up to. Together, you'll want to take a look at the following:
What does their dental logo look like? Is yours distinctive by comparison?
What are they doing online? Are they active on social media?
What offers do they have available?
How well do they rank on Google and Google Maps? What keywords are they targeting?
Do they have an engaging dental website design?
Is a Competitive Analysis Really Worth All the Work?
An in-depth competitive analysis may seem like a lot of work, but it is the only way to really differentiate yourself from the other dental practices in your area.
We can do all the work for you (and more) with our Dental Marketing Audit and Strategic Plan. In addition to a breakdown of your competition, you'll also receive an analysis of your market demographics, an evaluation of your website, and a full strategic plan for moving forward.