Build your dental brand with DNA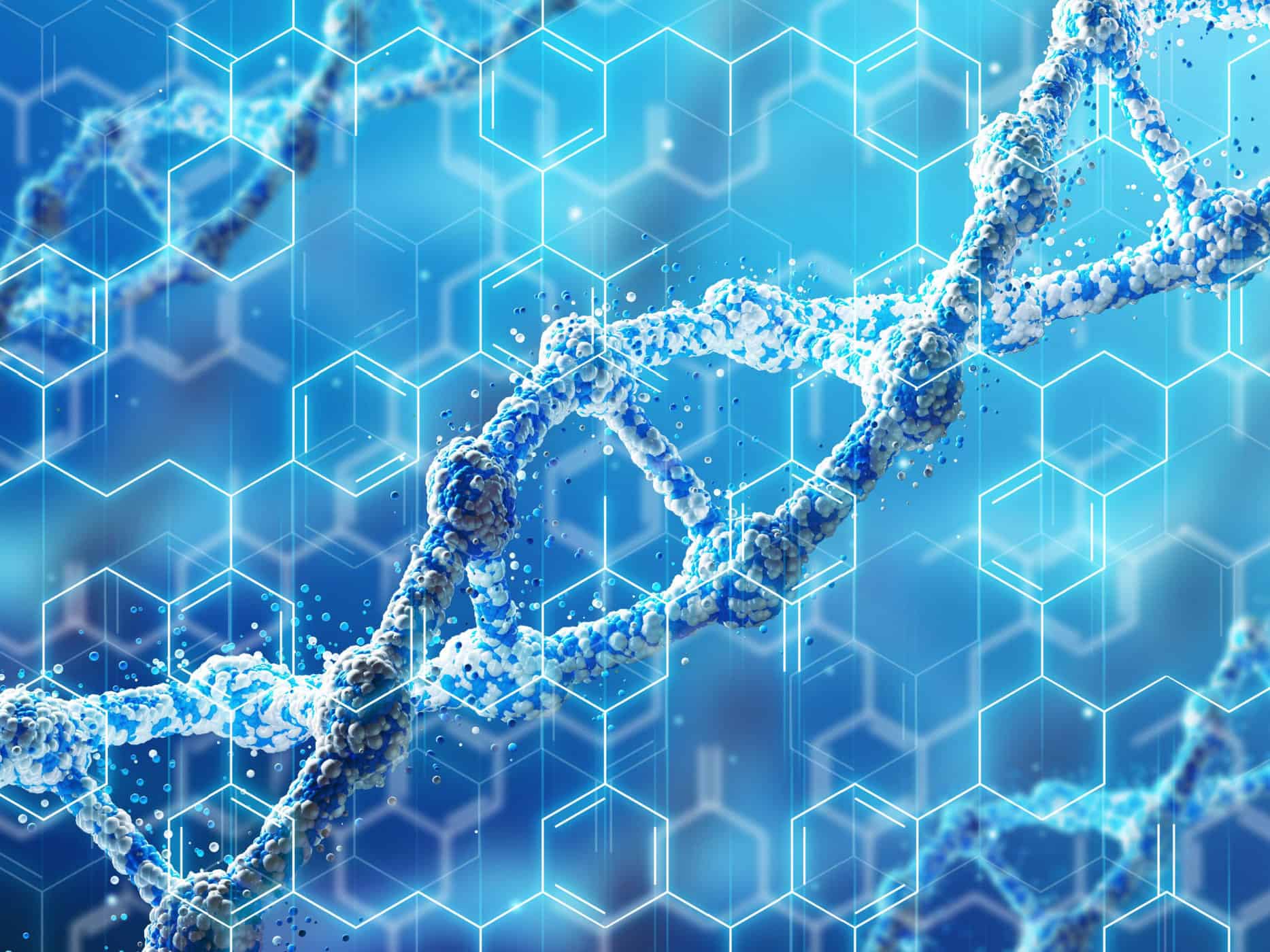 Who are you?
That's what your potential patients want to know when they're searching for a new dentist. And that's why having a strong, unique brand for your practice is important.
Branding, of course, is part of your overall dental marketing strategy. And marketing, as you know, sometimes has a reputation for trying to make things seem different or better than what they really are.
But that's the WORST thing you can do when you build your dental brand.
To create a strong brand, you need to be 100% authentic in regards to who you are. If you have ever dealt with a dental marketing agency that failed to develop a brand image you were completely happy with, I'll tell you exactly where they went wrong…
They didn't take the time to understand what your Dental Marketing DNA was.
What is your Dental Marketing DNA?
Your Dental Marketing DNA, as we define it, consists of three critical components: your Direction, your Needs, and your Attributes. While our proprietary DNA Dental Marketing Process encompasses a dental practice's complete marketing strategy, it is especially important when it's time to build your dental brand. Each component plays a special role in defining your ideal brand image.
Your DIRECTION
While most branding efforts focus on the present, it's also important to consider what path you want your practice (and your brand) to follow in the future. If, for example, you know that you intend to bring associates aboard, expand into multiple locations, or broaden into additional service types, you want to have a solid brand that is flexible enough to still be a perfect fit no matter how much your business evolves. If you have to rebrand to accommodate changes down the road, you could end up sacrificing brand recognition.
Your NEEDS
Depending on your practice's marketing SWOT (strengths, weaknesses, opportunities and threats), there will be particular types of marketing that will work best for your business growth. The particular mix of strategies that you plan to use should also be considered as part of your branding process, since it will influence the choice of messaging and visuals that will work best for catching the attention of your target audience, connecting with them, and converting them to new patients.
Your ATTRIBUTES
Last, but absolutely not least, are the attributes of you, your team, and your dental practice. These qualities are as unique as your own human DNA, and they are what truly make you stand out from your competitors in a genuine way. Your personality, values, interests, beliefs, aspirations, and other personal factors should all influence your brand's identity and messaging. If they do, the result will a brand that is unmistakably your own.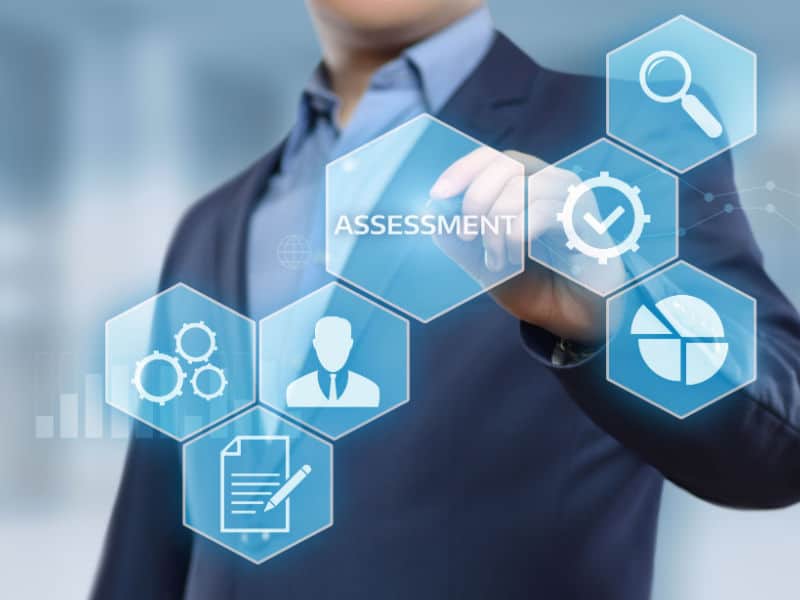 Find out your Dental Marketing DNA
If you are a new practice in need of a fresh brand identity, or an established dentist who feels that your current brand just isn't the right fit, let's chat! Schedule a Marketing Breakthrough Call today and find out how you can build your dental brand.