10 Dental Review Software Solutions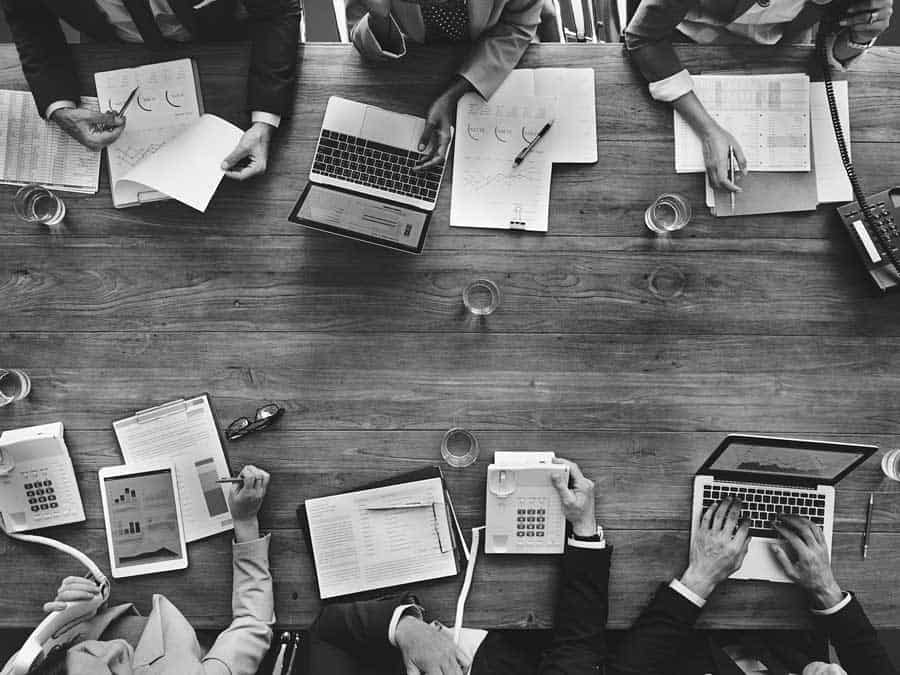 Every dental practice needs reviews
From the inception of Healthgrades in 1999, online reviews have become a force to be reckoned with.  The pick-a-provider world of search is here to stay.
Today, there are over a dozen different review sites that house reviews on practices just like yours. From the familiar giant Google,who leads the pack with nearly 50% of the share of online reviews, to the very smallest of foes, such as the Better Business Bureau with just a handful of not so nice things to say, dentists have their work cut out for them managing their online reputation.
Fear not! Software developers have leapt to create solutions for this important piece of dental marketing strategies. So many in fact, you may be confused as to which options are best for you and your practice.  Consider this list of resources a good jumping off point for finding peace in your dental reputation management.
The 10 best dental review software platforms
But Bess, what about SolutionReach, or Demandforce, or LH360 reviews? The only way your patients ever see these reviews is if they are seeking you out, by name. By that point, they are very likely a current patient anyway. While it may be frustrating, there is an added level of trust given to sites that require a user-profile to comment.
How much does dental review software cost?
The pricing of the above solutions ranges from $99/month to $349/month depending on the functionality you decide to take advantage of. The main difference in price is whether or not you want to automate the process by connecting it to your patient management software. (Doctible, BirdEye & Reputation Loop give you that option.)  It's not necessary to choose a dental-specific company for your review management, unless you want this type of integration.
If you are willing to make the ask, and send off the request in person as most of the software platforms allow (some exclusively) you are more likely to get a response. If you don't want your team to have to do one more thing, go the automated route.
Ultimately, we don't care which one you choose. There are way more than 10 options out there. Just make sure they aren't promising to write the reviews for you, or fix your Yelp ratings. If it sounds fishy, it probably is.  Otherwise, happy shopping and keep the good reviews rolling in!
Learn everything you need to know and then some about dental patient reviews by watching Bess's webinar: