Dental digital advertising vs. dental traditional advertising… the tortoise and the hare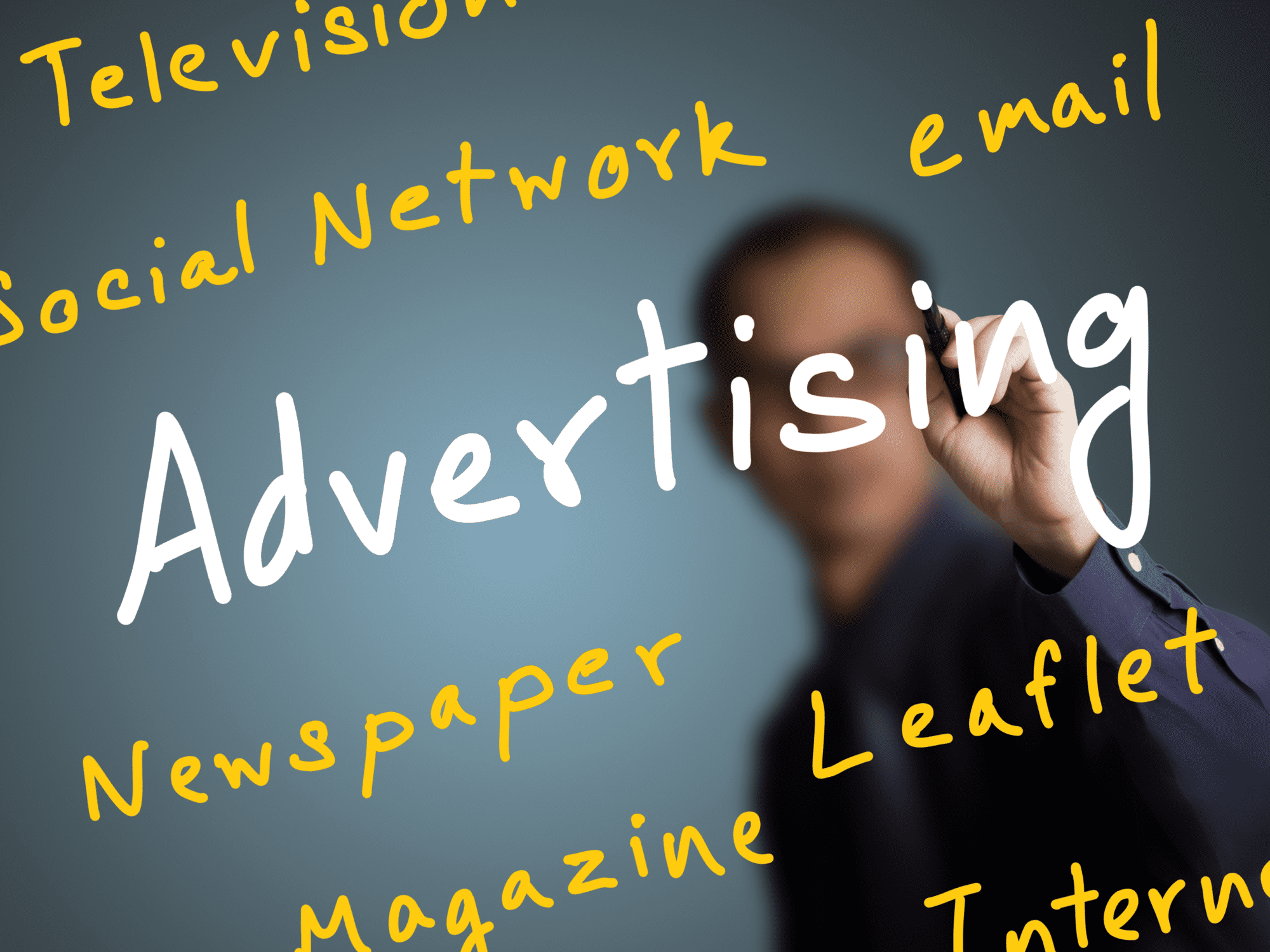 If you were to think of your dental practice's marketing strategy as a race to attract new patients, you could take two approaches, just like that infamous showdown between Mr. Tortoise and Mr. Hare. You can think of dental digital advertising as Mr. Hare (all fast and furious) and traditional advertising as slow and steady Mr. Tortoise.
Who would win? Let's line them up and see how they compare.
Digital advertising: fast and furious
Digital advertising options — such as Facebook, Google, and pay-per-click search ads — are all about motivating people to take immediate action. Whether it's downloading content, scheduling an appointment, or even just visiting a website, dentists love to see their advertising dollars getting a direct response.
There are a couple of clear advantages that digital advertising has over traditional dental advertising that allows it to jump out to a fast start.
Easy conversions
For online ads, it only takes the click of a button for your potential new patient leads to enter your marketing funnel. And people are far more likely to tap their finger in the moment than they are to remember a phone number or web address and take action later.
Precise targeting
Digital advertising platforms have an incredible amount of data about their audiences, including demographic and behavioural characteristics. While that may sound a tad bit creepy, it is also a huge advantage to you since your dental ads can be targeted to exactly the people who match your "ideal patient" profile. Combine that with setting an advertising schedule that only displays your dental ads during the days and times they are most likely to be clicked and you are likely to get a great return on your advertising budget.
Traditional advertising: slow and steady
While dental digital advertising is fast and furious, traditional advertising mediums can win with a slow and steady approach. Print ads, direct mail, billboards, and commercials are all great "constant reminder" marketing that helps you stay top-of-mind with your audience. That makes traditional ads perfect for building your brand presence and being remembered when new patients are eventually in need of your dental services.
A couple of unique advantages to traditional media…
Extended reach
While people are seemingly "always" on their phones, there are still many opportunities to catch their attention when their devices are set aside or in their pockets. Radio ads and billboards, for example, can get your message across while they are driving (and not supposed to be texting). You may also find that certain audiences appreciate and trust traditional media more than digital.
Lasting power
Physical formats of dental advertising, like direct mail postcards, might get tossed in the trash. But, if they have a worthwhile offer or coupon, they may also get tacked to a bulletin board or saved with a refrigerator magnet until they are eventually needed. That gives you a lot of repeated exposure for just one dental advertisement. For digital ads on the other hand, when they're gone, they're gone.
So, which type of advertising should you use?
Both! Each type of dental practice advertising has its own unique strengths, and by teaming them up you can build an advertising strategy that delivers a combination of immediate and long-term results. Just remember to combine both approaches under a single overall strategy so they complement one another and work together seamlessly.
Need ideas for offers to generate more leads?
If you need great promotional offers for your dental digital advertising or traditional advertising that will get new patients to take action, download our FREE Dental Promotional Offer Idea Guide to find the incentives that will get new patient leads pouring into your dental marketing funnel.