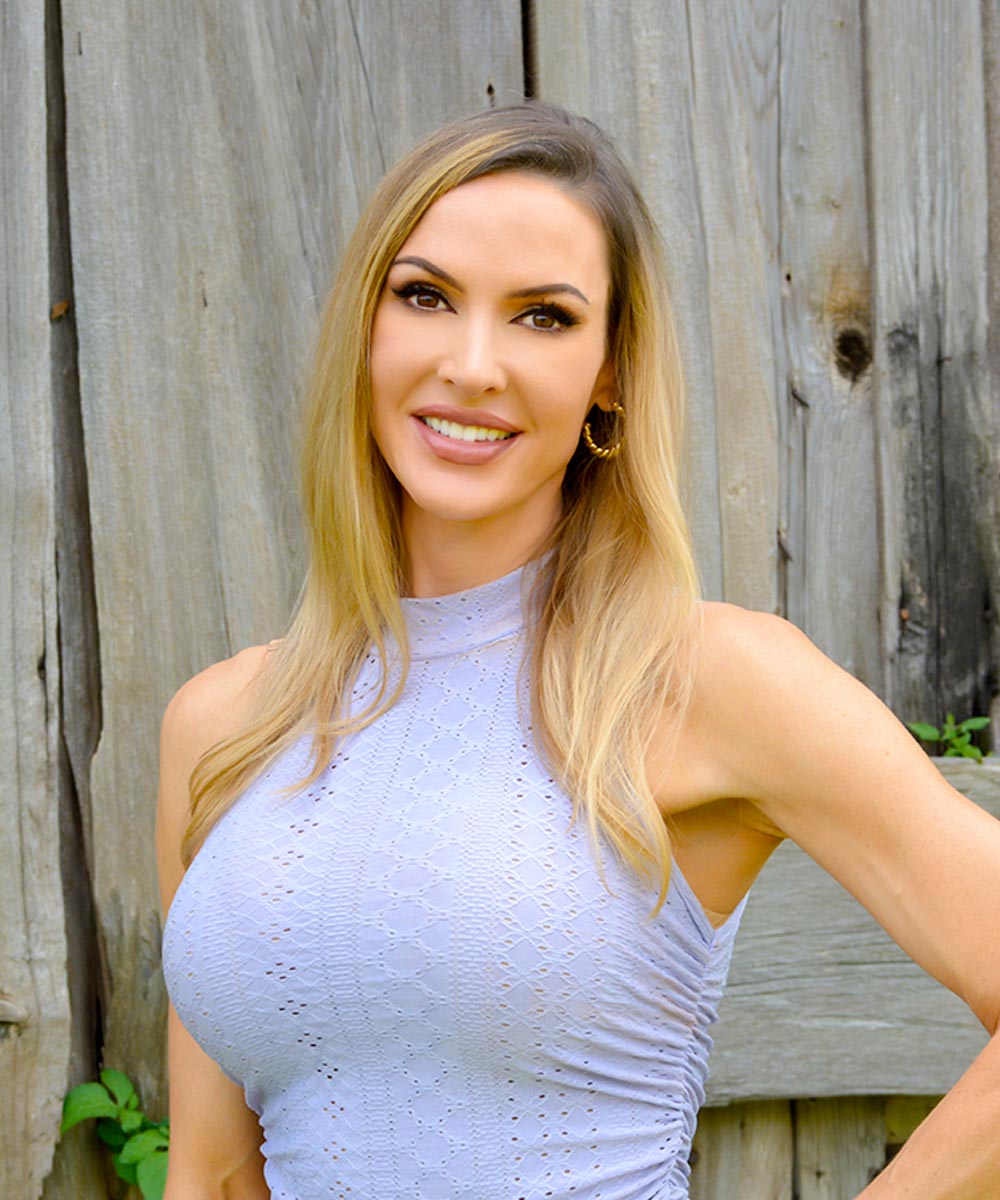 Sarah Cunningham
Senior Graphic Designer
If there were a book titled, "Graphic Design for Dentists," we're pretty sure Sarah could write it in her sleep. After 20 years on the GPM team as a graphic designer, she can adapt to nearly any brand style (except dancing teeth) or dental logo design and make it look like it came from Madison Avenue.
Her talents don't stop at logos. Dental websites, social media campaigns, television commercials, and every conceivable type of print marketing are instantly transformed from "unassuming" to "unbelievable" in her competent and capable hands. Sarah has an uncanny ability and highly sought-after skill to create eye-catching designs that will make you and your brand look upscale, professional, and elegant.
Sarah spends her time post-design with her adorable son Brody, husband Rich, and their two dogs Izzy and Paige on their farm. You can find her practicing photography, painting brilliant watercolors, enjoying the outdoors, working as s freelance makeup artist, or fixing up furniture and decorating. She also makes health and fitness a priority in her life to balance out her love of baked goods.