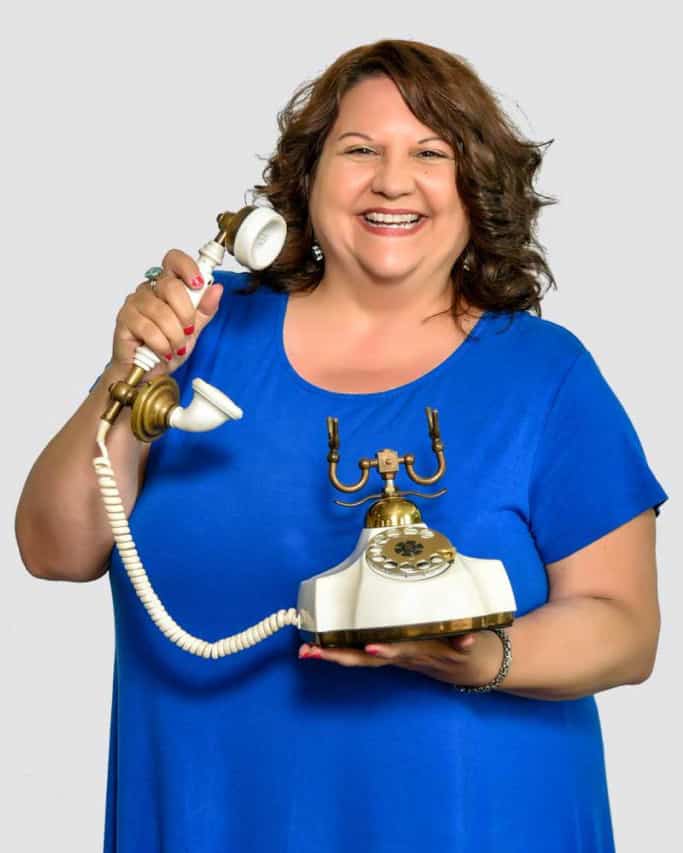 Administrative Assistant
Nickie Cole grew up near Hughesville, PA but later moved to Kansas City, calling the "Paris of the Plains" home for 15 years.
At GPM, Nickie puts those skills (and so many others) to good use as our Administrative Coordinator for all of our dental office marketing services and solutions. Nickie greets clients over the phone, helps our Accounting Manager, runs reports, and because she's so darn good at what she does, we've also put her in charge of GPM Express orders. When you need customized wall art, banners, postcards, or print ads, Nickie can help you find your ideal marketing solution. With her love of all things digital, you'll also find her providing support for our web and SEO teams.
She stays busy at home (when it's not snowing) tending to her vegetable and herb gardens, fruit trees, and grapevines to cultivate some fresh ingredients that allow this self-professed gourmand to create some deliciously captivating dishes. When she's not playing with her pets or spending time with her boyfriend, you also might find her partying like it's 1999 to her favorite musician – Prince.