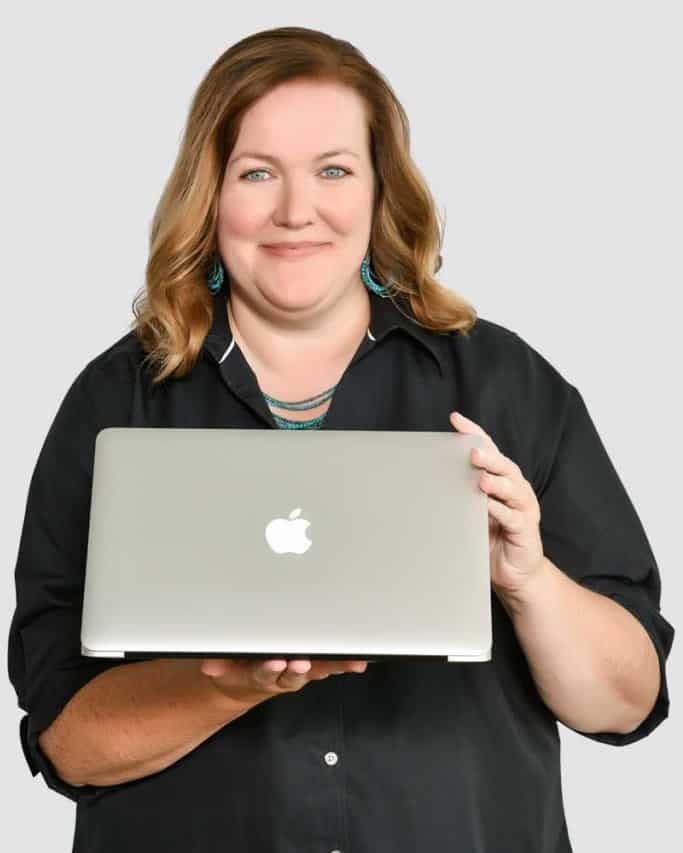 Lori Mann
Chief Operating Officer
As Chief Operating Officer, Lori Mann can tell you that, on any given day, a lot is going on at our bustling dental marketing agency. She oversees daily operations of the agency so that the Golden Proportions Marketing team can keep growing and progressing like the strategic, yet fun-loving, machine that we are.
Lori started working at GPM in 2002 as a Graphic Designer, before being promoted to the position of Creative Director where she honed her skills leading the creative team before taking the role of COO. Over the years, she's remained a consummate professional, always displaying a positive attitude and genuine passion for her work. She's also gained a unique perspective on the dental industry and what it takes to market your practice profitably.
Being a self-proclaimed foodie, you may find Lori preparing delicious dishes at home or enjoying a night out with her husband and two children. They enjoy traveling together as a family and experiencing the thrill of trying new and exciting things.