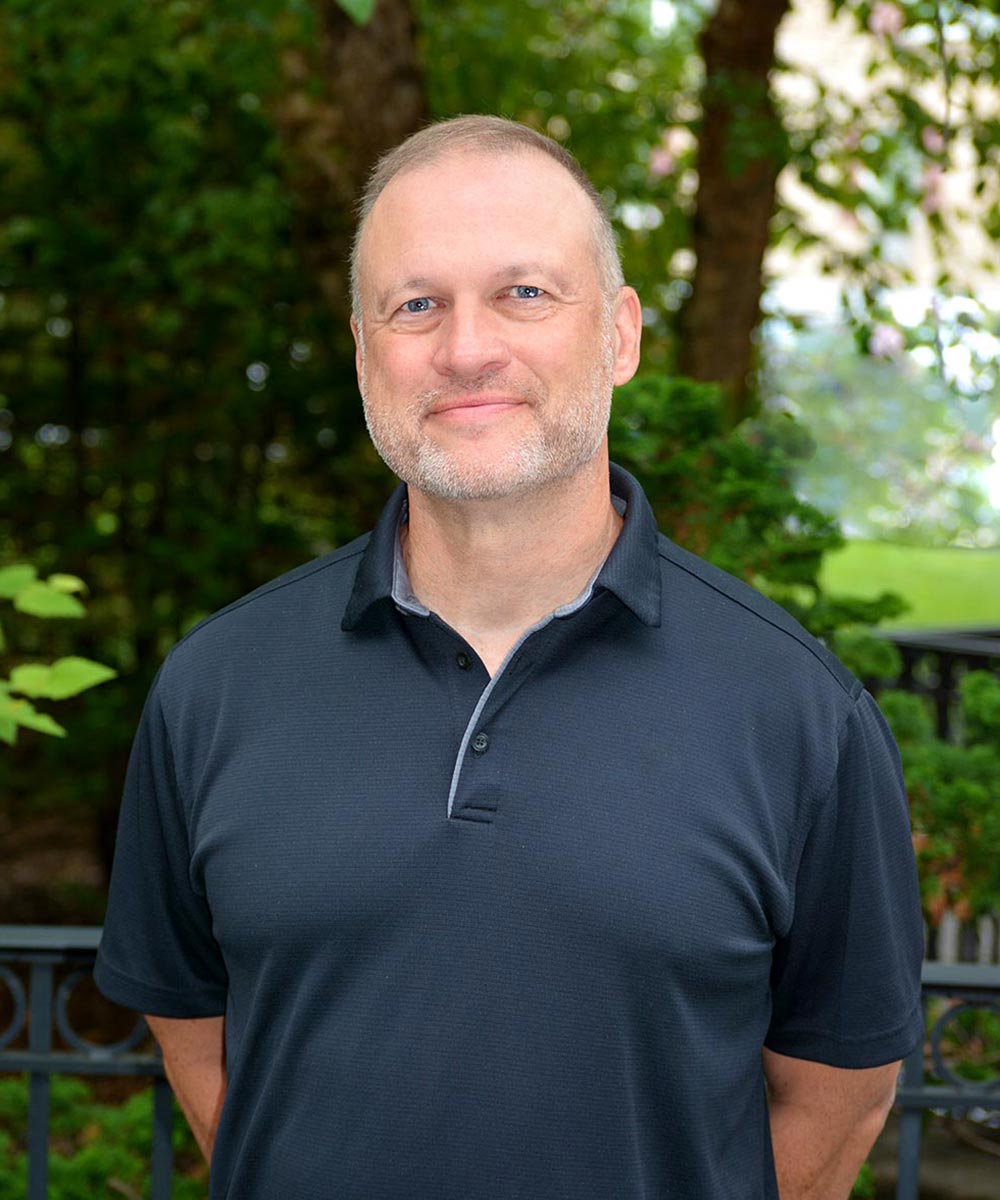 Larry Keiner
Content Marketing Specialist
As GPM's Senior Content Marketing Strategist, Larry is focused on creating and delivering the "right" content to dental professionals at the "right" time to deepen their understanding of marketing and how it can help them achieve their goals.
He draws on 30 plus years of B2C and B2B marketing experience spanning a variety of industries including accounting, real estate, and, yes, dental. Beginning his career path as a graphic designer and eventually blazing a trail into content marketing, Larry collected a broad set of creative and analytical skills along the way (his left-brain thinking can probably be traced back to his Penn State days as a Mechanical Engineering major).
When he's not building content strategies, you'll likely find him flying to the beach with his wife Kelley and teenage son Zach in their Piper Cherokee, or exploring wooded trails with their dog Fozzie. He also continues to courageously battle an incurable addiction to golf… 18 holes at a time.