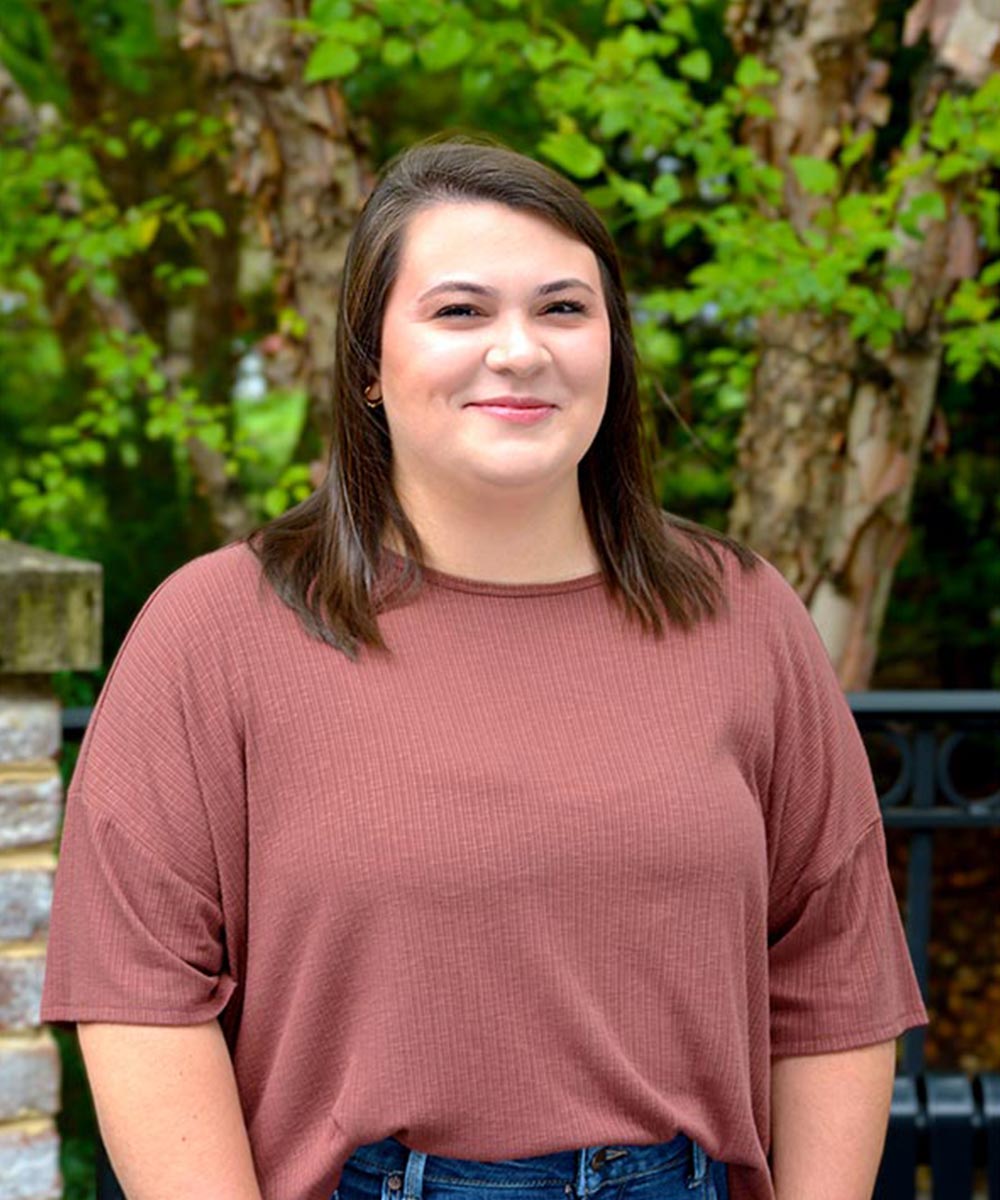 Krista Cater
SEO Specialist
You could say that Krista, our SEO Specialist, gets a kick out of helping clients maximize their online presence through search rankings.
That's because she's a second degree black belt in taekwondo, and would probably be a professional kickboxer if she didn't decide to join our team. We're delighted she chose us, and we think she's amazing! (We say that mostly because she IS amazing, but also because we are a little bit afraid of her fighting skills.)
Krista developed her deep SEO knowledge while earning her degree in Strategic Communications from Arkansas State University. She uses her expertise to create, moderate, and publish client content; track and execute organic and local SEO strategies; and maintain online presence for clients.
If you're ever searching for Krista (in real life, not on Google), you can probably find her outside. She loves to kayak and be outdoors with her two dogs, who are ride-along sidekicks that accompany Krista and her fiancé virtually everywhere they go.