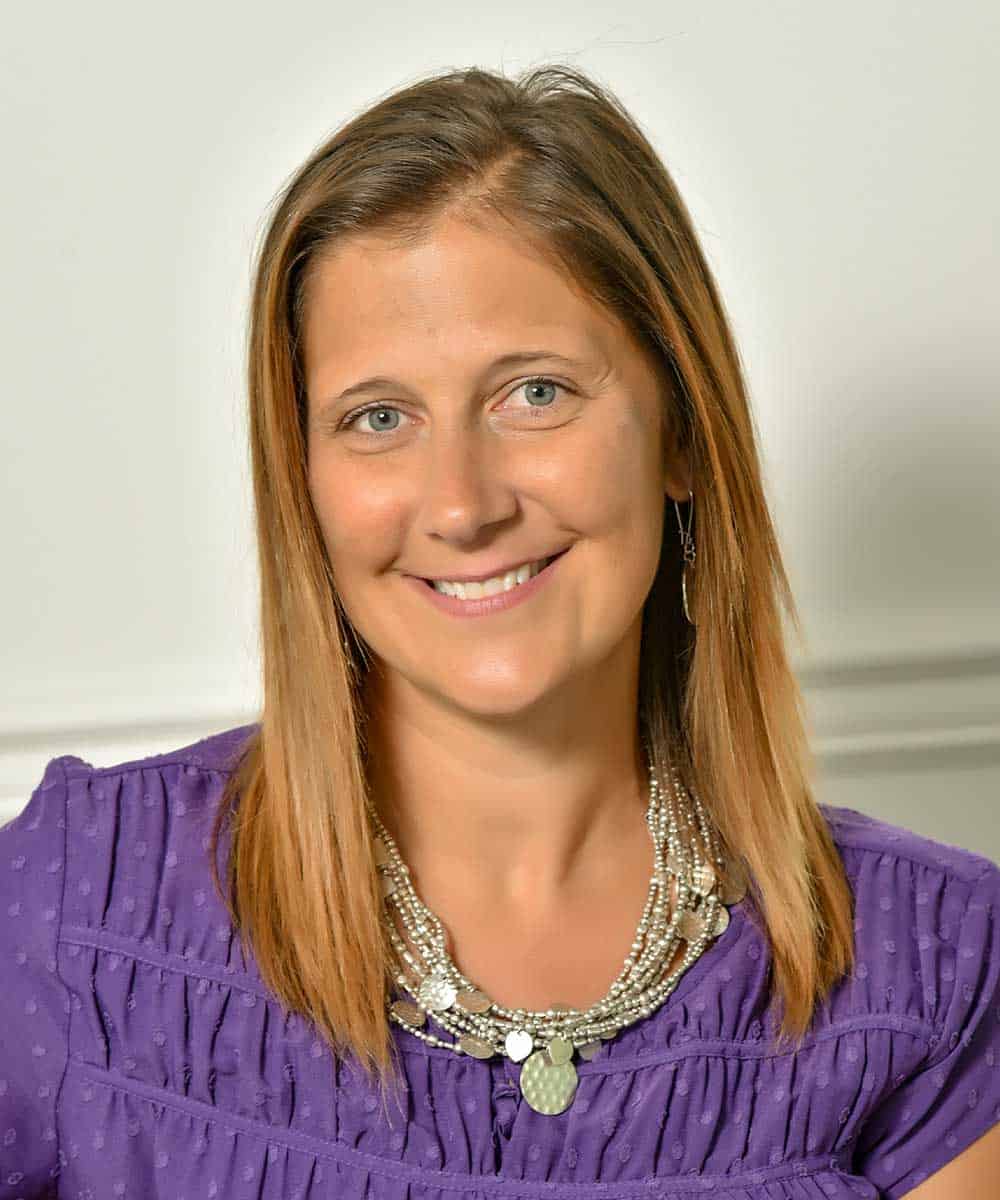 Kelly Way
Account Manager
We call Kelly Way "the juggler," because she's extremely good at handling the numerous jobs our account team throws her way as Account Coordinator. Kelly works seamlessly with our account team to keep your projects on target so that they clearly represent your personality, and your practice's personality. Kelly also knows how important it is that your projects meet their intended deadlines. These are just a few of the many reasons Kelly is a valued asset to GPM and your practice.
She certainly knows her way around the dental marketing world, having been an integral part of GPM since 2007. Kelly spent many years as a media planner as well, so she understands what it takes to build you a highly strategic media plan.
She also has a knack for extreme couponing and recreating Pinterest ideas with such precision that her kids' imaginative school snacks and weekend craft projects are envy-worthy. Kelly lives in Watsontown with her daughters and husband.