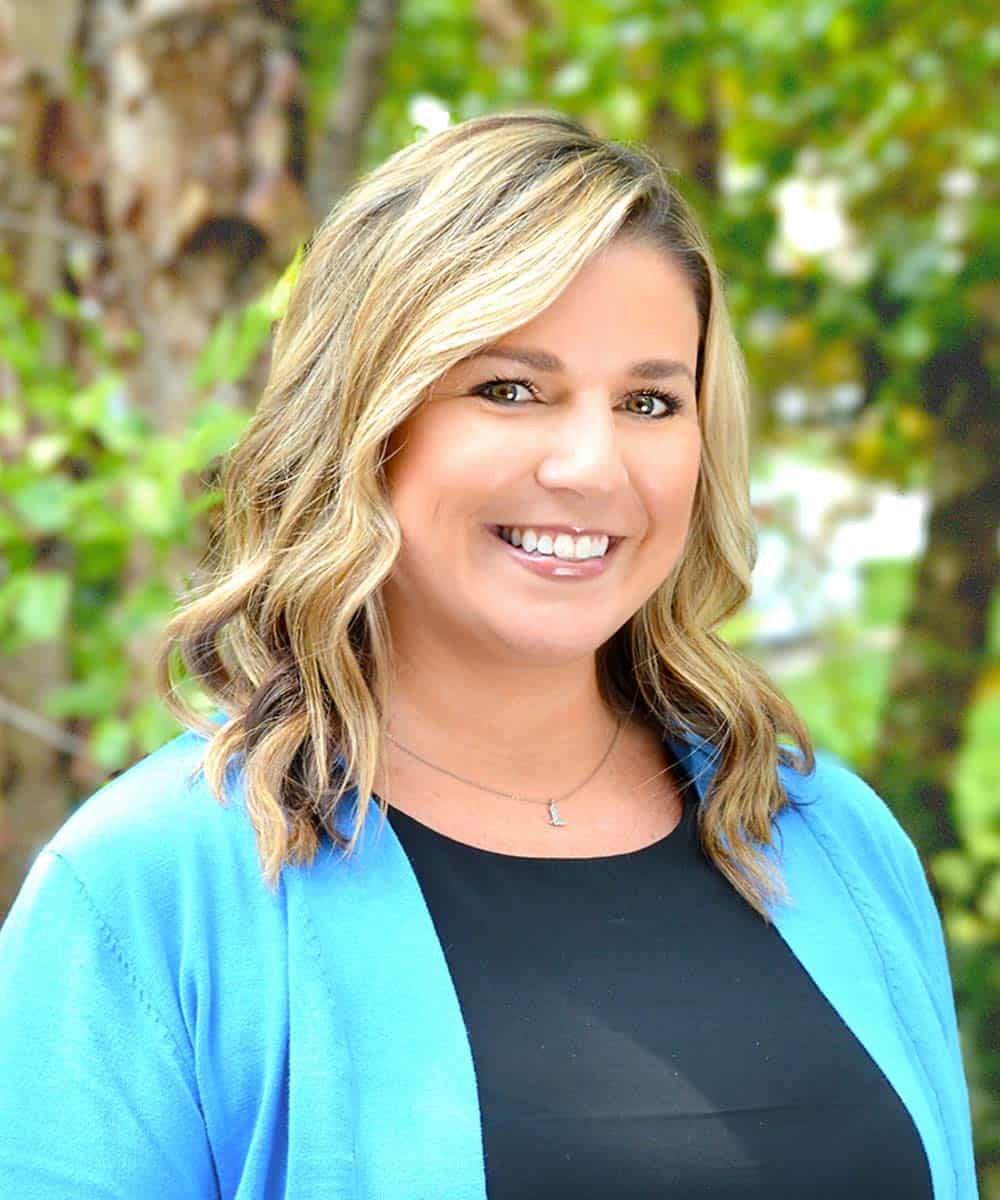 Jessica Phillips
Dental Marketing Strategist
Our Dental Marketing Strategist, Jessica, loves to play games.
Specifically, Jessica loves competing on game shows! She met Drew Carey, and spun the wheel on Price is Right in 2021, walking away with a washer and dryer. She also met Wayne Brady in 2022 on Let's Make a Deal, dressing up as Harry from Dumb and Dumber. Being on game shows allows her to be a kid again and meet new people! She already has her next game show in mind!
At GPM, Jessica takes her work (at least a little bit) more seriously, providing clients with comprehensive marketing solutions tailored to their unique needs. By helping them develop personalized marketing strategies, she assists dentists in establishing and maintaining a strong brand presence, ultimately driving practice growth and profitability.
Jessica comes to GPM with 10 years of strategic marketing experience and a passion for building meaningful relationships and making a positive impact on people's lives. She finds great satisfaction in helping others succeed and achieve their goals.
When Jessica isn't working (or practicing for her next game show appearance), she enjoys exploring southern California and traveling the world with her husband, Ryan. She also spends time running races, writing, visiting local wineries, and laughing at the antics of her French Bulldog, Dallas.