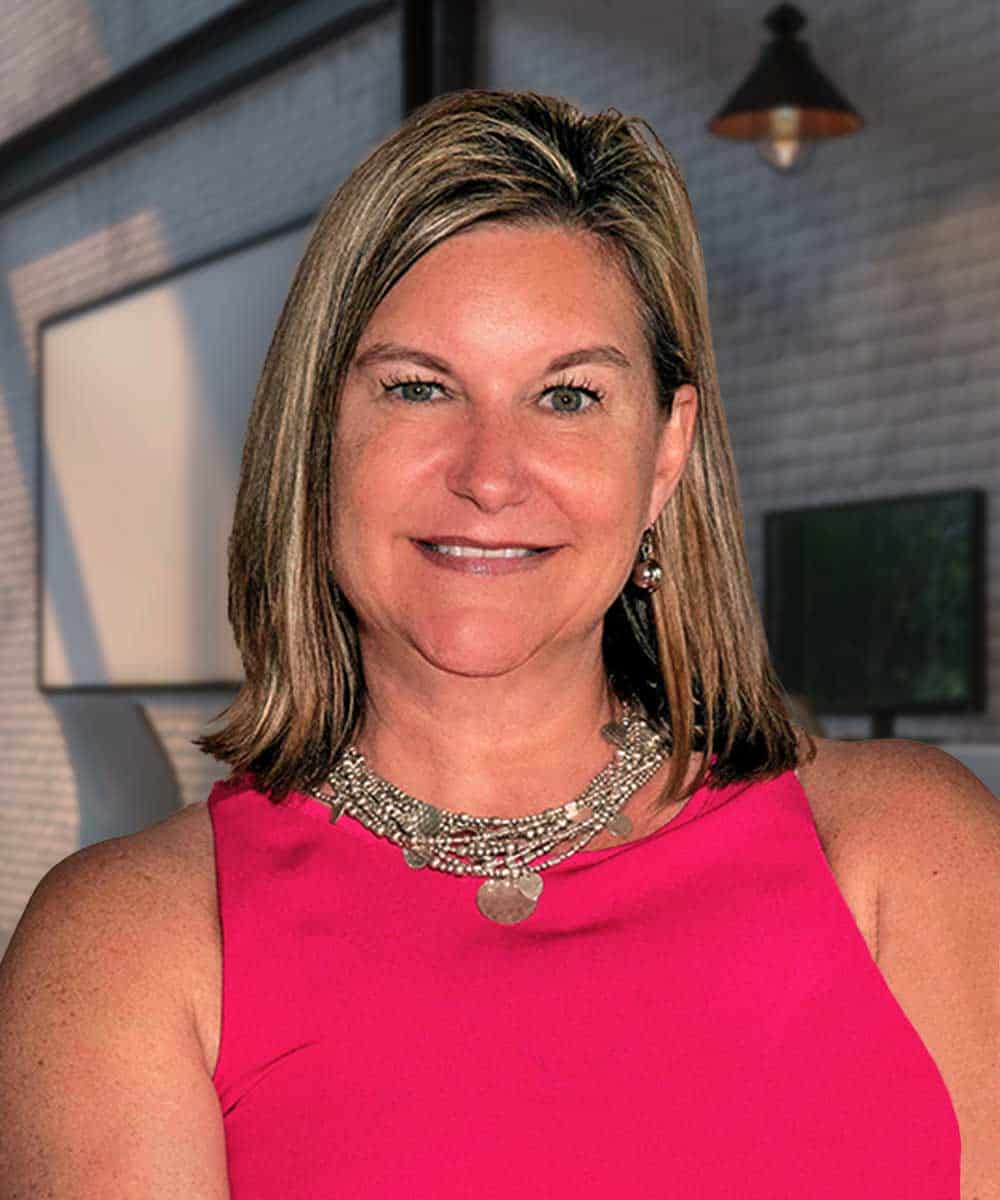 Jennifer Bernstein
Senior Dental Marketing Strategist
With well over a decade of dental marketing wisdom under her belt, Jen Bernstein can relate to experiences from hundreds of clients who have come to her for honest advice and a sound game plan. That's why we're lucky to have this clever woman as our Senior Dental Marketing Strategist. She's always looking to recommend dental marketing ideas that get results. When you work with Jen, you'll quickly see that she's an experienced planner who works with clients every step of the way, from start to finish.
She has a remarkable ability to get to the heart of your marketing or dental consulting problem and give you a clear solution on how to fix it. She confidently addresses her clients' needs with the goal of not just attracting new patients, but attracting the right kind of patients.
Outside of the office, Jen is busy keeping up with her husband Scott and their daughter Sammy, who seems to embody the best of both of them. Along with Xaña, she's a pretty avid fan of the Bucknell Bison basketball team and can wax poetic about college hoops better than most men.