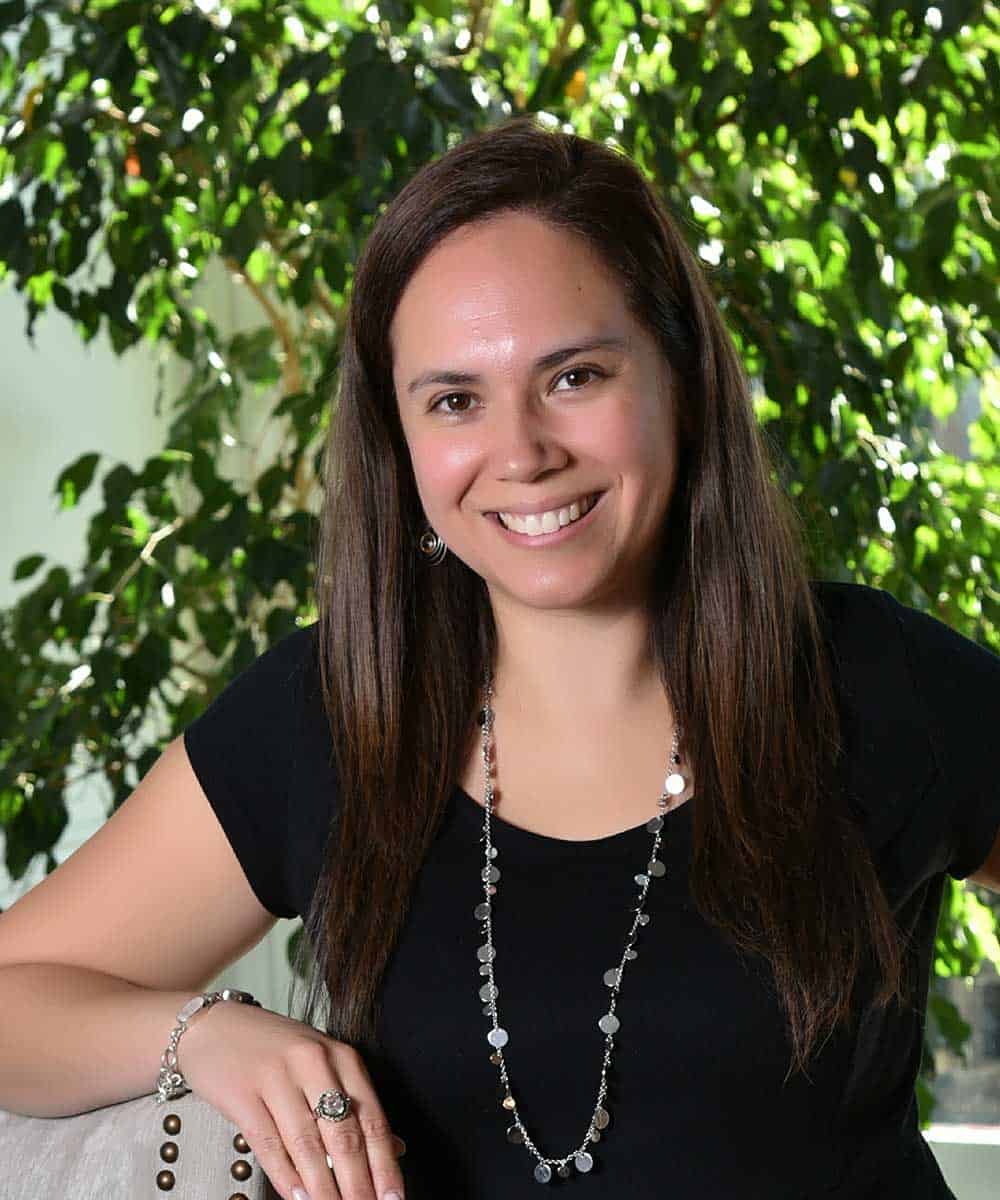 Erica Fritz
Business Development Executive
Erica Fritz is a big city girl (born and raised in the San Francisco Bay Area) who has converted to the rural Central Pennsylvania life. The move West to East worked out well for Erica – she started her own family. It worked out well for us – we found another expert with a deep desire to help dentists and their practices grow and succeed. Erica excels in getting to know clients like you, listening to your goals, and becoming an advisor and business partner you can trust to tell you the truth every step of the way.
Luckily for us, Erica also fell in love with the marketing industry and says she's currently working her dream job as our Business Development Executive. Her marketing savvy is backed by a team with two decades of experience in dental marketing and consulting. Erica has a passion for solving problems, which she does by getting to know people. She is also the kind of person who has no problem striking up a conversation with anyone, anywhere, anytime. (She even enjoys public speaking.) Her motto? We become what we think about, so focus on what you want.
As part of a father/daughter tradition, she spent time waist deep in beautiful glacier water, salmon fishing in the Kenai River in Alaska with her dad. Erica shares her love of the outdoors with her family and loves being anywhere near the water (preferably fishing).