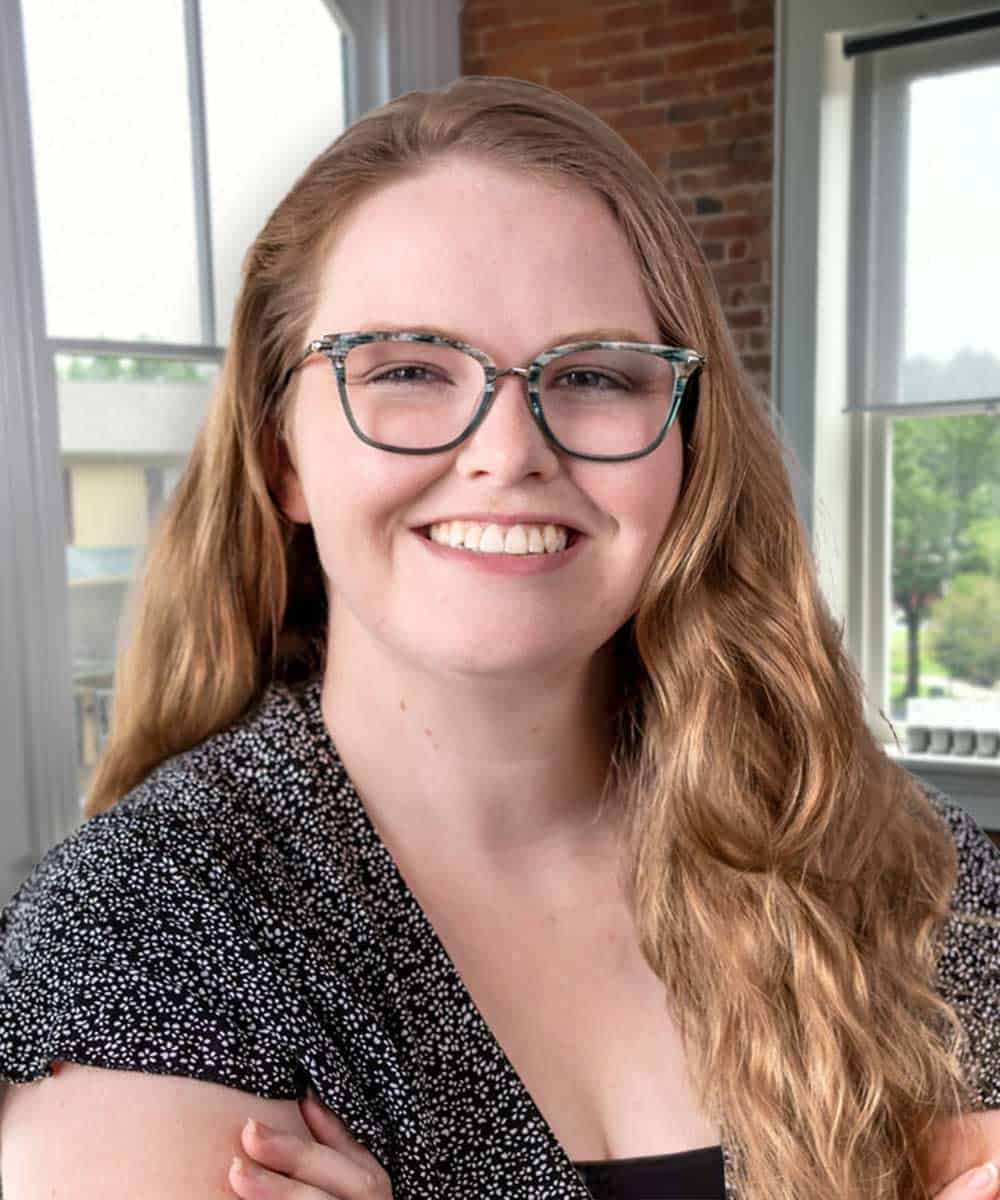 Account Manager
On track. On budget. On time.
That's exactly how you can describe every client project Emily touches as our Account Manager. She loves helping her clients to grow their business and reach their goals through performance driven, tried and true methods.
Hailing from Texas, Emily earned her degree in Economics from Texas A&M, but eventually found marketing as the perfect way of channeling and challenging both her creative and analytical skills. To Emily, marketing is a dream because it is something new every single day.
When she's not helping dentists, she is busy helping practically everyone and everything else. In her community, she devotes her time to a variety of non-profit organizations including animal welfare, land and wildlife conservation, youth outdoor education, and special needs equine therapy.
In her downtime, Emily adores cooking and ethically sourcing as much as she can herself from field to table. (She has, however, been known to share potato chips with her border collie, who always demands to get the first chip out of the bag.)