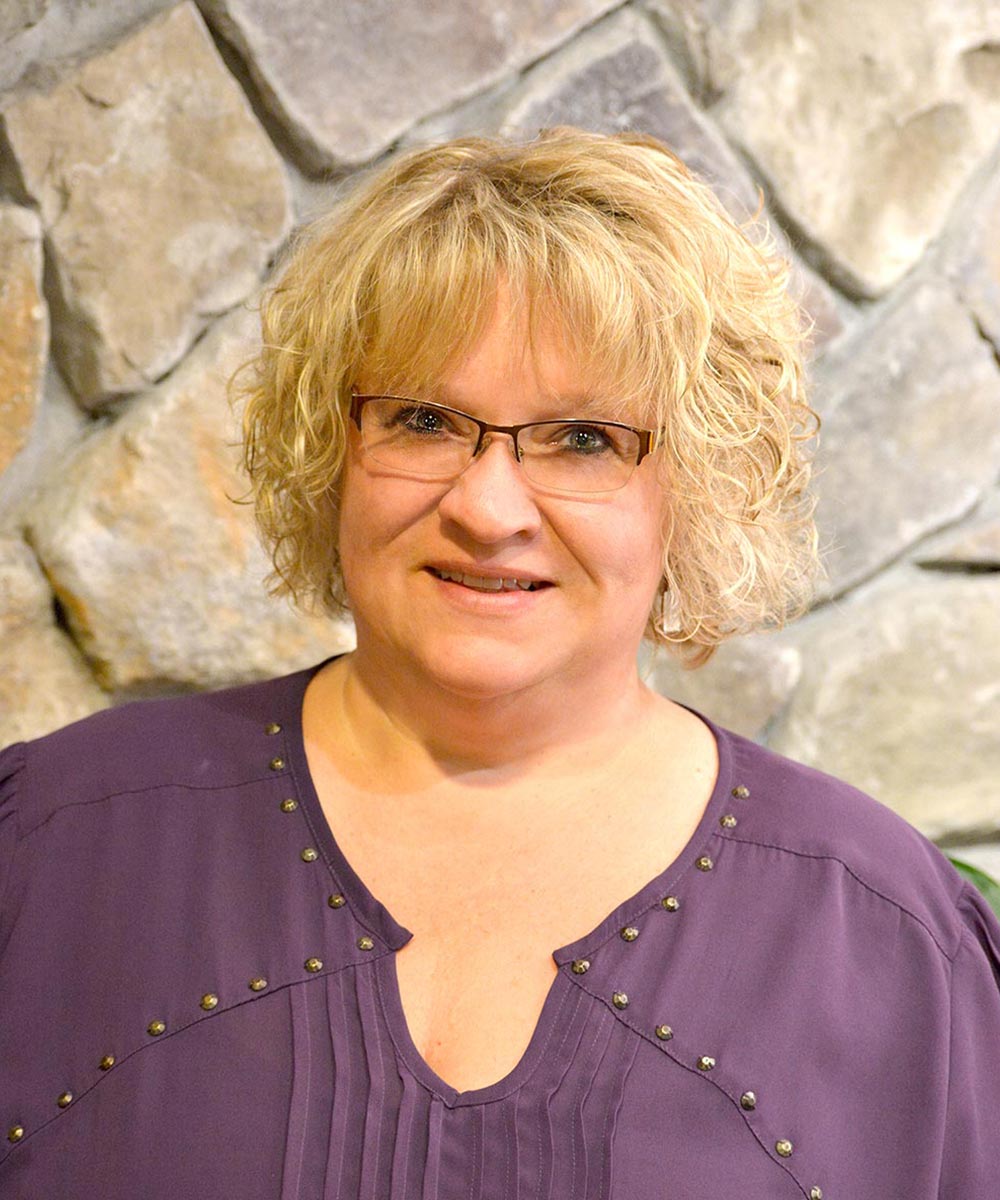 Dawn Williams
Accounting Manager
If you had asked Dawn Williams about her dream job as a child, she probably would have told you she'd love to spend her days doing business at a bank. These days, her natural monetary instincts and incredibly sharp eye keep GPM's financials in precise order as our trusted Accounting Manager. We know we can always bank on Dawn's savvy budgetary skills and keen attention to detail to help make your marketing affordable.
She loves math, accounting, and organizing data, which she thinks makes her kind of "geeky." We think it's just one of the many characteristics that make her really good at her job. Dawn loves a good challenge or a last-minute project that needs to be wrapped up at warp speed. (This helps explain why she has a fondness for game shows, board games, puzzles, and card games.) She also tackles GPM's human resource requirements and loves helping her co-workers whenever she has the opportunity.
Outside of the office, you'll probably find Dawn with her family, including her husband (her high school sweetheart who she's been married to for 30 years), her daughter Lindsay, son Zack and his wife Jenny, and granddaughters Payton and Bailey Lynn.