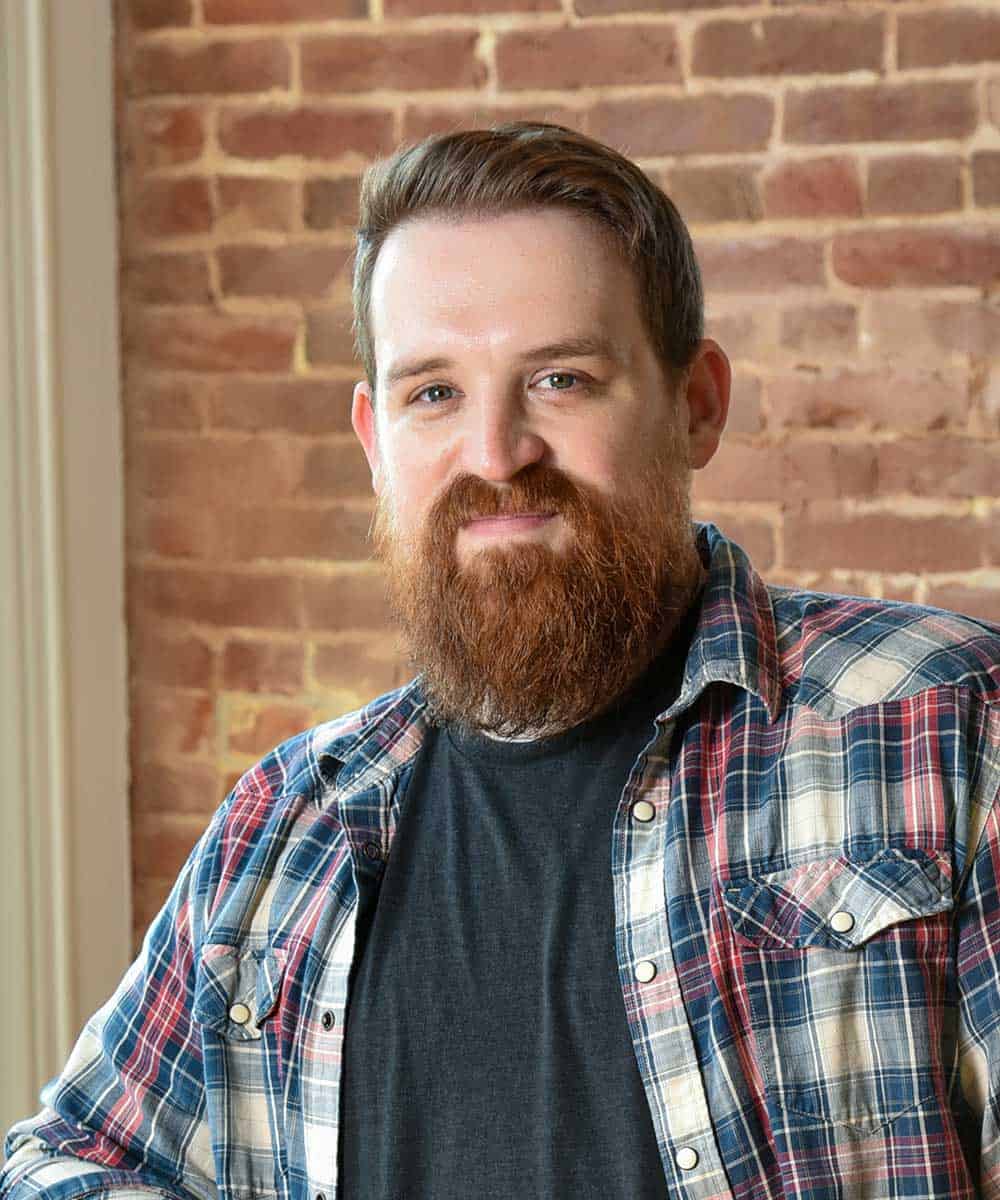 Danny Cole
VP of Production
Danny Cole is a web genius extraordinaire and our guru for all aspects of dental website and app development. He and his team work to create unique wireframes that tap into the user experience, supported by lightning fast contemporary site design.
Danny makes sure whatever we do for you is driven by the power of conversion. Conversion, after all, is what it's all about. A beautiful dental website is just an online brochure until the phone rings with calls from new patients. We count on Danny to join design, content, and on-page SEO together into a new patient machine.
As the brains behind our proprietary call tracking and ROI platform, Smart Market Dental, he also helps us to grow and continually perfect the product. When you make an investment in marketing, you deserve to know exactly what you got, and Danny makes sure that Smart Market pulls back the curtain on your results so you feel confident about your strategy.
Who's the man behind the mastership? Well, Danny is kind, loyal, brave (he raises bees in his backyard – if that's not brave, we don't know what is), and a fan of the art of tattooing. After work (and probably at work, at least through his headphones), Danny rocks Central PA as a highly requested DJ.