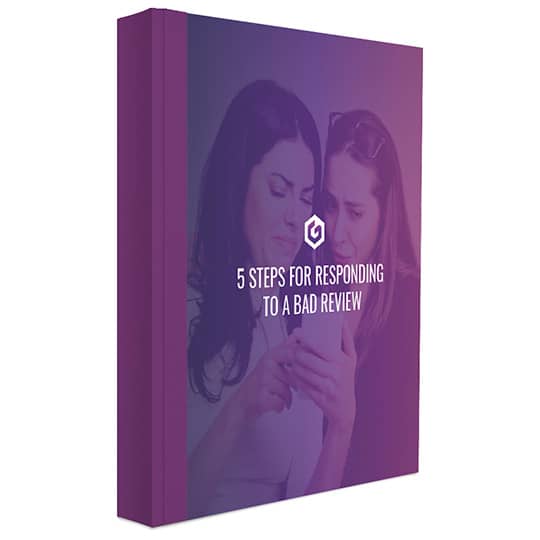 Download The Responding to a Bad Review Guide
Have a bad online review? Don't worry. It happens. Download our step-by-step guide on how to handle negative comments.
Your marketing tool is just one click away. Fill out our simple form and your document will be available for download.
We will also send you an email with a link to the document.