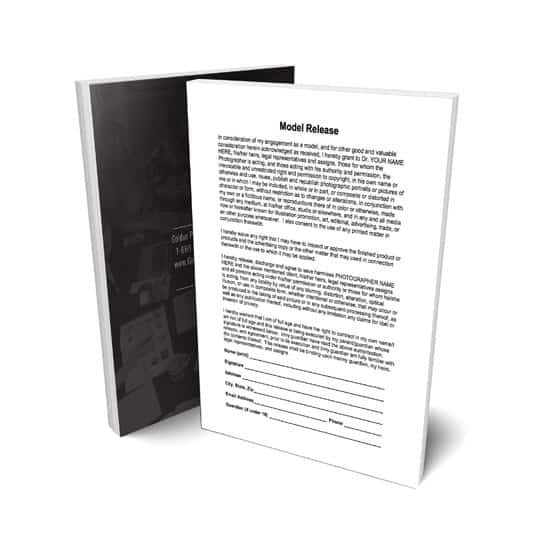 Download The Model Release
If you take a photo of your patient and plan to show it to anyone else, you need to cover your butt. Download our free model release to make sure your patients give you permission to show off their gorgeous new smiles.
Your marketing tool is just one click away. Fill out our simple form and your document will be available for download.
We will also send you an email with a link to the document.