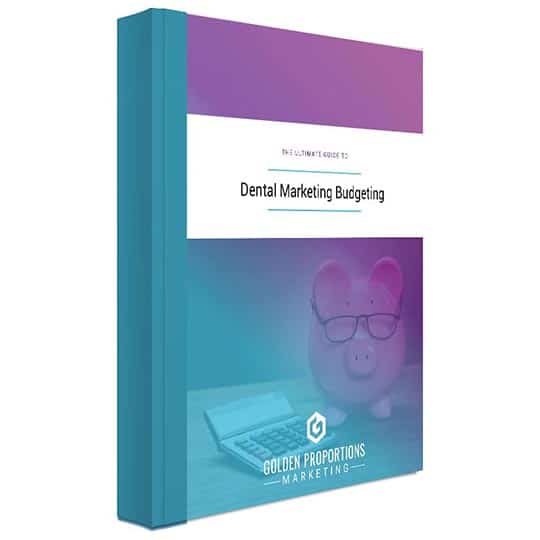 Download The Ultimate Guide to Dental Marketing Budgeting
Stop Wasting Your Marketing Money!
Are you spending too much for marketing? Not enough? Or do you honestly not know?
Without a handle on your marketing expenses and results, it's almost guaranteed you're wasting money somewhere.
If you've been basing your marketing budget on guesswork or "what we did last year," you really need to download The Ultimate Guide to Dental Marketing Budgeting. This comprehensive ebook will show you:
How to Set Your Dental Marketing Budget
How to Accurately Track Your Marketing Results
How to Know If You're Getting A Good Return On Investment (ROI) for Your Marketing
How to Fine Tune Your Marketing Budget to Your Practice
How to Make Smart Marketing Budgeting Decisions
Fill out our simple form to eliminate the waste and take control of your marketing budget once and for all!