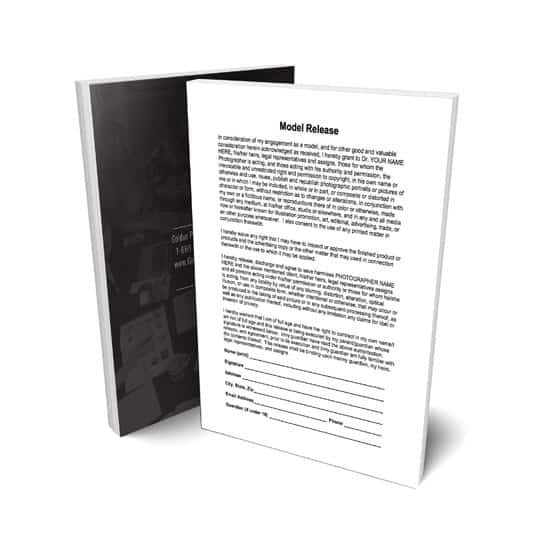 Download The Model Release
You've probably heard us say (over and over) that authentic photos of real team members and patients are far better than using generic stock photography. They make your marketing more relatable and more believable. But there is a special consideration to be aware of when you are using patient likenesses.
But if you do take a photo of a patient and plan to show it to anyone else, you need to cover your butt from a legal perspective. Getting their permission – in writing – protects you from patients who unexpectedly protest against appearing on your website or in your printed materials. Removing them from your online marketing (including social media) isn't too painful, but if you have to throw away boxes of printed brochures because they changed their mind it can be costly.
Model releases should be signed any time you want to use the likeness of one of your patients, whether in photography, video, or audio recordings, even if you know them well or they say it's "okay." Better to be safe than sorry!
Download our free model release to make sure your patients give you documented permission to show off their gorgeous new smiles. We'll also email you a copy so you have it handy.