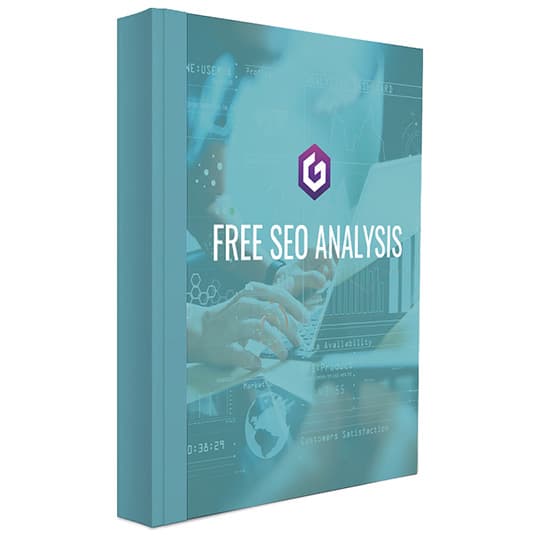 Request a Free SEO Analysis
Google can be a fickle mistress. See if she still loves you (and your site).
Share your dental website address and contact information with us and we'll share what Google thinks of your website. We'll tell you about the title tags, duplicate content, page speed, domain rank, links and a whole lot more in a custom report made just for you and your website.
We'll send you the results in 48 hours or less* as well as reach out to you to schedule a short review call about the results. Hopefully, we'll find that Google is happy. If not, we'll connect with one of our SEO experts to help get you on the path to Google success.
*Business hours (Monday – Friday only).