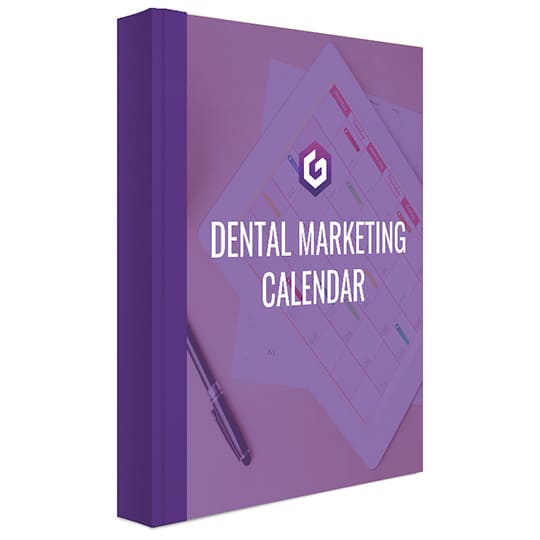 Download The Dental Marketing Calendar
You have goals and marketing plans for your practice, now make sure they get done. Use this simple dental marketing calendar to plan your strategies and keep track of your budget.
This easy-to-use spreadsheet will help you manage your monthly marketing expenses and make sure you are investing money where it needs to go so you can meet your goals and see real growth in your practice.
Is part of your marketing strategy underperforming? Is there a particular part of your marketing you want to put more emphasis on? Your marketing expenses can be broken down by type of marketing activity so you can easily identify where money can be reallocated when you're trying to improve your return on investment.
This spreadsheet is also a great tool to plan out your overall dental expenses for the upcoming year. After all, you don't want to forget about budgeting enough for an effective marketing strategy. Your accountant will also appreciate the clarity your detailed budget provides so they know just how important marketing is to you. 
Your essential marketing budget tool is just one click away. Fill out our simple form and your document will be available for download immediately. We'll also email you a copy so you have it handy in your inbox.