Add authenticity to your dental website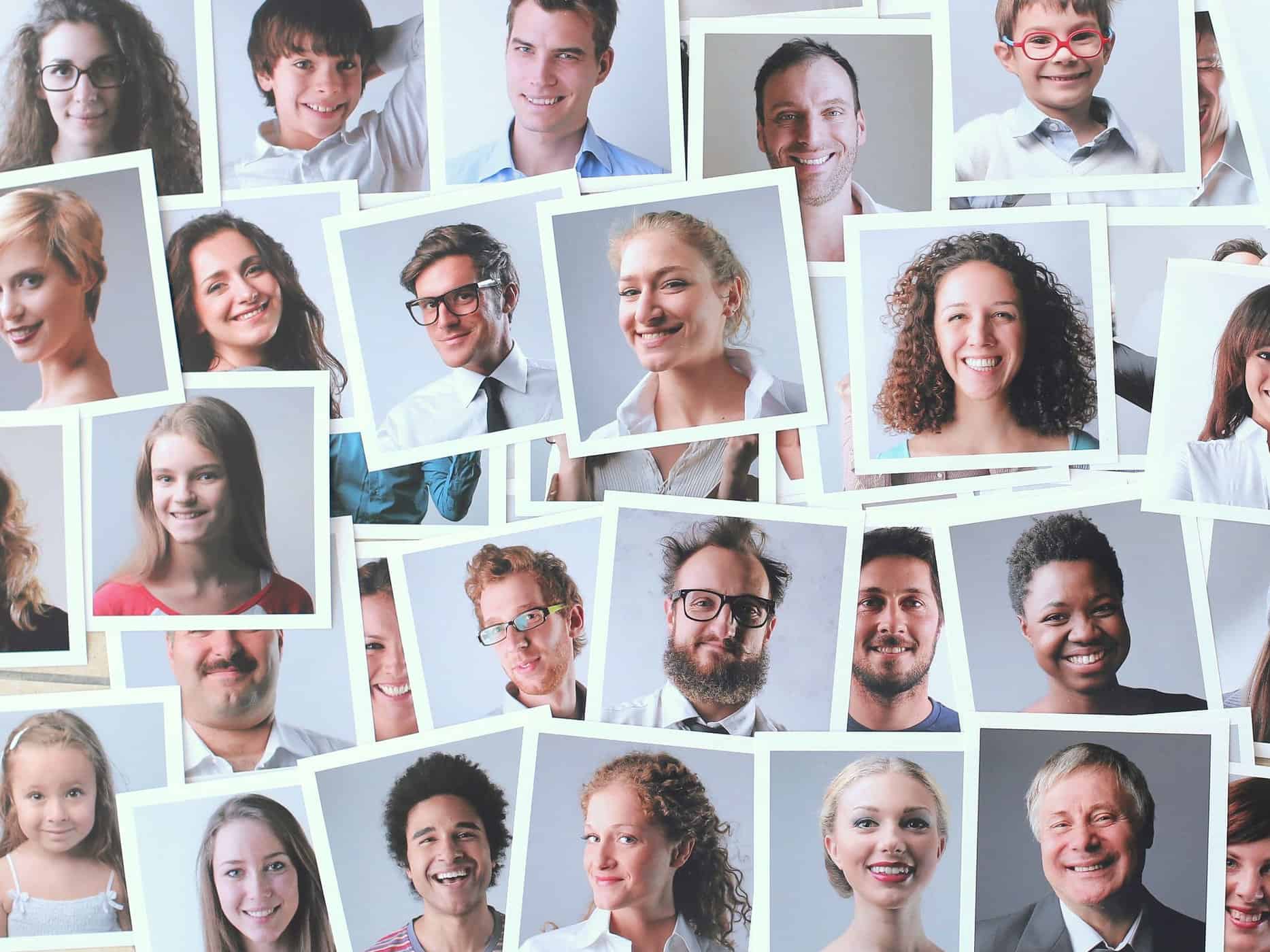 Presenting your dental practice in an authentic way is arguably the most important thing you can do for your dental marketing. And since the most important component of your dental marketing is arguably your online presence, it's easy to see why it is critical to emphasize authenticity on your dental office website.
If you have a brand established that accurately reflects who you are and why you do what you do, there are several ways you can infuse that authenticity into your website.
Photos
Photography is the best (and probably easiest) way to genuinely represent who you are. Investing in custom photography of your team, office, and loyal patients (don't forget to have them sign a model release) can really make your website stand out and add the kind of trust that you can't get from using generic stock photography.
Video
Video is even better than photos, since it allows you to further express your personality. Record videos to welcome new patients, explain dental procedures and services, answer frequently asked questions, or even give patients a fun behind-the-scenes look into your office. If high-quality video isn't in the budget, recording videos yourself with a phone works too!
Bios
If your team biographies read more like job application résumes, then take the time to make them more personal and relatable. Hobbies, interests, and funny stories can all add color to otherwise bland personal profiles. Patients should feel like they know you after reading your bio, at least to some degree.
Voice
Every piece of content on your site should be written in a style that is consistent with your authentic brand. Whether you are casual or formal, serious or fun, or outgoing or laid-back, what people read on your website should sound like it is coming directly from you. Try reading the wording on your site out loud to test if it sounds natural.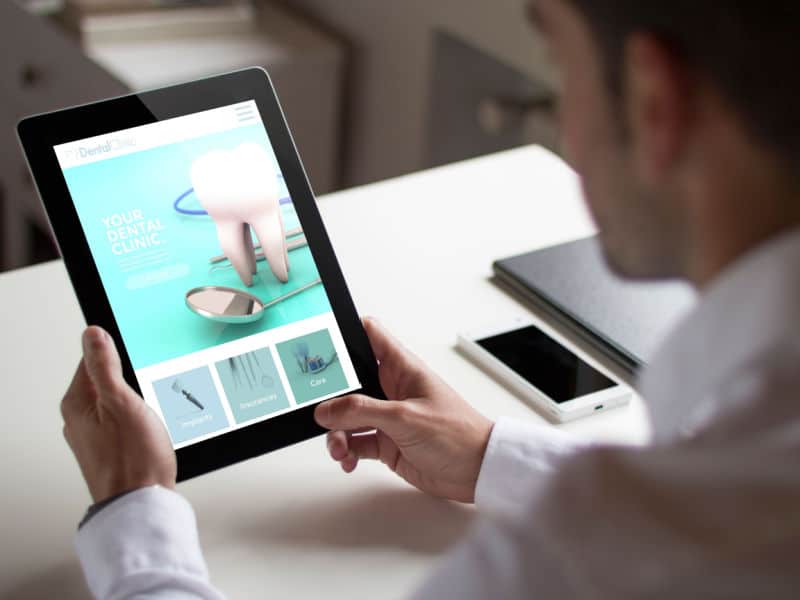 Mission and values statements
Your mission and values are also an important part of your practice's unique identity, and should be included on your dental website. When your patients have a clear understanding of what you intend to deliver, as well as how you intend to do it, they know whether or not you are the type of dentist they will trust.
Branding
Getting back to your branding, make sure it is consistently represented throughout your website. From fonts and colors to overall flow and style, visitors should get an accurate first impression of your brand as soon as they hit your homepage.
How authentic is your dental branding?
Is your current branding an accurate representation of you and your dental practice? Our DNA Dental Branding process follows a proven methodology to clearly define your brand and promote who you REALLY are. Schedule a Marketing Breakthrough Call today to learn how you can leverage authentic marketing to grow your business.