Local SEO for dentists demystified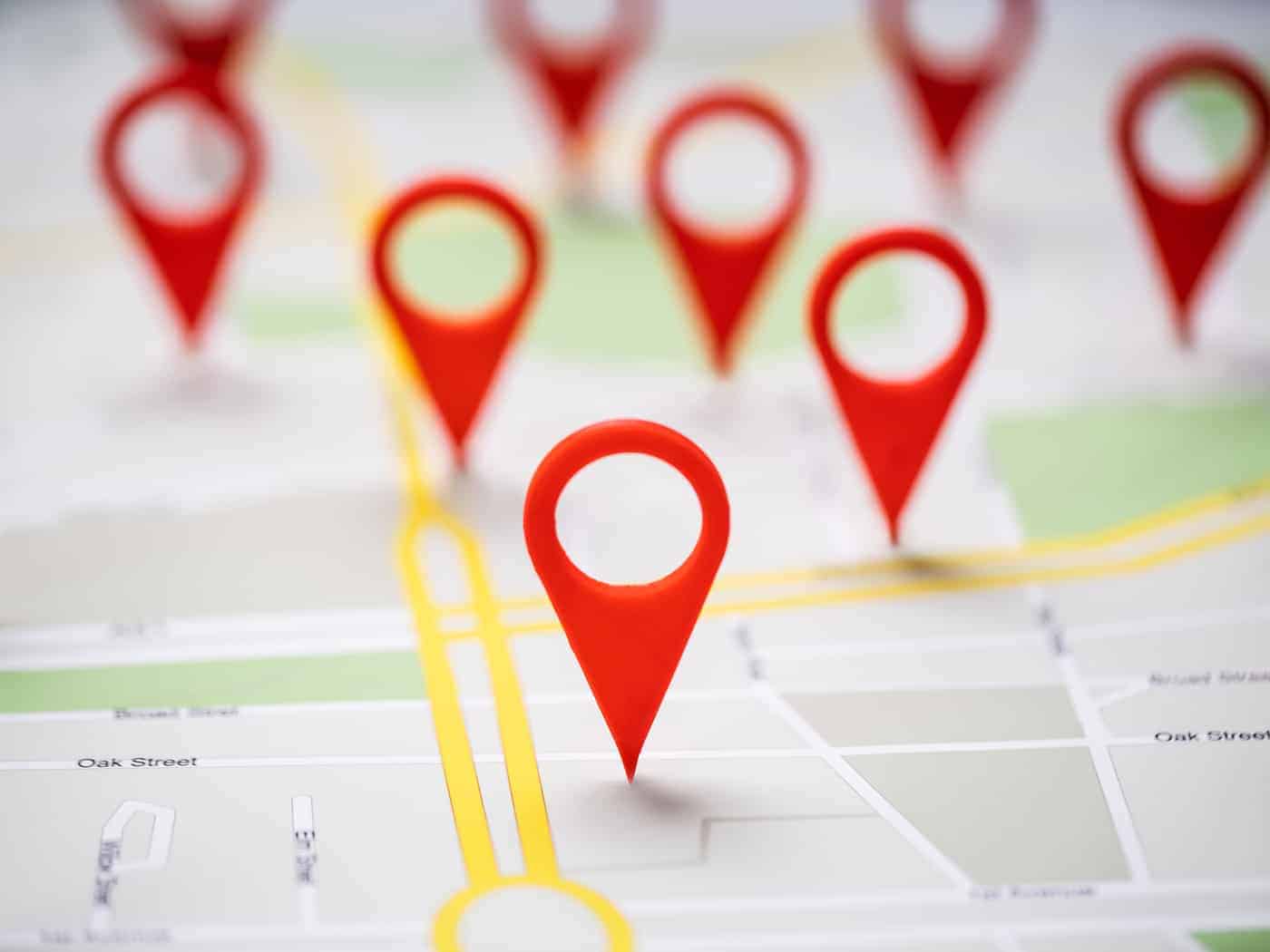 Wondering how your ranking is determined in a local search for dentists?
It may seem like a bit of a mystery as to how exactly Google decides where to rank your business. But there is actually a list of known signals that SEO experts agree will determine where you will be positioned. Even if you can't control all of them, just knowing what they are can make local SEO for dentists a lot less puzzling.
Google Business Profile
One of the biggest ranking signals for Google is your Google Business profile. Having a fully optimized profile is not just a great starting point for maximizing your local ranking potential, it is absolutely essential if you're serious about your SEO. (Check out our tips if you need to optimize your Google Business profile.)
On-Page SEO
Google will also check your website for clues to your local presence. In addition to keyword usage and other standard on-page dental SEO practices, your NAP information (name, address, phone number) should be prominent and consistent throughout your website to make your local ties clear to Google.
Links
External backlinks to your site are just as important for local SEO for dentists as your general SEO strategy. The quality and quantity of inbound links help to establish the authority of your website. For local dental SEO specifically, having links from the websites of neighborhood organizations can be especially beneficial.
Citations
Citations are similar to backlinks, but specifically contain your dental NAP information. These are listings like online Yellow Pages or other similar service directories. As with your own website's NAPs, make sure your listings on these directories are accurate and consistent.
Reviews
Does your practice have a steady flow of positive dental patient reviews? In addition to the quantity of reviews you collect, the frequency and diversity of the reviews can also influence your ranking. That means asking for dental patient reviews should be a continuous process, not just an occasional or one-time effort.
Behavioral Signals
The amount of online interaction your site generates, in the form of click-throughs, mobile clicks to call, and check-ins, can help Google decide just how much people value your website, and how highly it should be ranked.
Social Engagement
Google also looks at the amount of social engagement your website receives through channels like Facebook and Twitter to weigh its popularity. If you were on the fence about using social media, you may want to consider it as part of your dental SEO marketing strategy.
Personalization
For much of your local search ranking success, it's not you, it's them. Where the person searching is located, as well as their language, device, and web history, are all factors Google considers in an effort to personalize the search results they are provided with.
How's your dental website's SEO?
Local SEO for dentists can be a challenge, but we can help! A great way to know if you're on the right track is to sign up for our FREE SEO Analysis. We'll check all facets of your dental website SEO and give you a full report!`