Why should dentists use digital advertising?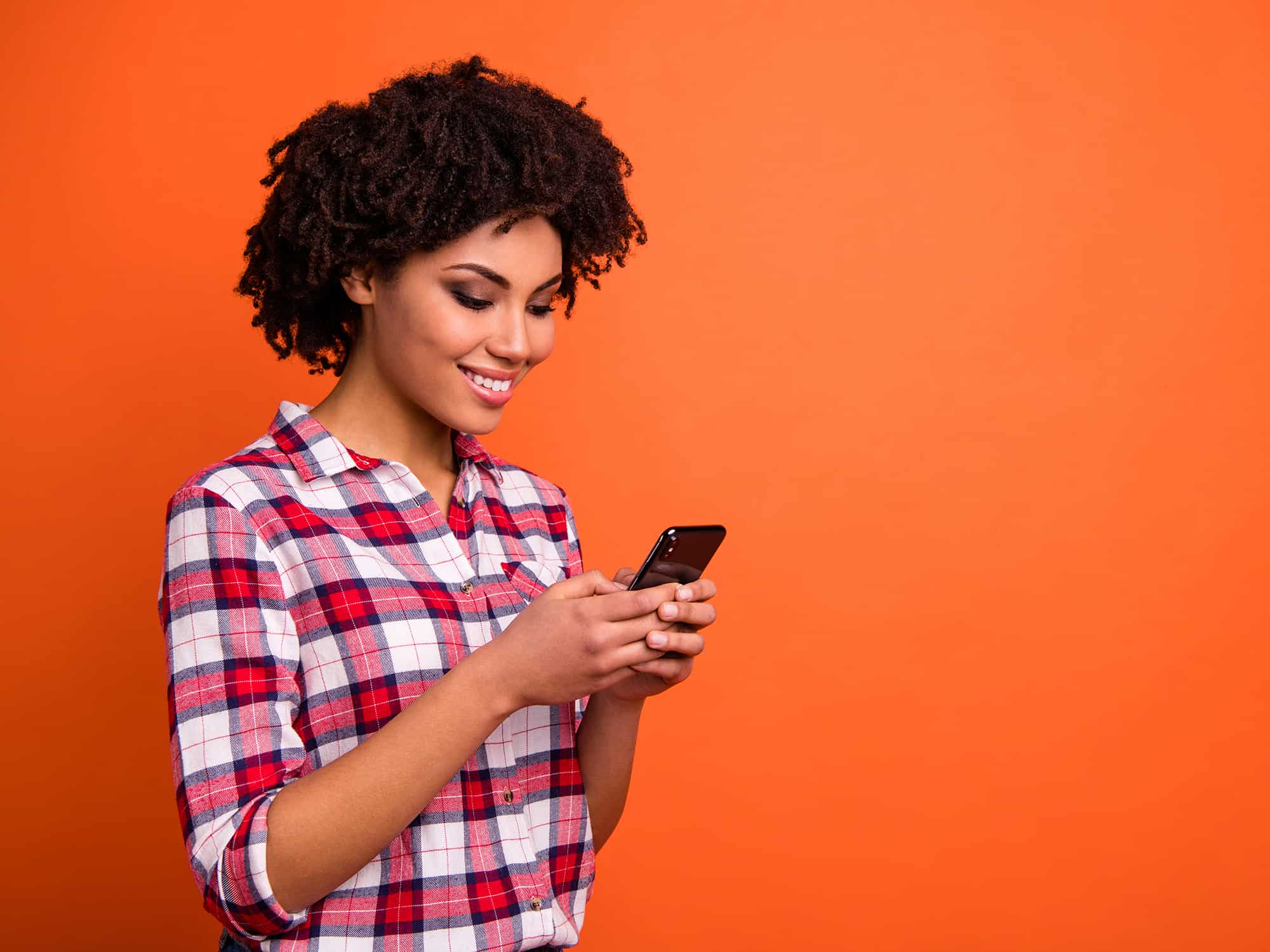 In case you didn't know, it has been more than 25 years since the birth of digital advertising.
The mid-nineties brought us the first online banner ad from AT&T and Yahoo's launch of search ads. Since then, digital advertising has grown exponentially, leaving traditional marketing media in the dust.
It's not hard to see the appeal of digital ads, especially for dentists. There are really three fundamental reasons why you should consider using digital advertising for your dental practice (if you aren't already).
Targeting
Why waste money advertising to people who aren't really going to make good patients? If you want to zero in on your ideal patients, digital ads offer an extensive range of options for targeting the people you want, and filtering out those you don't.
Demographic targeting: who are they?
You can use demographic data, such as age, gender, education level, income, marital status, and occupation to hand-pick the most qualified new patient leads. If you have patient personas defined (and you should), you'll already know which characteristics your most loyal patients share.
Psychographic targeting: what are they interested in?
Psychographic targeting filters audiences based on their activities, interests, opinions, values, personality traits, or lifestyle choices. Among other things, this data can come from websites they've visited or Facebook pages they have interacted with.
Behavioral targeting: what have they done lately?
Behavioral targeting tracks what actions people have taken online, including website visits, ads clicked, and purchases made. Retargeting, which tracks people who have previously visited your website or landing pages, is an especially useful type of audience to target if you want to reach people who already have shown interest in your dental practice.
Timing
If you're into immediate gratification, then dental digital marketing is a good match for your office. Once you have your ad created, launching it doesn't take much more than a few keystrokes and the push of a button. (Yes, sometimes Facebook drags their feet a little when it comes to granting approval for ads, but I digress.)
You can also schedule certain types of ads to run on particular days of the week, or even certain hours of the day, based on when you think your ideal patient will most likely be online to see it. That can be helpful if you're trying to catch people in their free time, or when they are supposed to be "working."
Tracking
Knowing exactly how well your digital advertising is performing is a great feeling. Occasionally hearing patients mention that they saw your dental advertising was once gratifying enough to convince you that your marketing was working. Today, however, people want data, data, and more data.
With proper reporting, you'll know from your dental advertising agency which ads are working best and whether you are spending too much or too little to reach your marketing goals.
Want to learn more about digital advertising for your dental practice?
This article only scratches the surface digital advertising! Get a more in-depth understanding of what it takes to get the most out of your dental digital advertising strategy and budget with The Ultimate Guide to Digital Advertising for Dentists.