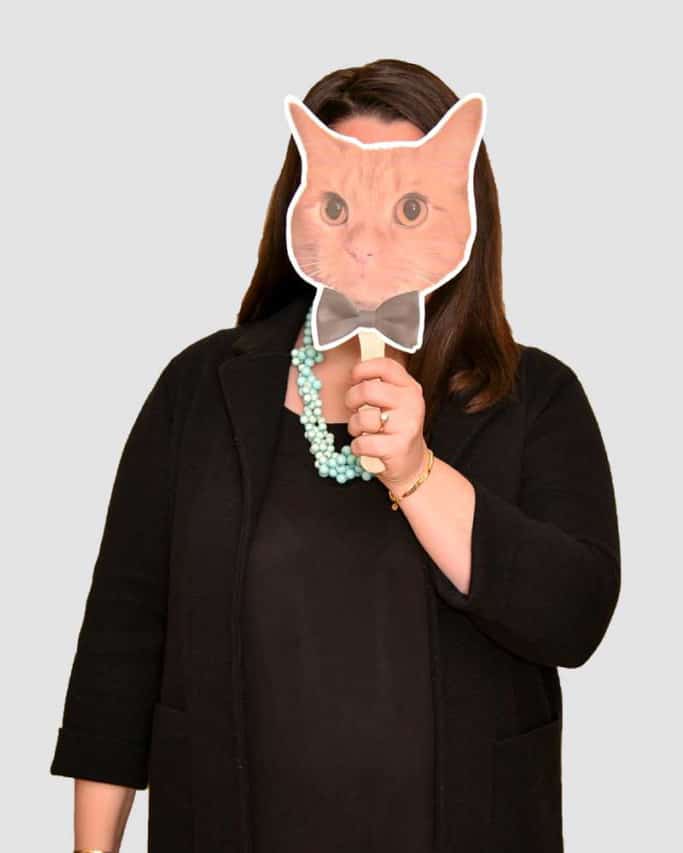 Dental Marketing Strategist
Joining the team at GPM wasn't too much of a leap for Shaylene, given that most of her extensive marketing career has been in the healthcare field.
She has always had a deep fascination with the impact that communication and marketing can have on an experience, conversation or process, and her hunger for knowledge drives her to get straight to the heart of any matter she is committed to. (She has even scrubbed in on an actual open heart procedure.)
As a Dental Marketing Strategist, Shaylene puts that passion for research to work for her clients every day, developing strategies for growth and tracking their results to ensure that her client's goals are met and exceeded.
Shaylene and her husband Ian enjoy traveling, visiting breweries with friends, and spending quality time with their daughter Andie, and two cats Romulus and Remus.
Shaylene predicts Andie will follow her footsteps into the dental industry, since she loves looking at pictures of cavities.