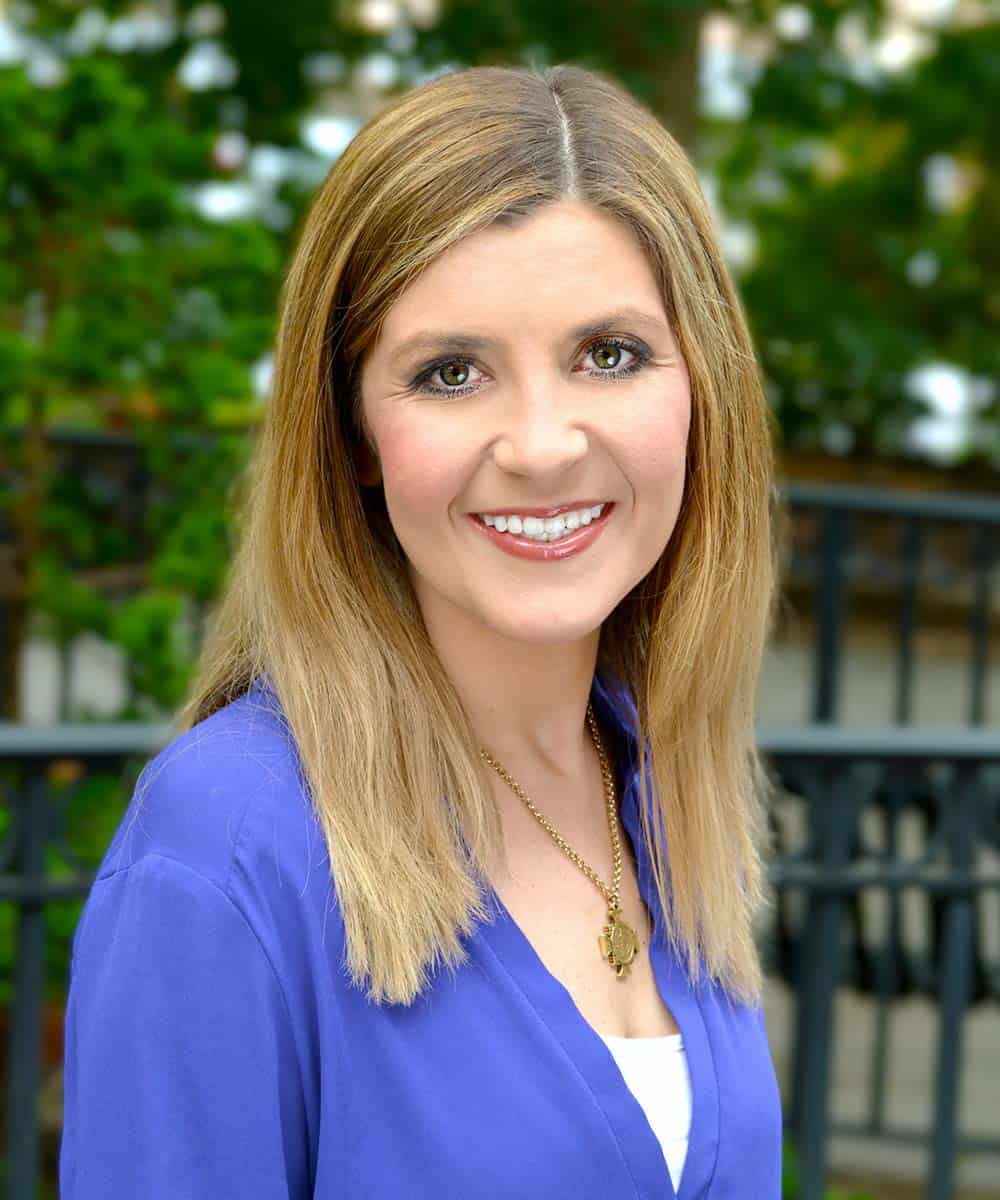 Morgan Rozas
Account Manager
Morgan is a super competitive person by nature and does not do anything halfway. Whether it's an actual competition or a fun game of trivia, she's giving it her all,always!
The same is true when it comes to helping our clients. As an Account Manager, Morgan ensures that brilliant strategies are put into action. Keeping projects on track and completed on time is a top priority for her. Providing excellent communication and customer service helps her build trusting relationships with our dentists and lets them know that we have their best interest at heart.
In her free time, Morgan enjoys playing tennis, watching movies, spending time outside, swimming, and spending time with her mom, dad, two younger sisters, and two cats.