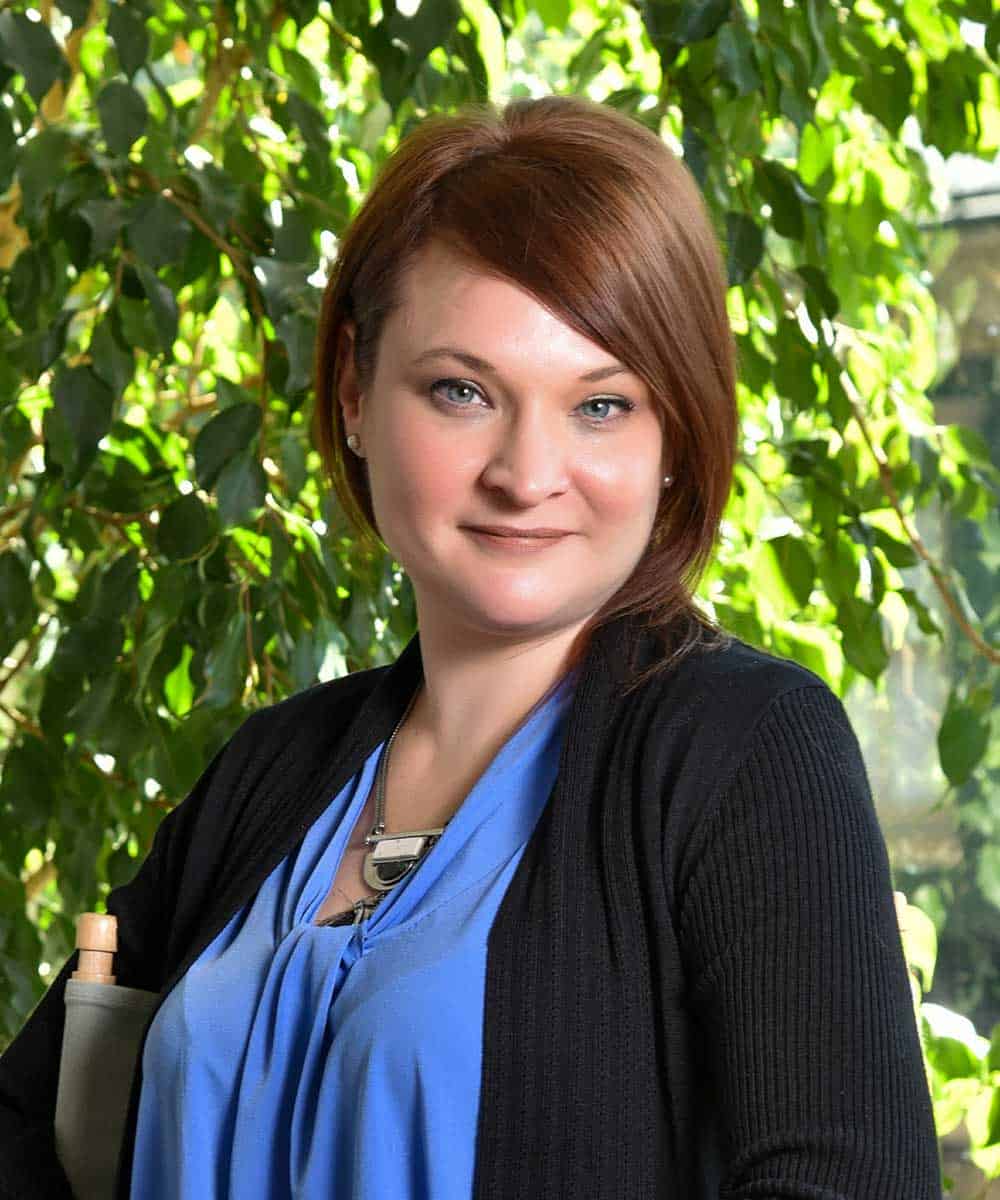 Senior Copywriter
Before grinding out dental copywriting about all things teeth, Miranda Orso followed her nose for news as a reporter in the arctic tundra of upstate New York and Vermont. Her favorite beat? Covering crime. When she's feeling nostalgic, you might find Miranda tuned in to big-city police scanners on her phone or schmoozing with men in uniform for no real reason.
Ask her what one of the most fun and challenging things is about copywriting for dentists, and Miranda will tell you that it's figuring out how to say the same thing a million different, and effective ways, so you don't get the same cookie-cutter message as your competition down the street. She knows how to create clear messages that will engage and convert your targeted audience of prospective patients.
She dreams of one day being whisked away to the Big Apple to cover baseball and the New York Mets beat, but for now, she's happy spending time with her family, her daughter Lily, and her cat Oprah.