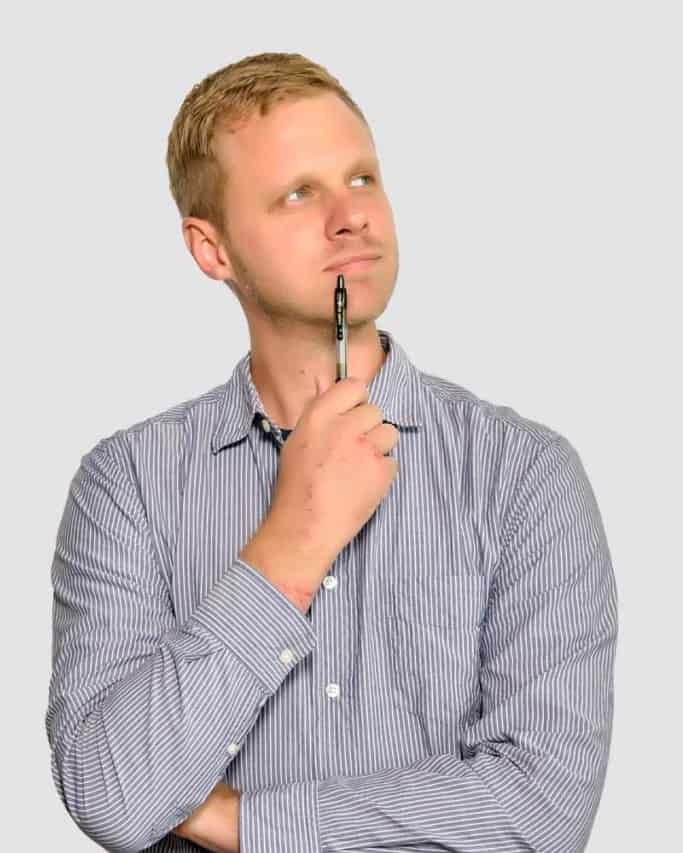 Senior Web Account Coordinator
Mark was a welcome addition to our incredibly savvy dental web design and development team due to his wealth of knowledge about all things web. As a Senior Web Account Coordinator, he meets tight deadlines and keeps website projects on track, while handling every step of the process with patience and perseverance. His uncle is a dentist, so he fits right in with our dentally OCD type team.
Mark knows how to speak about digital marketing in layman's terms to help you understand how everything works towards your benefit. One of our greatest goals, and certainly one of his biggest priorities, is to develop a dental website for you that reflects your personalized message to patients.
Mark and his wife Jen stay busy raising their young son Owen and their sweet Goldendoodle Oogie. When he's not working on websites, Mark is an avid sports enthusiast. Soccer, basketball, snowboarding, and hiking help to balance his passion for creating custom dental websites that are attractive and engaging. He's also quite the music aficionado, playing numerous gigs at various local venues on the weekends.